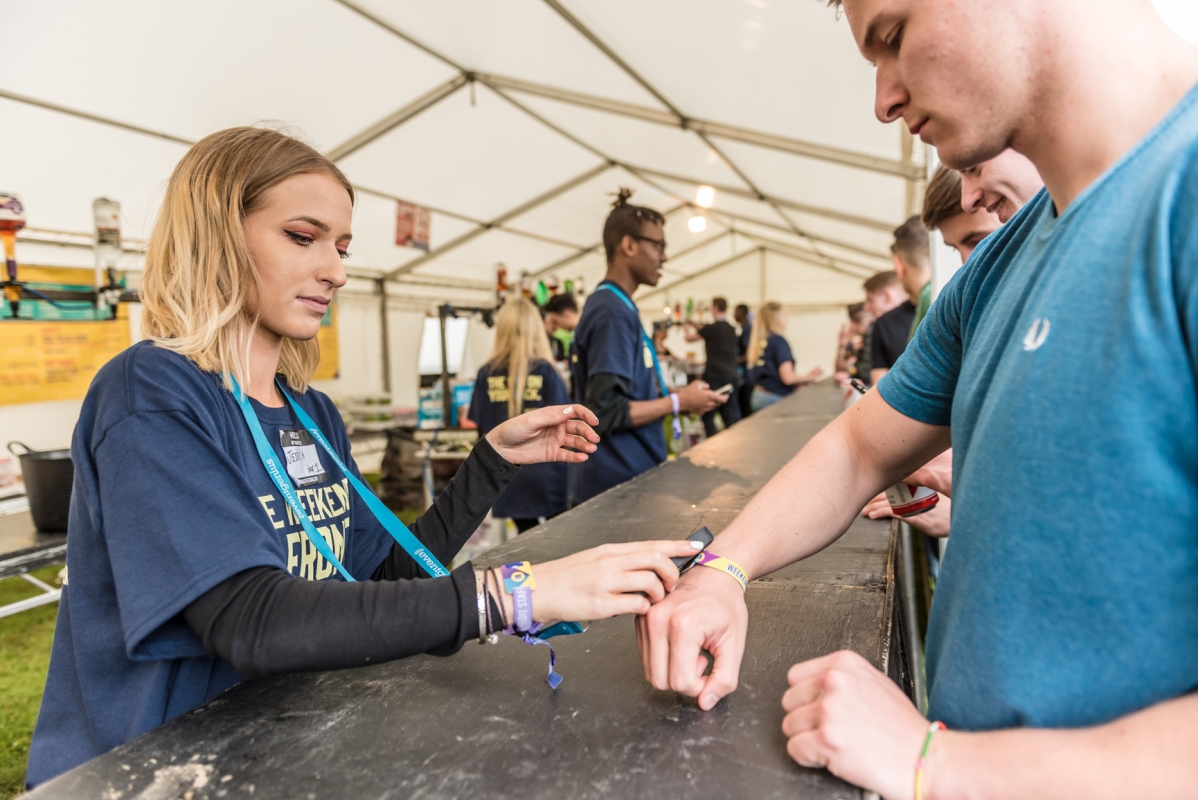 Are you getting enough from your ticketing provider? Event Genius will bring its end-to-end technology solution to The Showman's Show for the first time this year. Covering everything from ticketing, access control and RFID cashless payments to fan loyalty, CRM and marketing, find out how they can help you deliver more successful events. It will also be launching its new access control solution, powered by RFID.
Event Genius is the only company in the UK which is able to offer ticketing and cashless services together as a combined and fully integrated service. Its aptly named 'ticket to tills' approach is an end-to-end service truly unique in the market place and allows clients to reduce the number of service providers they rely on whilst saving costs, increasing revenues and improving efficiency.
The company has chosen to exhibit at The Showman's Show 2019 due to the great things it has heard about the quantity and quality of footfall from fellow industry suppliers.
Event Genius is an end-to-end event technology provider specialising in ticketing, access control and Event Genius Pay, its RFID based cashless payments solution. The company prides itself on being able to offer a 360 degree service and other features including ambassador sales, web development, marketing services, fan loyalty apps and much more to its client base of event organisers.