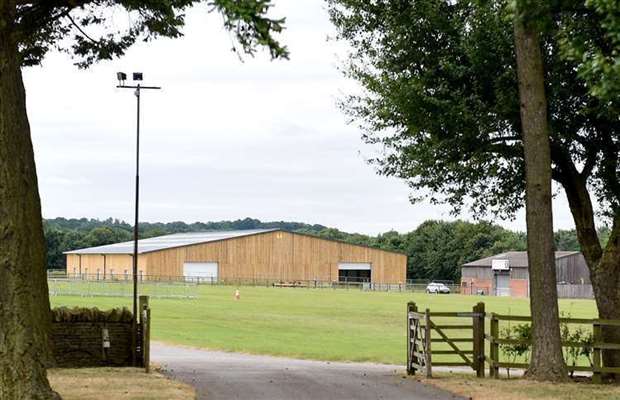 The Showman's Show will return to Newbury Showground, 18th – 19th October 2023 with an extended format as organiser Lance Show & Publications Limited launches a party on the Wednesday evening. The Showman's Supper promises to bring event professionals together in a social setting offering networking and entertainment. Held onsite within a permanent building at the showground it is set to capture the atmosphere of Showman's Show parties past whilst adding a contemporary twist.
The evening will be carefully crafted to create the perfect environment for networking at the end of a busy season of events. Moving away from the traditional sit-down dinner format to allow everyone to continue conversations, there will be a relaxed dining experience, delivered by legendary industry caterer Eat to the Beat/ Global Infusion Group. There will also be entertainment in the form of live music, a DJ and maybe even the odd bar game.
Event directors Jeremy and Johnny Lance explain the thought process for the event's launch: "In the last few years, the number of exhibitors and visitors expressing their desire for some form of social event at the end of the first day of show has grown to a point where we decided we needed to do something about it.
"The timing of the show is certainly a factor; it's at the end of the season which is perfect for getting together and we're known for being a social bunch. Also, if you're making the journey to the show then having a reason to extend your visit and catch up in a relaxed setting definitely makes sense. We're really excited about hosting the first of what we hope will be many Showman's Suppers.
Tickets will go on sale later and The Showman's Supper will be open to all event professionals to attend. Showman's Show exhibitors will receive a preferential ticket rate.