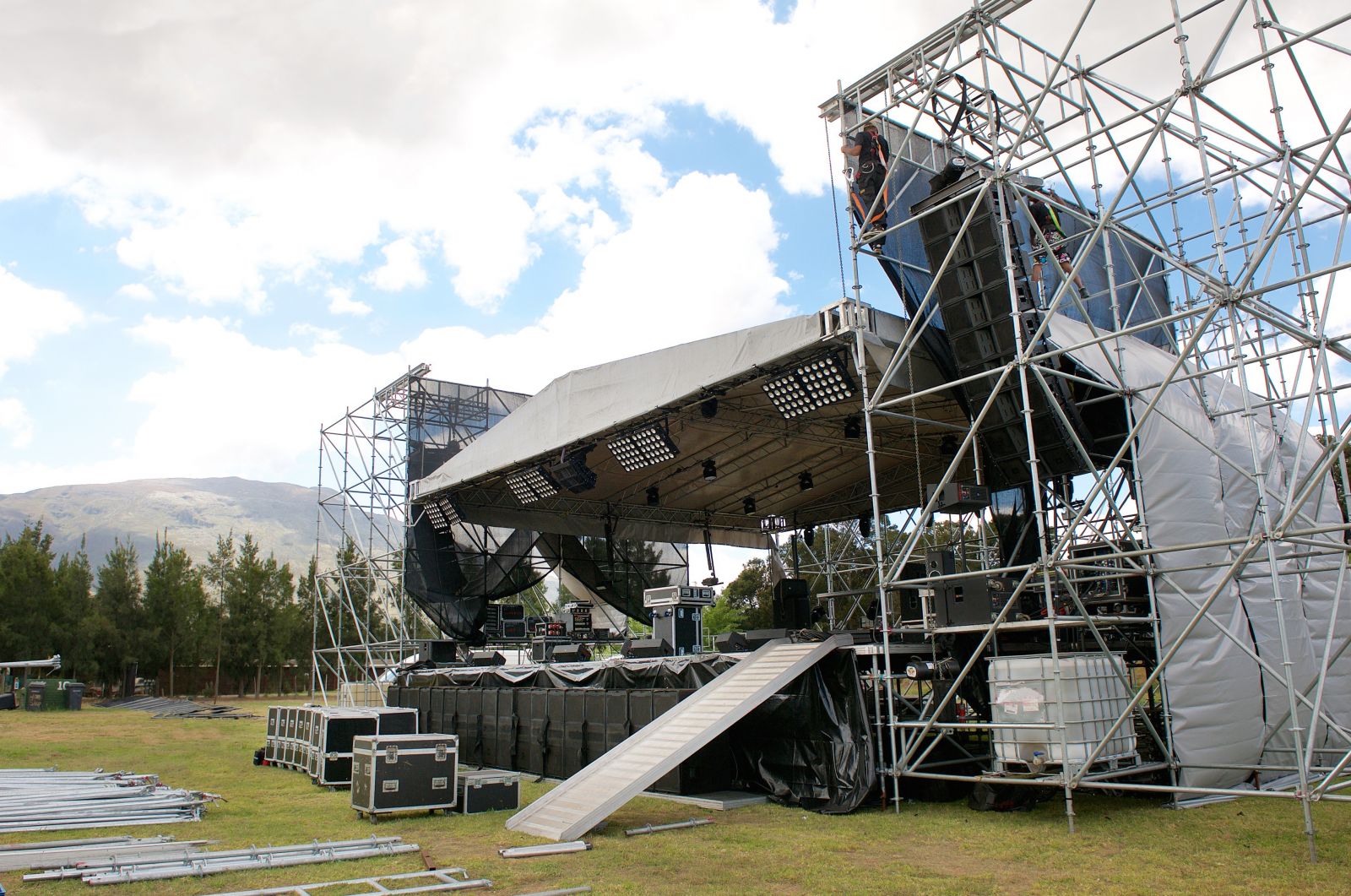 As the doors of the events industry open across the UK, it's fair to say that the industry has had the toughest year on record. However, from any downturn there is always opportunity. Fit Outdoor Finance is looking forward to attending The Showman's Show 2021 and talking to attendees about their plans for their businesses.
Mark Jones, Director of Fit Outdoor Finance, says: "We've all heard talk of the pent-up demand for events, this presents a huge opportunity for anyone in the sector. Whether you need an outdoor stage set up, lighting, marquee style canopy structures to shelter diners, sanitary and welfare units, or even an outdoor catering set up, Fit Outdoor Finance are on hand to help you navigate the finance.
"Accessing finance as we exit the lockdown period is tough but by no means impossible, the mainstream banks are cautious. In many cases they have specifically embargoed the events and hospitality sectors and are widely regarded as inaccessible."
The good news is that doesn't mean your project can't go ahead, it just means you have to access finance differently. The team at Fit Outdoor Finance have been helping businesses with finance for over 30 years, through several recessions and the banking crash. They've seen every unlikely situation and helped to successfully finance many.
Moving forward, with the relaxing of restrictions, Mark is now working with ambitious business owners, suppliers and advisors in the events sector to help them take advantage of the market opportunities and looks forward to meeting attendees of The Showman's Show.