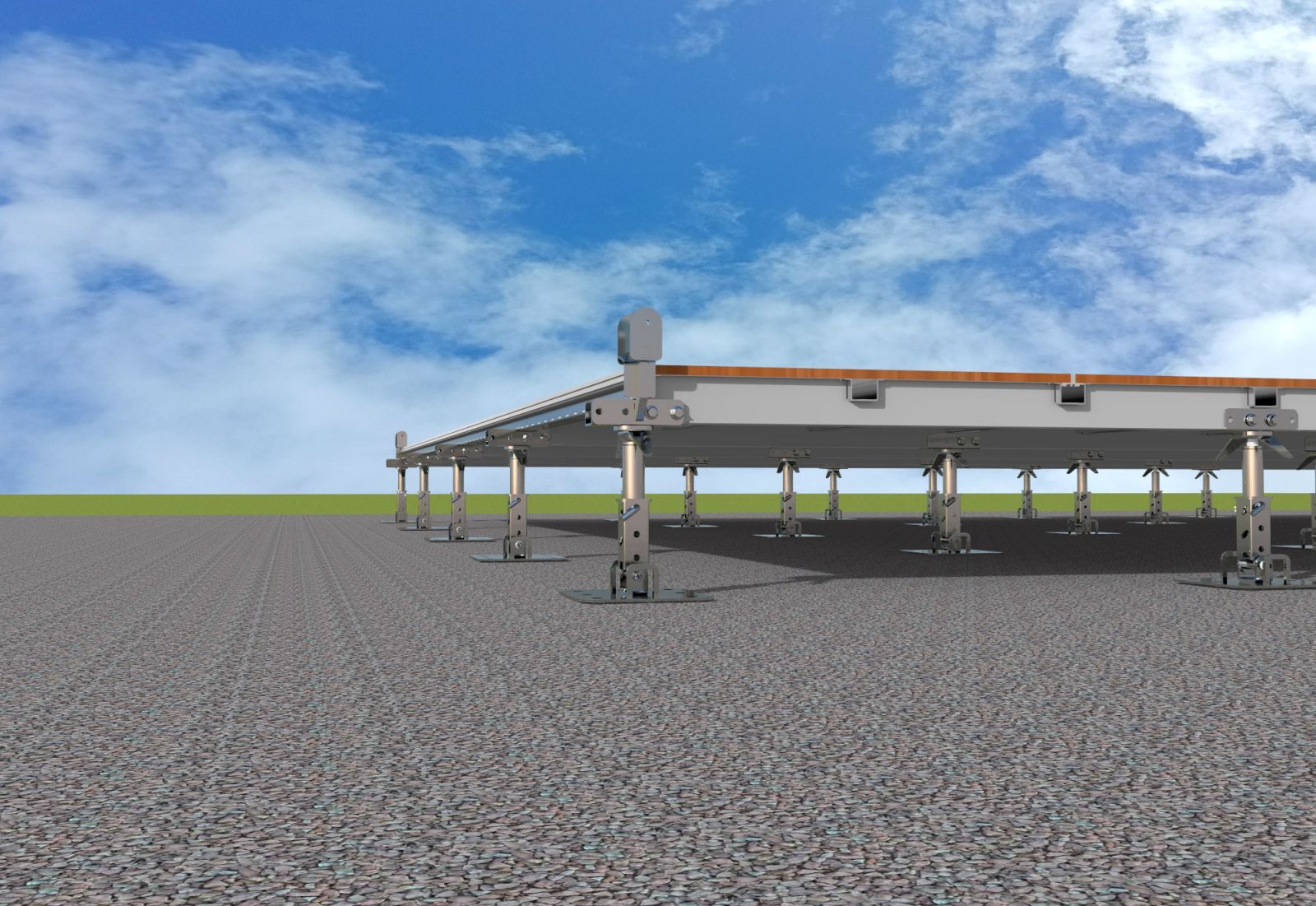 As regular exhibitors, the decision to launch its new Compact event floor at The Showman's Show 2023 was an easy choice for FloorStak. Located in the CoverMarque Temporary Structure Supplier's Pavilion the company is inviting existing and future customers to come along and see the product in the flesh. They believe it's going to generate a lot of interest as it provides all the quality and convenience of a cassette floor but is less than half the volume for shipping and storage.
The attention to panel design and sub-structure also mean that it is very easy and quick to install – the heaviest component is less than 20Kgs against upwards of 40 Kgs for most conventional cassette systems.
Another great feature is the built-in integration with FloorStak support and levelling products, excellent for dealing with sloping and uneven terrains. Most low-level smaller installations can be achieved with "i-Stak" Intermediate supports alone, and connection to tent legs using Step-Over Brackets is really simple.
There will be plenty of FloorStak team members available for both days of the show, so if you want to have a look at the new Compact floor or discuss any of our other products, they'd love to see you.