Flying Iron Co. throw its axes into the ring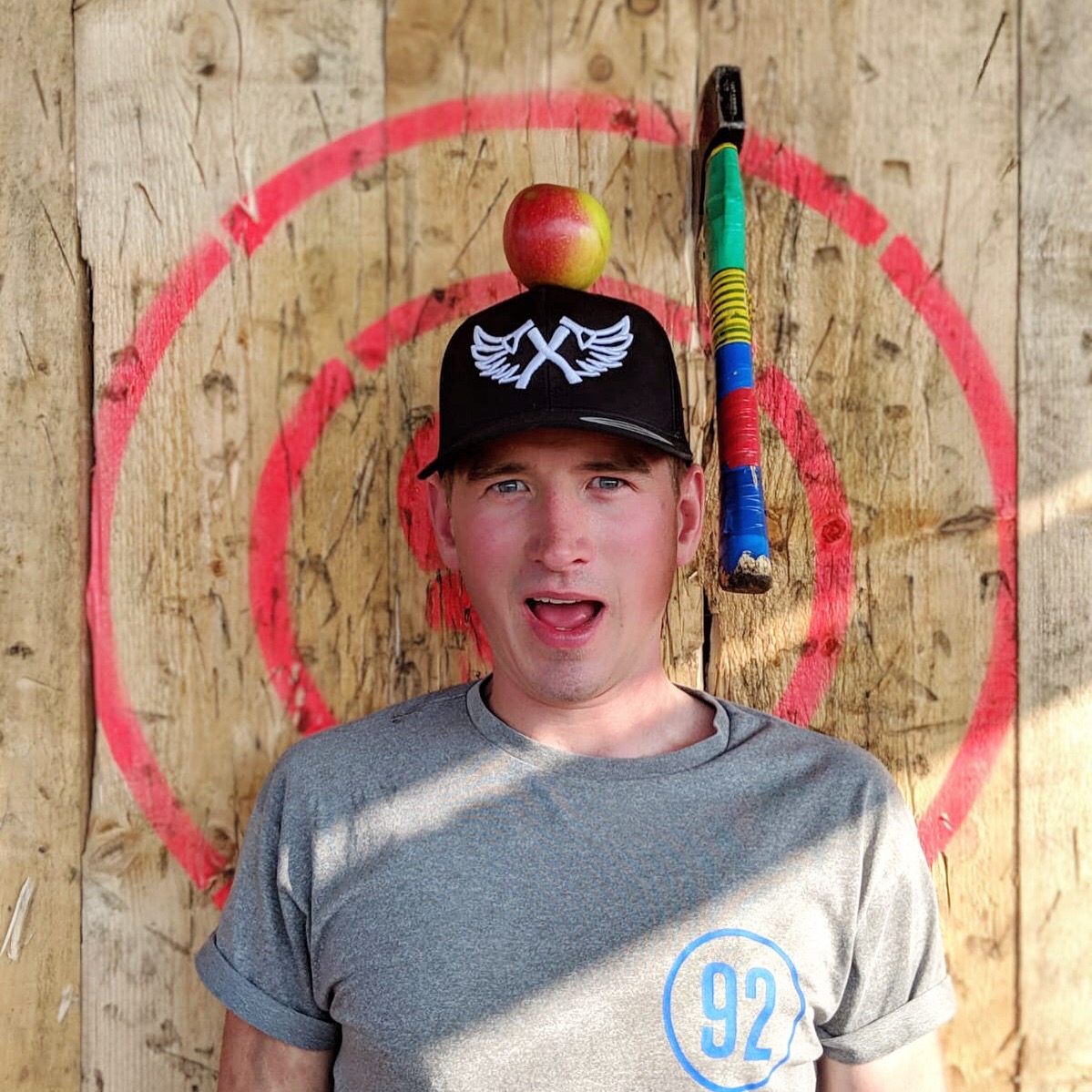 A new trend for corporate and outdoor events alike, Flying Iron Co. will be introducing its unique entertainment solution at The Showman's Show 2019. What started out as friends messing around in the back garden with a few old axes found in the shed and a homemade target has developed into a growing business. The company now has three fully mobile set ups and several staff members who are working at events up and down the country. Already on the calendar for 2019 are Bournemouth 7's, Slam Dunk, Torbay Air Show, Black Deer Festival, Royal Welsh Show, WOMAD, ArcTanGent, Big Feastival and Carfest (South). People love experiential activities and it always draws a crowd!
The fully enclosed caged throwing lanes can be assembled on site within as little as 1 hour. Fully trained staff are vigilant in ensuring participants are adhering to safety precautions whilst enjoying themselves. People who are visibly intoxicated are not allowed to take part for their own and other people's safety. Under the team's 'axe-pert' supervision, it's a completely safe and fun activity.