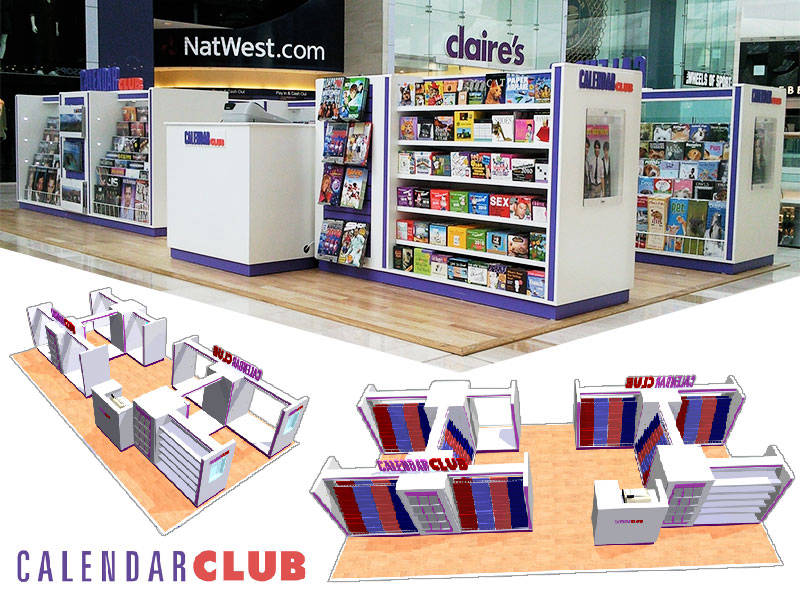 As Ford & Barley Exhibitions navigates its way through what it describes as a testing year for events, senior designer and project manager Sean Beavers share his thoughts on how the company is adapting:
"It has been a testing year for events and looking ahead it looks like there may be further challenges along the way. With furlough ending there are some difficult questions being posed for everyone. As an industry we are all trying to adapt and in the vast majority of cases, simply survive.
What working in events has taught us however is that overall, this industry is populated by quality people. These are the type of people that don't give up, the type of people that you'd want by your side in a sticky situation (5am on a cold November morning and no truck / carpet for gangways stuck in Belgium and show opens the next day / drunk delegate just fell through a baffle wall / client forgot their USB stick with their presentation on it……the list is endless) Event people are problem solvers, fighters, resolute, exactly the qualities we will need to fight through the scenarios we find ourselves in.
We believe events will come back and stronger and we hope that most of our colleagues and friends make it through too.
Whilst we can't perform our usual activities, we are working on offering other services using our in-house skills and expertise. These include:

- Custom joinery projects, we can build items to order to any brief
- Shopfitting and point of sale units for retail environments/ showrooms
- Office partitions and desk screening
- Social distancing supplies such as hand sanitiser units and info-graphics
- Acrylic display cases = Custom made for a variety of items such as product or sports souvenirs
- Streamed product launches and events
- In house secure storage facilities
- Skilled labour for hire

This is as well as our usual services which we hope to be able to get back to in 2021."