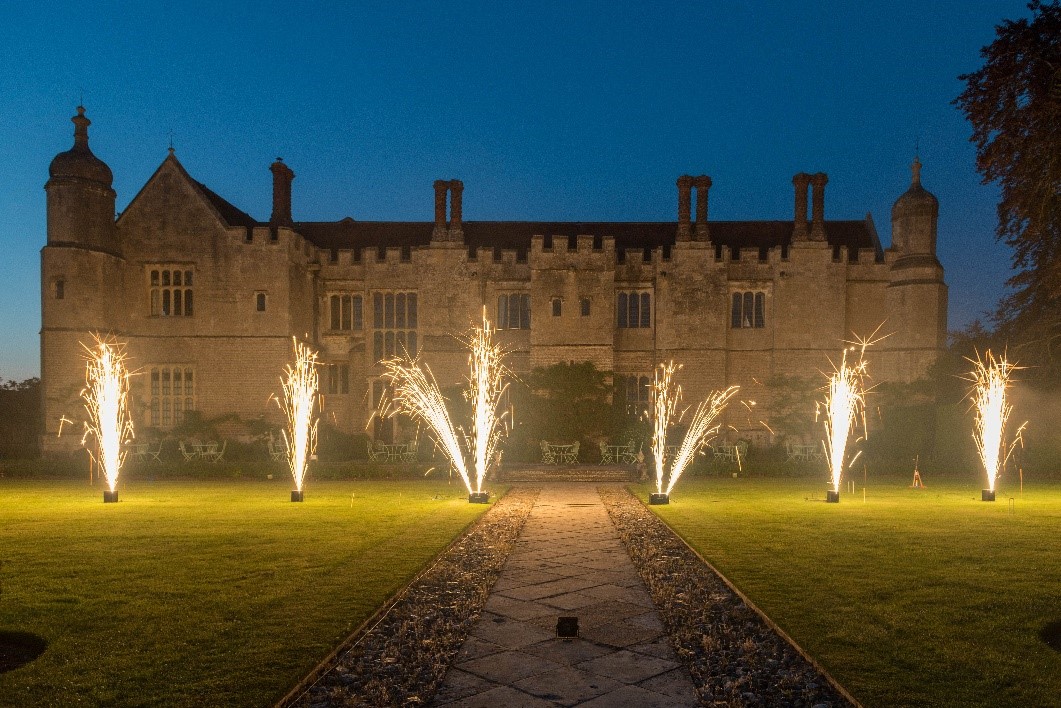 If you are looking for a real WOW to close your event then a visit to the Fully Fused Fireworks stand at this year's Showman's Show is a must.
The company has the ability to provide a variety of entertainment shows – not just fireworks. They also offer drones, lasers, flames and music which can be combined to create a single display.
Its team has been delivering, or working on, spectacular shows all around the world from the UK & EU to the Gulf States, Africa and the Caribbean for more than 45 years now. Some of these include the London 2012 Olympics, London, Edinburgh and Dubai New Year's Eve displays as well as the opening of the Atlantis Hotel in Dubai and Royal Events in Dubai, Monaco and Oman.
The fireworks used in its displays are carefully selected to be the best available and are purchased direct from the factories in China, Spain and Italy. With regular visits to the factories to check on the quality of products and to talk to technicians about new products or new methods of manufacturing. All with the aim of meeting clients everchanging needs, whether that's noise reduction or minimising the impact of the environment.
Fully Fused Fireworks has already planted trees at its sites to offset 100% of its carbon footprint.