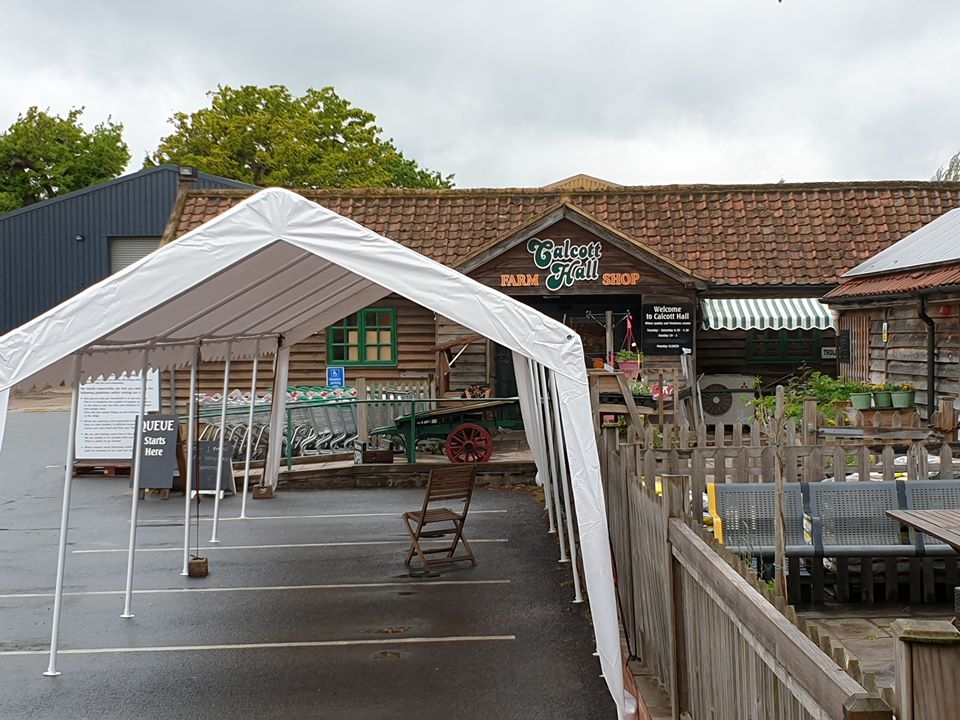 When the covid-19 pandemic resulted in a nationwide lockdown in early 2020, the directors of Rotherham-based Gala Tent were right to be nervous. All of their usual customer-base had gone into hibernation, including operators and promoters of large-scale events, and the traders and exhibitors at those events. Many of the staff were placed on furlough, and the directors themselves put shifts in at their warehouse to ensure the few orders they secured could be dispatched on the same day. Behind the scenes, the staff who remained on full employment used the lockdown to improve company processes and systems to ensure the company would be fighting fit when the inevitable return to normality came.
The company survived the first few months of lockdown by securing large NHS-related orders, such as providing dozens of tents to the Nightingale Hospital at the Birmingham NEC, amongst other large testing centre contracts, as well as contracts to supply Amazon logistics compounds with outdoor shelters for their staff.
When the government began to ease restrictions in the summer of 2020, Gala Tent saw new markets emerge from pubs, restaurants and cafés who were forced to reduce their capacity indoors and expand their premises outdoors using marquees and pop-up gazebos. The furloughed staff returned to work, with regular video conference calls that contributed to a seamless transition for the firm.
Second and third lockdowns did nothing to slow down the company's growth, and as the Prime Minister announced his roadmap from lockdown in February, Gala Tent has once again found its products as essential kit for many businesses looking to protect their revenues and customers.
Now, with the roadmap from lockdown seemingly on track for success, the team at Gala Tent can look forward to the return of the event industry and its regular customer-base, in a much stronger position than ever before.
Gala Tent CEO Jason Mace said, "It's been a huge challenge for us here, but it's one that we've faced head on. I'm proud of my team and what we've achieved together, and we welcome back our friends in the event industry with open arms."