As event organisers plan ahead for an action-packed summer season of events, we've talked to a few of the glamping companies who are ensuring that there is a whole host of accommodation options available for them to choose from.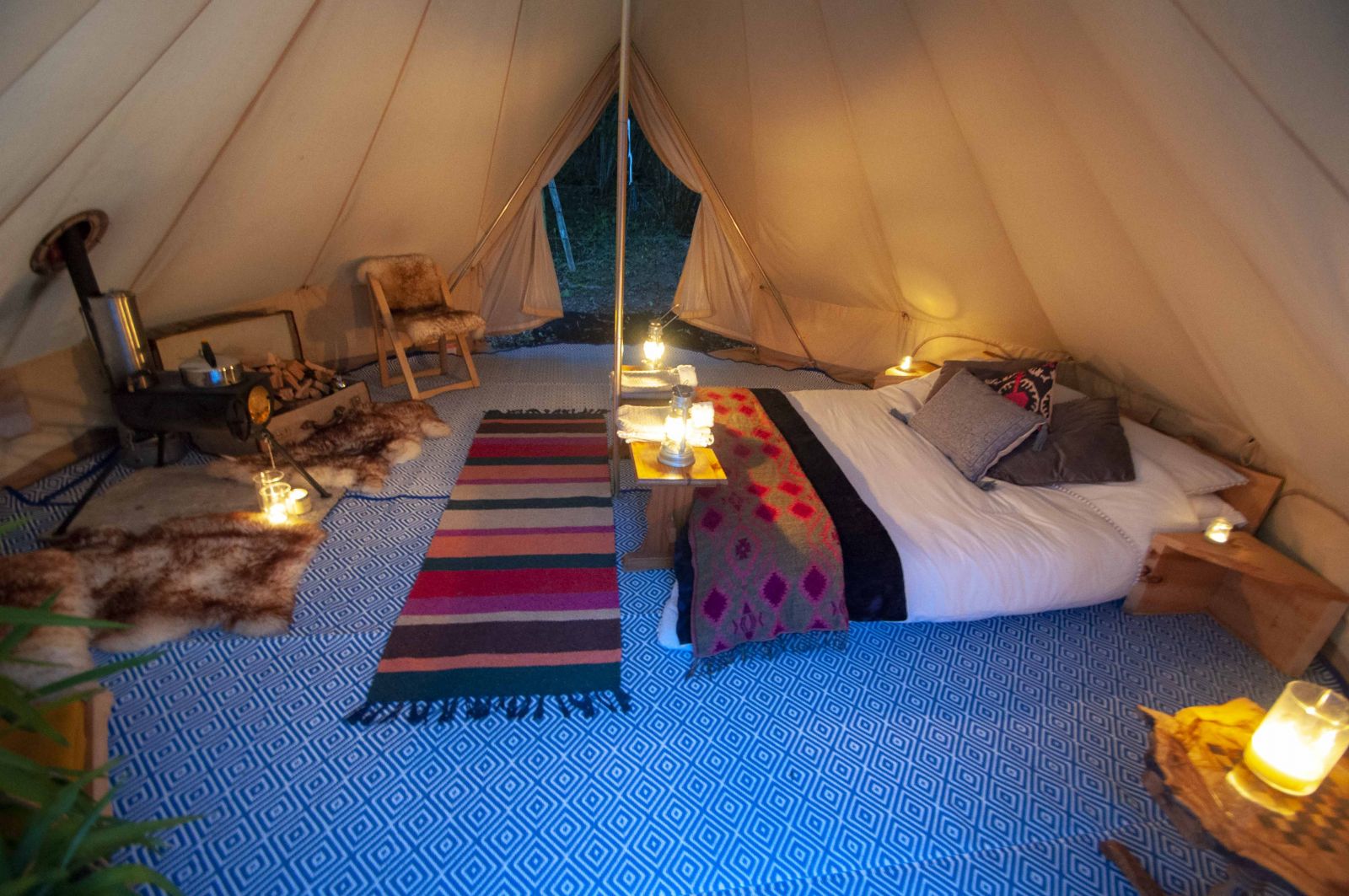 Collaboration with local craftsmen
Bellorama is looking ahead to a busy season in 2022 as the official glamping supplier for VERVE Wellness Festival at Hatch House alongside a whole host of other weddings and private events.
The company prides itself on delivering a quality-led glamping and bell tent hire service, with a focus on warm hospitality, comfort and a consideration for authentic design and attention to detail. Aiming to collaborate with local craftsmen and sustainable suppliers, Bellorama collectively strives to preserve and enhance the countryside for future generations.
Managing director, Olivia Bolesworth works closely alongside fire pit chef Louise from Flames & Feasts, offering unique events and truly wild overnight experiences that work with the seasons. Olivia explains: "My goal is to offer the same warmth and hospitality I've been fortunate enough to receive from so many hosts all around the world. It's great to have the opportunity to share the countryside with those who wish to experience living outdoors around the clock."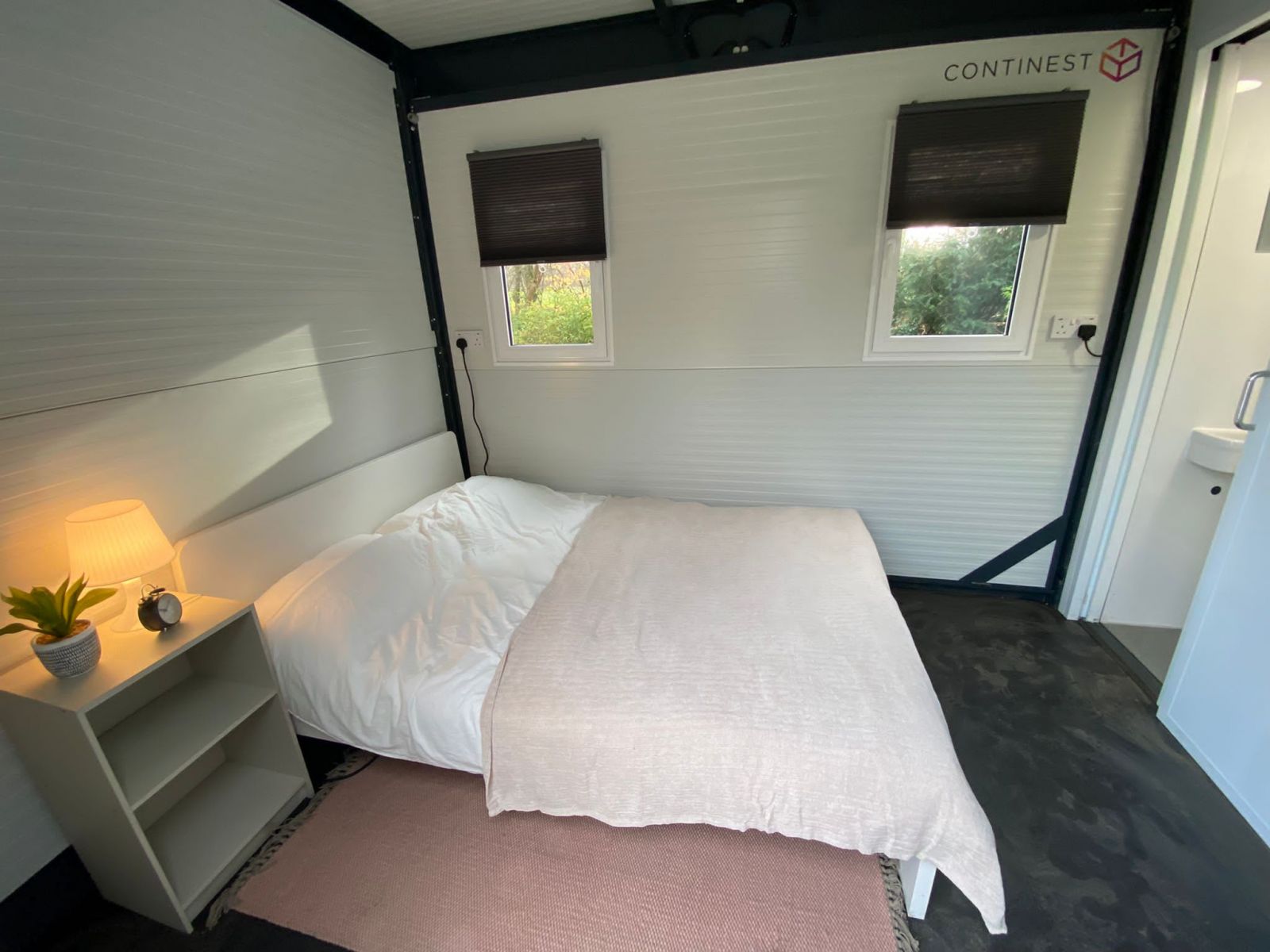 Sustainable Event Hotel
Brand new for the 2022 events and festivals season, Cube Modular has launched a state-of-the-art and sustainable Event Hotel. The 20-bedroom hotel is constructed using market-leading and award-winning Continest foldable containers, buildings which can be rapidly deployed to create multi-room accommodation structures.
Its eco-friendly pop-up modular hotel is suitable for any large-scale event, making it ideal for organisers looking for on-site accommodation to reduce their travel and transport costs. The entire structure, consisting of 20 bedrooms with ensuite facilities, is transported on just two trucks, leading to an 80% saving in carbon fuel emissions compared to fixed framed portable buildings.
The insulated buildings can be jointed and stacked to form a two-storey structure where space is at a premium and is supplied with air conditioning, where required. The Event Hotel is the latest addition to Cube's sleeping accommodation range, which also features Snoozy glamping pods.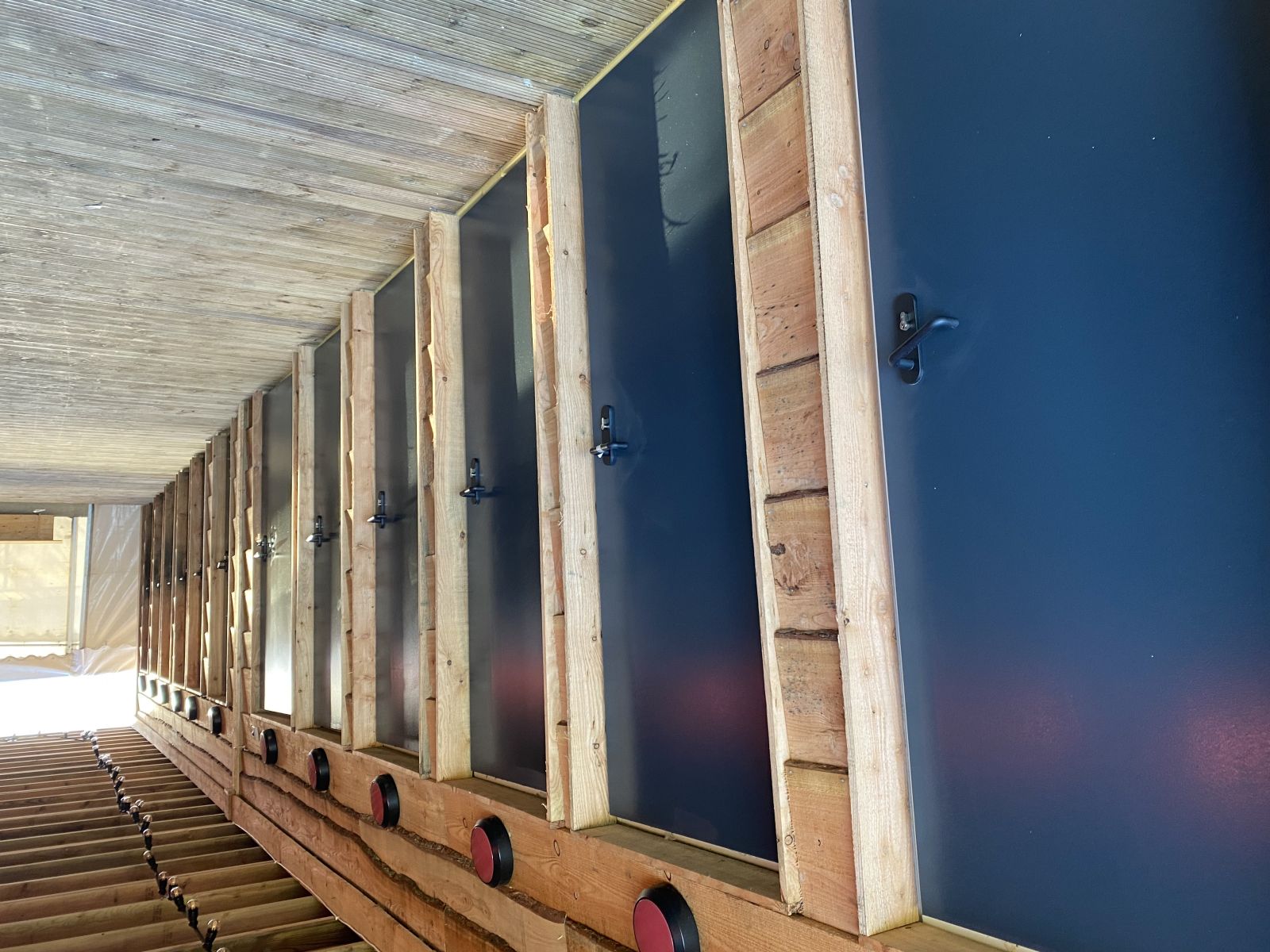 Making guests comfortable
For most glamping providers, the comfort of guests is paramount, as Olivia says: "Offering our guests just enough comfort to let down their guard and relax in nature - especially those who have been so deprived of it recently! I hope Bellorama attracts like-minded folk, who prefer rustic, off-grid, almost inaccessible and sometimes inconvenient locations, simply to experience wildlife and nature at its best".
This ethos is certainly keeping VRC Modular busy, the company supplies toilet, shower, kitchen and laundry blocks along with offices, gyms, spas and wellbeing centres built to client requirements. Based on steel framed insulated modules, they can join modules together for expansion and can be two or three storeys high. Indeed, VCR is now able to offer two-part modules that create bungalow style lodges.
Michael Philpot, managing director tells us: "In 2022 we will focus on trying to ensure that we meet demand from all areas of client base which includes the NHS, government agencies, park operators, glamping sites, charities, hotel and pub groups. One of our most popular ranges is a five-cubicle modular toilet unit comprising of; two female, two male and one disabled."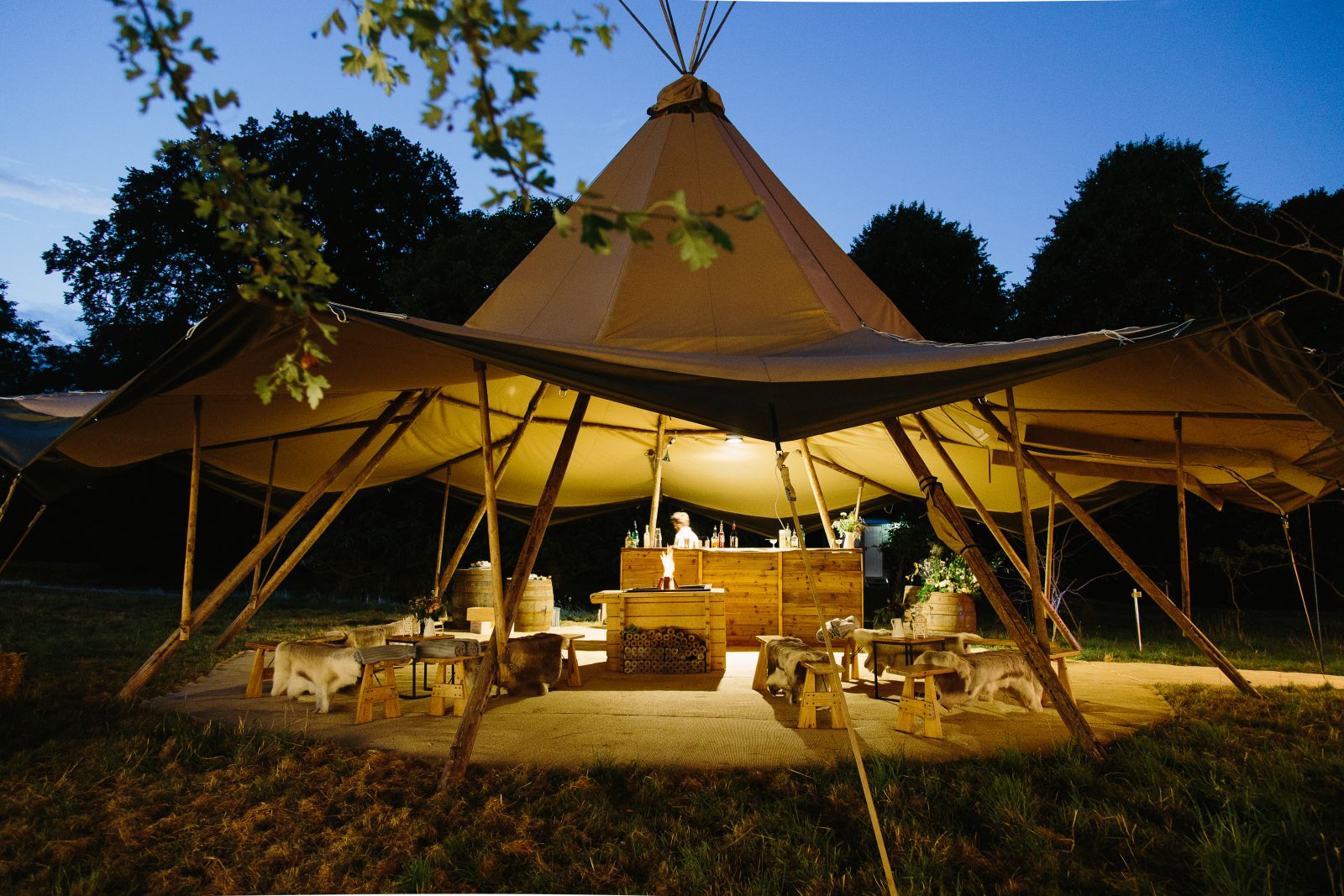 Mats right
Whilst Event Shed has recently launched a new matting product, created specifically for glamping tents and structures, including the most popular sized circular mats. Its PapaFlex outdoor matting is currently used throughout the world in larger tented events and after many requests, they've now developed mats which are just perfect for glamping tents and different sized structures. Not only do they look great with a natural weave, but they are fire retardant, made from synthetic fibres (therefore easy to wash, clean and maintain), they're also stain, rot and UV resistant, meaning they'll last for years!