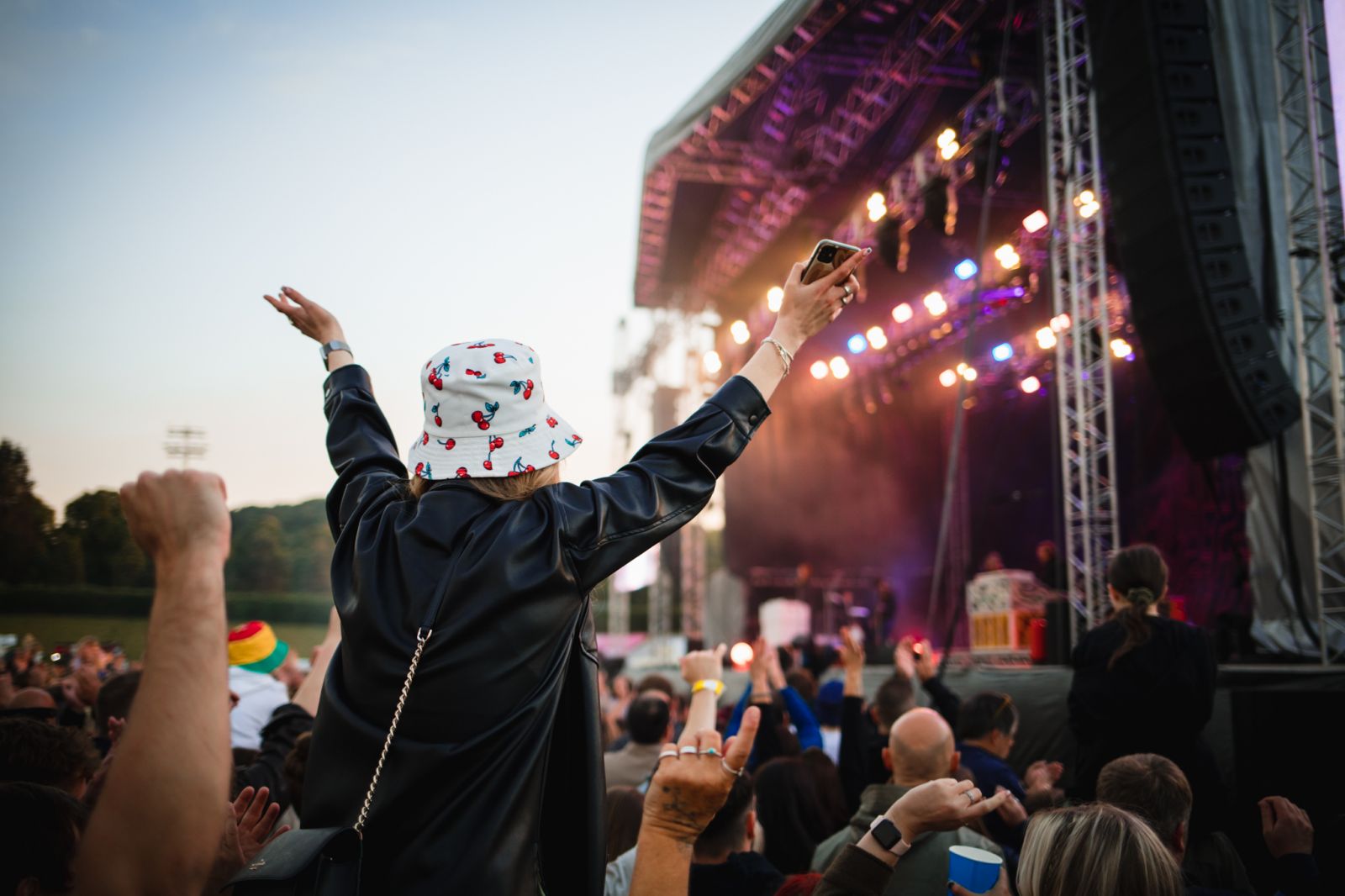 Based in Nottingham, Gigantic is a primary ticketing agency providing a wide range of services to promoters, venues, event organisers and festivals all across the UK.
Exhibiting at this year's Showman's Show for the first time, Gigantic will be showcasing its services and hoping to make some new connections. The team is looking forward to meeting with event organisers and service providers in our sector, and seeing if they can help to deliver more events in the UK by providing its unrivalled ticketing platform and industry expertise.
It plays an integral role in event delivery for its clients, providing industry-leading service in account management, customer care, marketing and onsite service. Gigantic work closely with the likes of Kilimanjaro Live, UK Live, Nottingham City Council, Fane, Orchard Live, Festival Republic and many more on delivering outstanding experiences for their attendees – from seamlessly purchasing their tickets online, to finally entering the event without a hitch.
Gigantic also provides venue box office systems and the ticketing infrastructure for DHP Family & Alt-Tickets – helping them to achieve sold out shows all over the country, including Ed Sheeran's national stadium tour.
So, whether it's a sold-out rock show in historic castle grounds, a stunning Christmas light trail, a local food & drink festival, a massive outdoor festival, or a niche consumer exhibition… Gigantic has the experience, expertise and knowledge to put all event organisers at ease.
Look out for Gigantic in the Exhibition Hall and join the team for a delicious Nespresso coffee. Grab yourself a free coffee voucher from someone in its team, or come find us at our stand, and chat with them about your event. See if Gigantic is the perfect partner for you!
Photo credit : Nadine Ballantyn