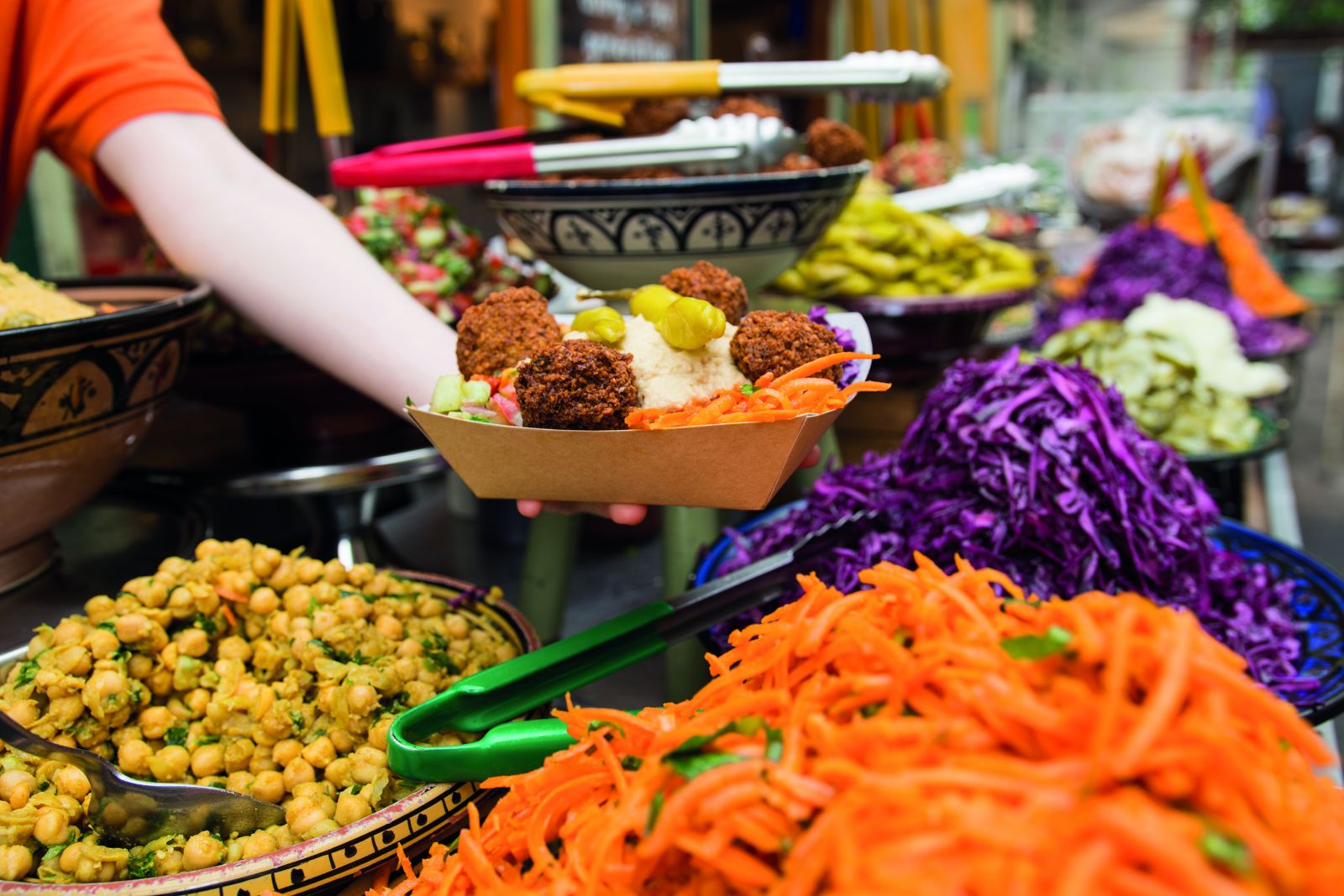 Founded in 2009 the Go-Pak Group has rapidly become one of the leading manufacturers and suppliers of disposable packaging. The company specialises in disposable products and packaging for the foodservice, cash and carry and retail sectors. With its expertise in manufacturing and supply chain management along with exceptional product quality and outstanding customers service, it strives to provide the best possible solutions for our customer's needs.
The company is excited to showcase its products for the first time at this year's Showman's Show, as it aims to continually develop the sustainability credentials of its products with uncompromising quality across the entire range.
Go-Pak supply a considerable range of catering items including food trays, bowls, boxes, pots, cutlery - available in a variety of size options and finishes. Its range of Go-Deli items are a perfect packaging solution, ideal for a variety of catering and outdoor events - from local food stalls and markets to festivals and everything in between. Go-Deli products are versatile and typically used for serving a range of hot and cold foods, offering a more earthy image which is complimented by our Edenware range cups, wooden cutlery and accessories.

Edenware products are manufactured using sustainably sourced, certified compostable paperboard with a plant-based Polylactic Acid (PLA) lining, printed with water and vegetable-based inks.
The new brand 'Go-Chill' features colourful summer items that have been hugely popular this year, including ice-cream tubs and cold cups with a range of corresponding lids and accessories such wooden spades and paper straws. As well as summer products, back by popular demand is the Go-Pak festive cups along with a new selection of paper and moulded fibre lids to future proof business response to the Single Use Plastics (SUP) guidance issued at the start of the year.
The Go-Pak team is looking forward to meeting you at the 2023 Showman's Show, you will find them in the Exhibition Hall, stand 12.