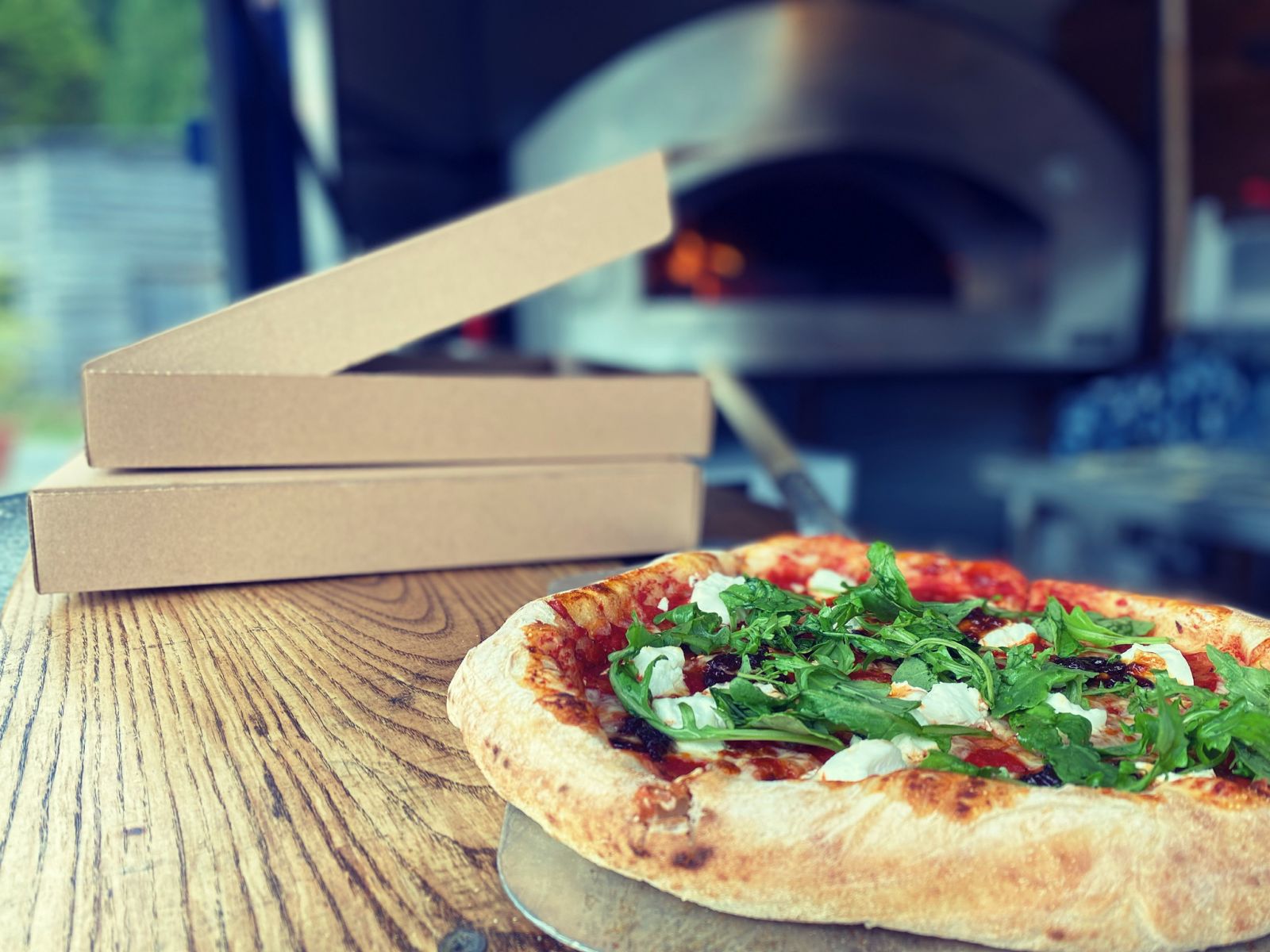 Gower Dough Co is new to The Showman's Show and the CoverMarque Temporary Structure Suppliers Pavilion in 2023. The company will be providing the catering in the pavilion offering a wide variety of pizzas including vegan, gluten free and other dietary options.
With the ability to cater for large and small events from its fleet of mobile pizza trailers and double-decker pizza bus, Gower Dough Co is an independent yet agile company. This means that it can quickly adapt to the needs of customers, whether it's a large corporate event or a private party. All pizza vans are fully equipped with everything you need to make delicious pizza, meaning that it always provides a high quality service.
Whilst the team believes life starts and ends at pizza, it does have other catering options and also a mobile bar!