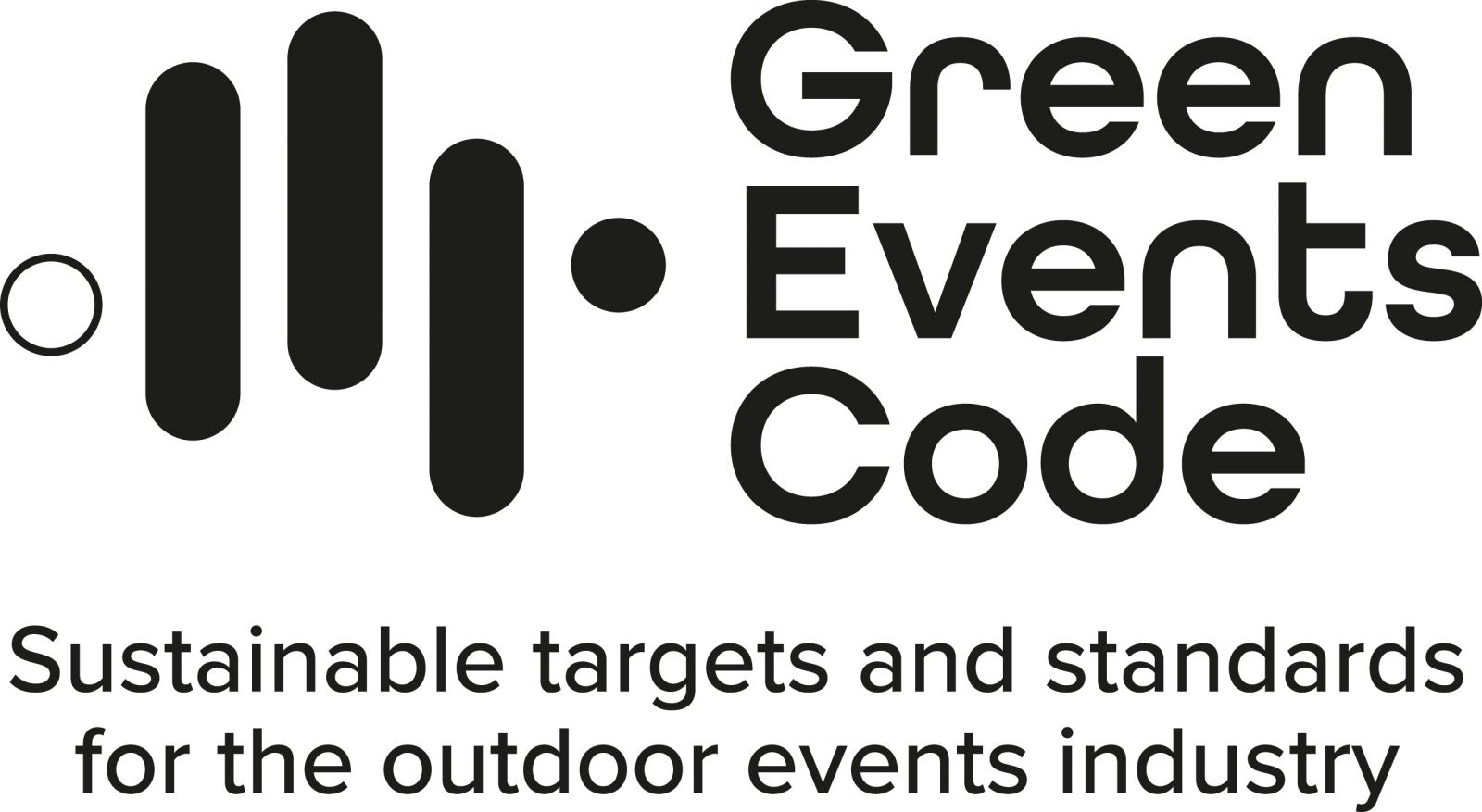 The Event Industry Forum (EIF) has awarded Vision: 2025 a grant to lead on development of the Green Events Code, for the Outdoor Events Industry in 2023.
The £30,000 EIF grant from the Purple Guide Grant Fund will underpin Vision: 2025's development of a Green Events Code, to establish sustainability best practice and standards for the outdoor events industry. The grant will contribute to further development of the industry Green Events Code and producing the 2023 edition of the Sustainable Events Summit at the Showman's Show, October.
Steve Heap, Chair of EIF, said:
"We are delighted to be supporting the work of Vision: 2025 and welcome the move towards a Green Events Code. The industry needs a uniform set of targets and qualified guidance if it is to play its part in reducing the outdoor events industry impact on the climate. We believe this Code of Practice will go some way towards providing that guidance."
The Green Events Code will provide clear and robust minimum standards and shared targets for sustainability, so that measures for minimising carbon impact can be understood and adopted by all stakeholders across the outdoor festival and events industry, including event organisers, local authorities and the supply chain.
It was developed by Vision: 2025, in consultation with the wider industry, before being launched as a 'code under review' in October 2022, at the Sustainable Event Summit. Over the coming months Vision: 2025 will work with local authorities across the UK to trial the code, developing an understanding about how it can be implemented to best effect in practice.
Vision: 2025 will also lead an industry group to develop a Green Chapter for The Purple Guide, to provide clear guidance about sustainability best practice, with signposting to valuable information and resources.
The 2023 edition of the UK Sustainable Events Summit will be supported by the EIF Grants Funds for the fourth year. Scheduled for 18th October at The Showman's Show, the event brings together thought leaders, industry experts and policy makers, informing, inspiring and discussing future outdoor event sustainability action.
Craig Mathie, South Coast Events Forum co-founder and Vision: 2025 group member comments:
"Our industry needs clarity and consistency on sustainability, so that we understand what is good, what is bad, and work to the same goals and standards. A Green Chapter based on the Green Events Code will provide clear guidance on best practice for everyone, and we are grateful to the Events Industry Forum for partnering with us to provide this for the outdoor events industry'.