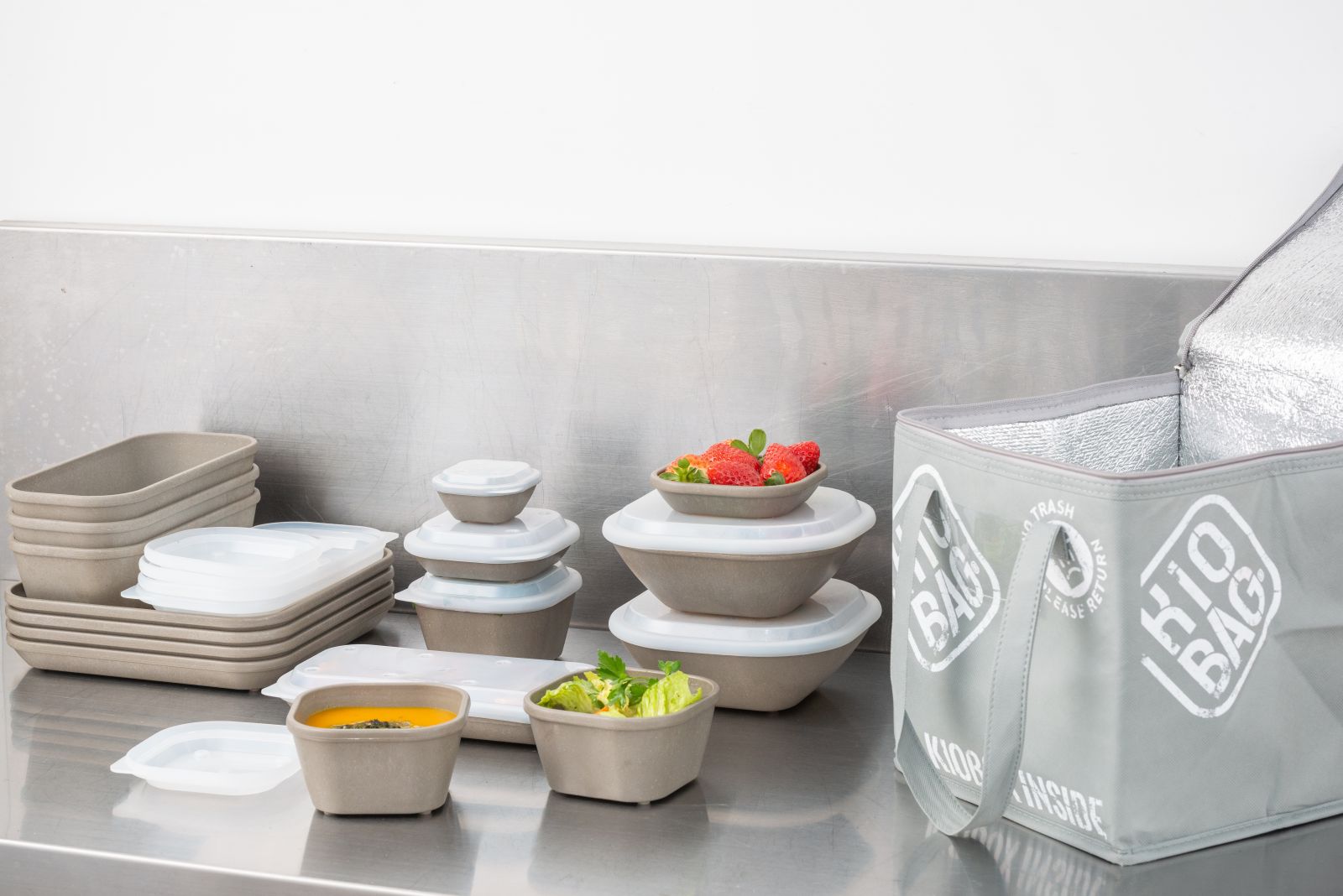 Green Goblet is the UK's largest supplier of reusable cups to the events and festival industry.
Working closely with events over the last decade to lower their carbon footprint by supplying reusable cups, it has managed to save hundreds of thousands of single-use cups from going to landfill.
However, the company still witnesses a sea of disposable take-away packaging left behind after events which is why it is introducing its new reusable KIO take-away containers. It now supplies, for sale or rental, everything from large plates and bowls to small sauce containers.
Green Goblet now offers many different solutions to changing over to using reusable take-away containers as it understands every event runs differently, and we want to make this process as simplistic as possible. At the end of the day by 2025 the UK government want 100% of plastic packaging including cups, plates, and cutlery etc. to be reusable, recyclable, or compostable.
Therefore, it is important for us all to be working together to reduce our carbon footprint and to start taking action now. #RefillNotLandfill