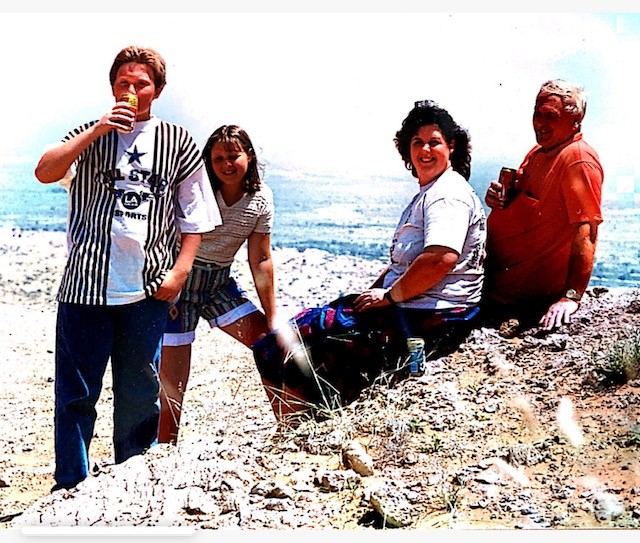 The family behind Grumpy Joes has many happy memories of exhibiting at The Showman's Show in its various guises and feels it owes the show an enormous thank you for being a source of so many loyal customers over the years.
Sadly, Jody Weston-Webb, who will be known to many, passed away just before COVID hit and the business suffered, like many others it was forced to shut for almost a year and lost staff. However, the family business has returned with Mary Weston-Webb rejoining the team after reluctantly coming out retirement and Jody's sister, Katie and her husband Keith at the helm. Whilst the company isn't exhibiting in physical form in 2021, it does have a digital presence and the team will be visiting and would love to hear from customers old and new.
You can visit the company's website www.grumpyjoe.co.uk to find out more about its flooring, dancefloor, furniture and other event products.