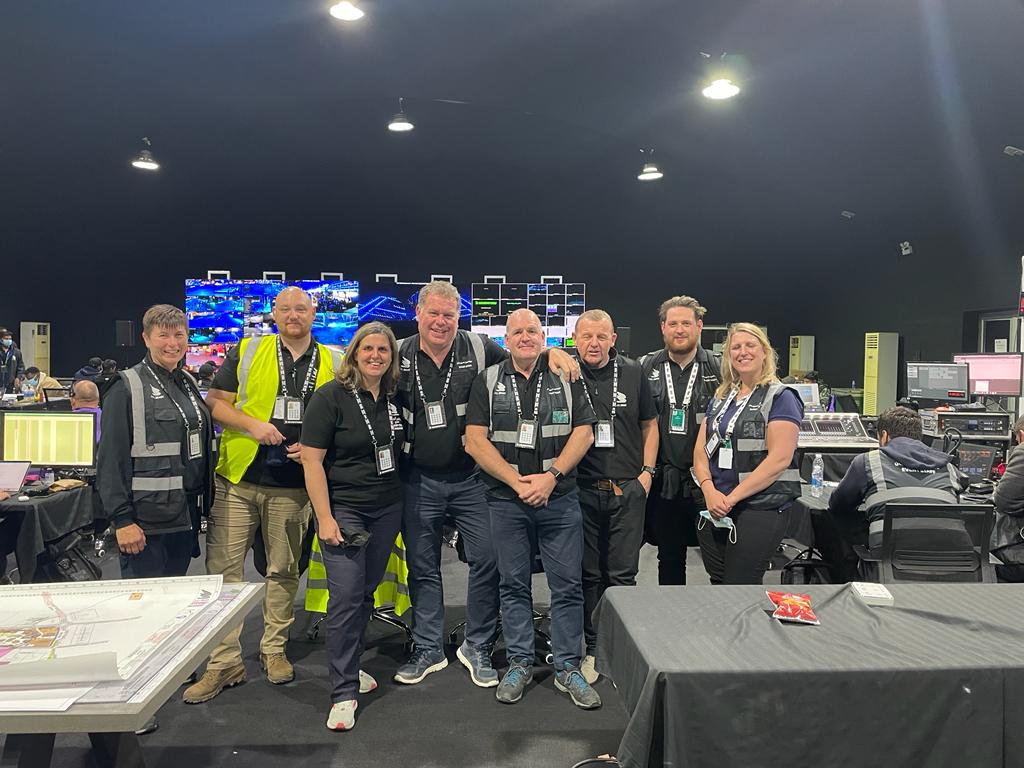 Halo Solutions is a global tech company, founded in Britain in 2014 by a team comprising many decades of police command, public order and counter-terrorism expertise. Motivated to help after the Manchester Arena bombing, its collective knowledge of control rooms, crowds and events was poured into the creation of the multi-award-winning Halo System. The team will be on hand throughout The Showman's Show 2022 if you would like to discuss how they can assist you with your events.

Launched in May 2018, The Halo System is designed for Risk Management and was the first of its kind to digitally transform the way issues, incidents and tasks are managed in this space. To date, Halo has helped at over 3,000 events, protecting over 30 million people in 14 different countries, saved 12 lives, and won 13 awards.

In August of this year, the Halo System supported the first iteration of the Notting Hill Carnival since before the pandemic, over 3 years ago. This saw Halo protect the 40,000 performers, organisers, entertainers and traders, and the 2 million members of the public that attend the largest carnival outside of South America - Europe's largest street event - over the course of the weekend. This was a crowning moment of a busy Summer for Halo, with the System deployed at Silverstone's British Grand Prix, Glastonbury Festival, Farnborough International Airshow, and over 200 other events, as well as with our year-round friends and partners at many of the UK's biggest stadia, arenas and tours. Recent additions within the security and business sectors demonstrate the Halo System's versatility across a broad range of industries.

Visit Halo Solutions on stand 81 in the Exhibition Hall.