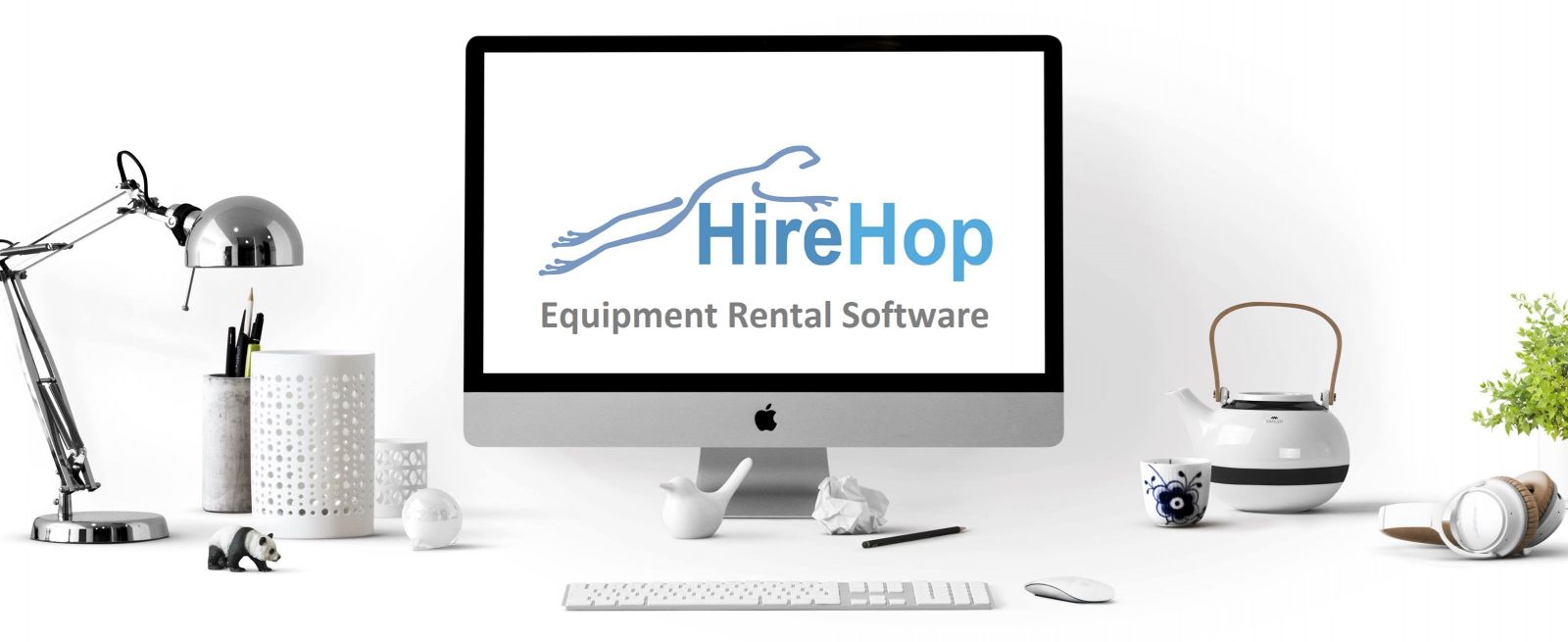 HireHop Equipment Rental Software has launched a new cash register (POS) interface for its software. The simplified interface can be used on touch screen POS terminals, iPads, etc. at your hire desk to streamline over the counter sales and hires with a simple and intuitive interface.
HireHop has also improved the accounting integration of its software to seamlessly synchronise with Sage 50, Xero, QuickBooks and Sage Business Cloud. The update allows users to integrate one installation of HireHop to multiple different company accounts, managed in different or the same accounting software. This solves the problem where companies register different companies for each depot, or different companies within a depot that supply different services, e.g. one does plant hire, the other tool hire, and linking the relevant departments to the necessary accounting software. No other software managed to solve this problem until now.
In addition, the company has also added new languages, documents in multiple languages, integration with VehoCheck and other features, like support for carnets in light of Brexit. There have been document upgrades, including iPad or phone finger signature capture delivery.
As with all updates in HireHop, all the above are available for free to everyone that uses the subscribed version of HireHop. The documents in multiple languages, signature capture and the POS are even available in the free version of HireHop.