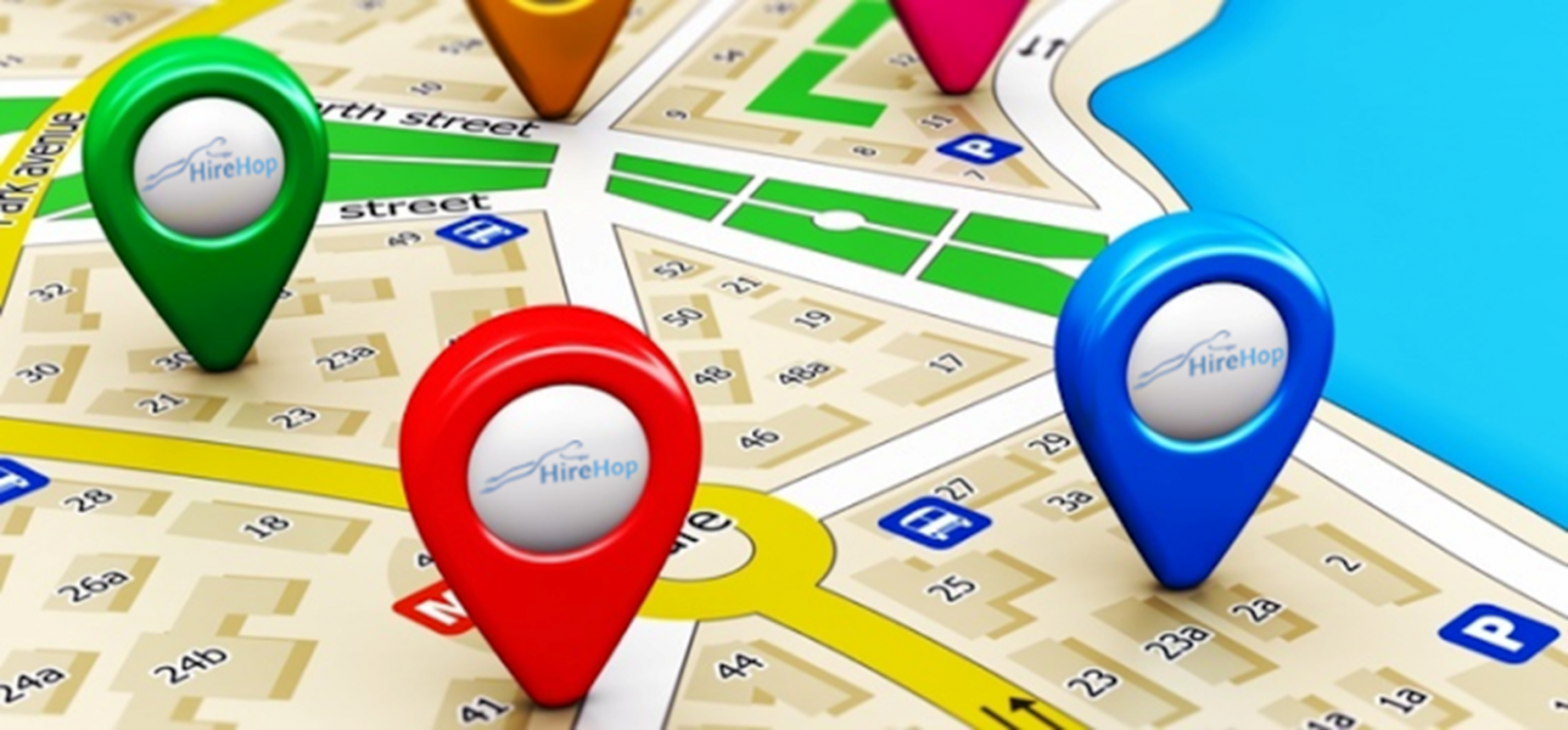 Regular Showman's Show exhibitor HireHop, the cloud equipment rental software, has been adding new features at a rapid pace and has just released a new route planner to help companies plan their deliveries, collections and service runs.
Deliveries, collections and other transportation can be set to be automatically added when a user adds a delivery charge or collection charge to a job. There can be multiple deliveries, collections or service runs on each job, and all on different or the same dates. For some companies who need to schedule service runs over the duration of a rental, they can even schedule multiple runs at set or various intervals, for example a toilet hire company can schedule services every week to appear on the daily allocations in the route planner.
The planner also keeps track of weight, drivers, assistants, etc., and it can even plot and display optimal delivery routes on a map. The delivery routes can be emailed to drivers who can open them on Google Maps for pre-set satnav guidance for the day's delivery route. The route planner is available for free to all HireHop users.
HireHop have also released a new feature that breaks down as well as total profit and margins for jobs and projects. This enables users to decide if the job or project is profitable enough to undertake or see if the profit margins are within target.
Other features added in recent months include:
Maximum Discount
Users wanted the ability to limit how much items could be discounted, but also wanted to be able to override those limits. HireHop came up with a unique solution where hire stock, sales stock and labour items can now have a percentage discount limit that a user is allowed to give. However, certain users can also have permission to override these limits after they receive a warning that the limit will be breached.
Phone Camera Barcode Scanner
For scanning barcode or QR codes, HireHop now has a built-in barcode scanner that uses the devices camera. This means that you don't need any external barcode scanner and can just use your phone to scan.
Other New Features
There have been numerous other updates, such as a purchase order line item calculator, new and improved reports as well as more webhooks and the ability to add custom fields in more places throughout the system.
The extended webhooks also allows HireHop to synchronise with most accounting software packages via a connector like Zapier.