Hydro Extrusion UK to showcase manufacturing capabilities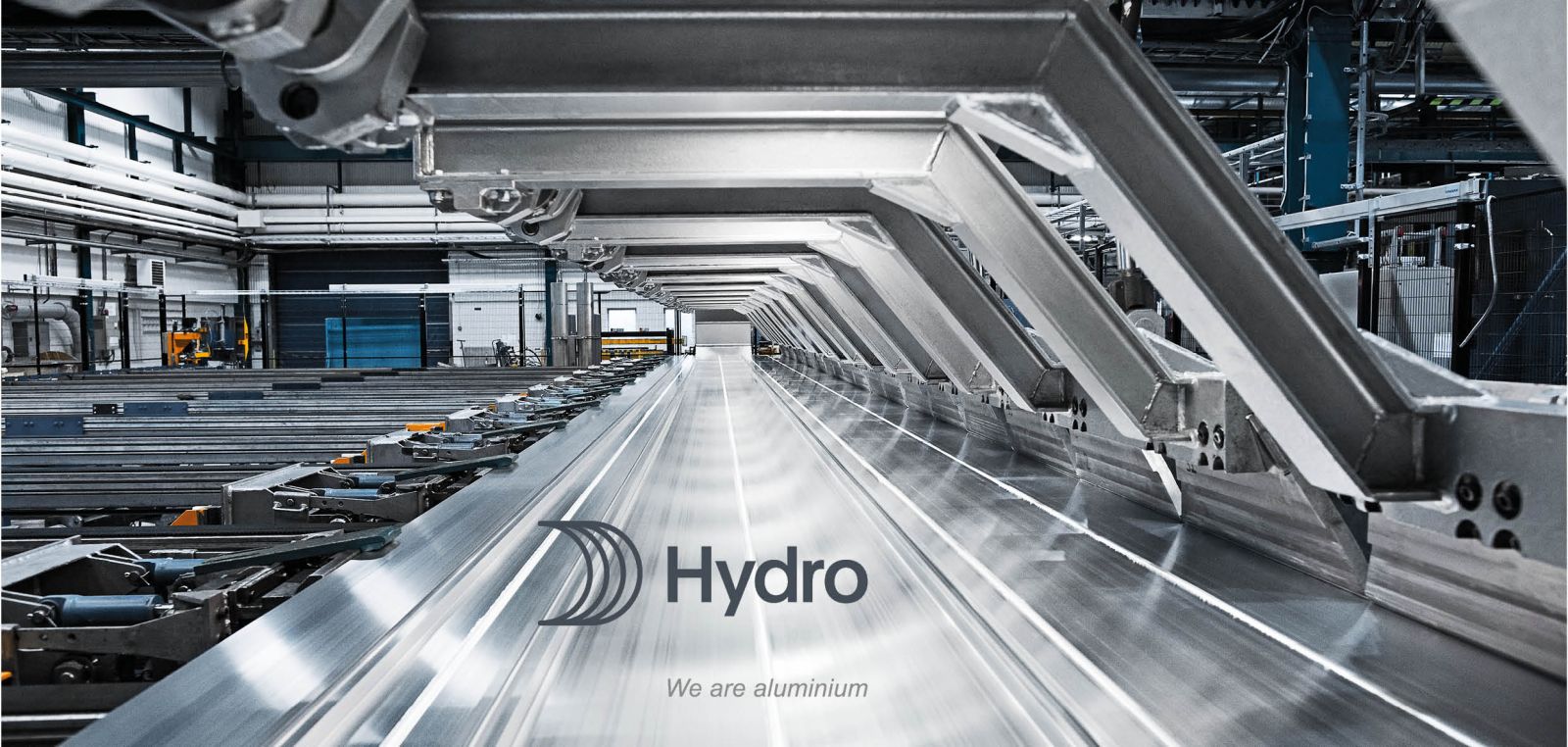 Hydro Extrusion UK will use this year's The Showman's Show as a platform to showcase its impressive manufacturing capabilities. Its in-house design team can help turn your concept into a reality, producing everything from temporary stages and marquees to portable walkways and a host of other products and projects. A visit to the Hydro stand will allow you to discover that it has its own onsite tool making facilities which allows for quicker lead-times. In addition to its core business of extrusion it also offers 3D prototyping, anodizing, shot blasting, surface finishing, assembly, machining, welding, forming, fabrication, thermal break and recycling.
Aluminum is the perfect sustainable material for closing the loop where it can be infinitely recycled. Encompassing the above Hydro can promote the perfect case study that supports a lower carbon footprint and greater efficiency because of design integration in extrusion proposal. Based in 40 countries across the globe, Hydro has the advantage of an international offering on a local scale.