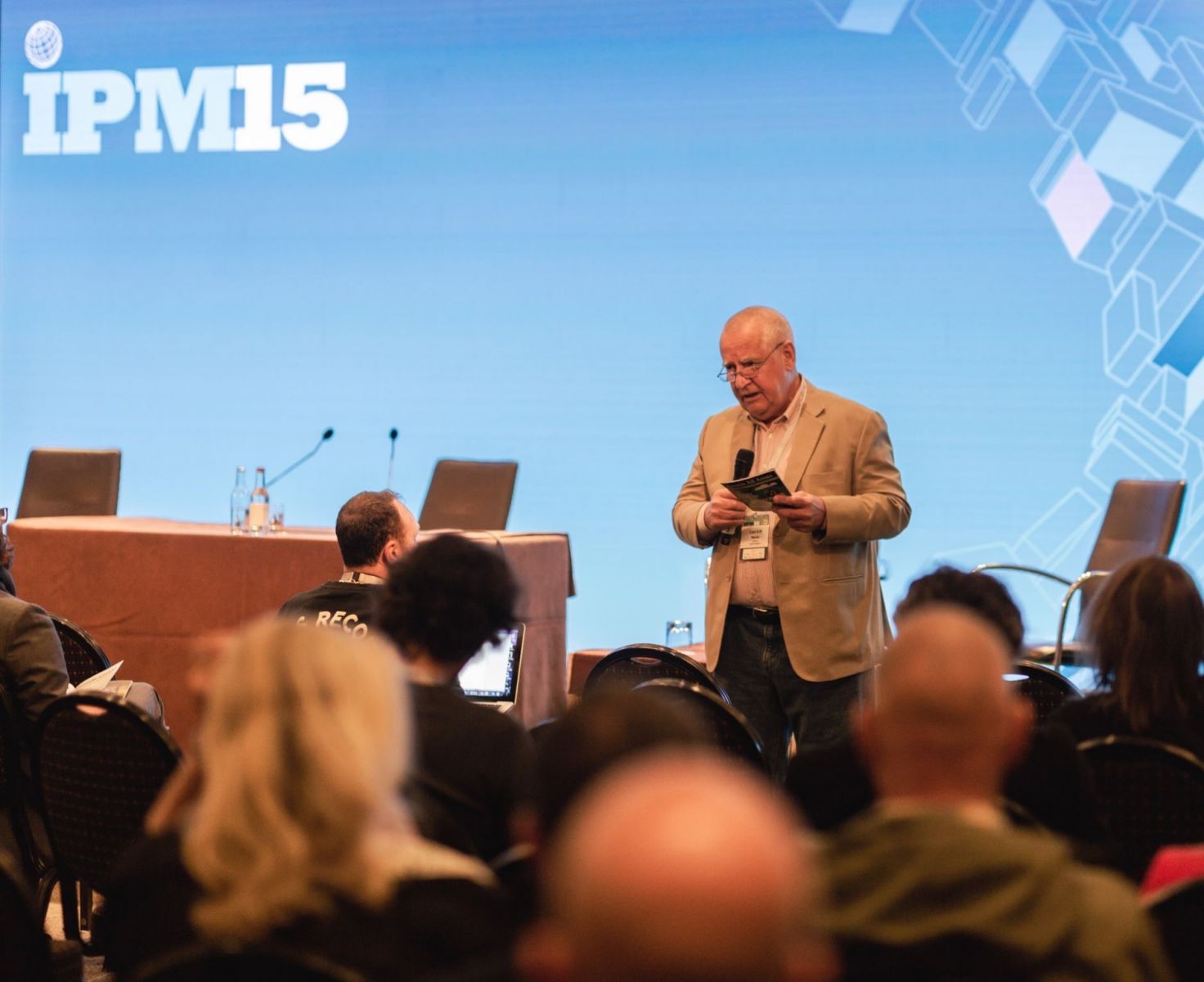 The ILMC Production Meeting (IPM) returned as a physical edition in 2022, revamped, reprogrammed and bigger than ever. With a series of key partnerships with production groups and trade associations, and integrating a second programming tranche by sister event, the Event Safety & Security Summit (E3S), the 15th edition of the ILMC Production Meeting was billed as its strongest yet. Held at the recently refurbished Royal Garden Hotel on 26th April.
The event brought together international production professionals for the first time in two years and included a healthy combination of panel sessions with key industry figures, where audience engagement was actively encouraged, and networking opportunities for delegates who were keen to reconnect in-person.
Undoubtedly the sessions covered areas that are discussion topics that will be taking place in the office of any event supplier, organiser, manufacturer or venue team on a daily basis – staffing, transport, rising costs, sustainability, supply chain issues and diversity, inclusivity and equality!
There were individual panel sessions on how we ensure that there is mutual understanding and respectful communication between the new generation entering events and the old guard; a look at how power for events will look in the future with a focus on renewable energies and the simultaneous challenges that both Covid and Brexit have brought to the industry resulting in innumerable issues from crew and resource shortages to logistical problems.
There were some really interesting points raised. For instance, are battery and solar power really a viable alternative for show power when loads are high and how can we ensure that sustainability becomes as integral to events as Health & Safety. The general consensus was that there has to be significant investment in sustainable solutions across the board and should be a separate line item in event budgets.
Without doubt the overriding subject that raised its head throughout the day was people! How are we going to attract and retain new talent in all areas? How have we gone from being one of the most sought-after industries to be part of and work within? It now feels as though we've lost our appeal. How do we move away from the 16+ hour days that have somehow become a badge of honour when a younger generation is looking for more stable and secure work environment with set hours and doesn't want to risk its physical and mental wellbeing. All interesting discussion points and whilst there weren't any definitive solutions there were some positive suggestions for moving forward. This included attracting talent direct from colleges and universities, offering apprenticeships/ mentor programmes that nurture skills that are transferrable around the world to increasing pay rates and job security.