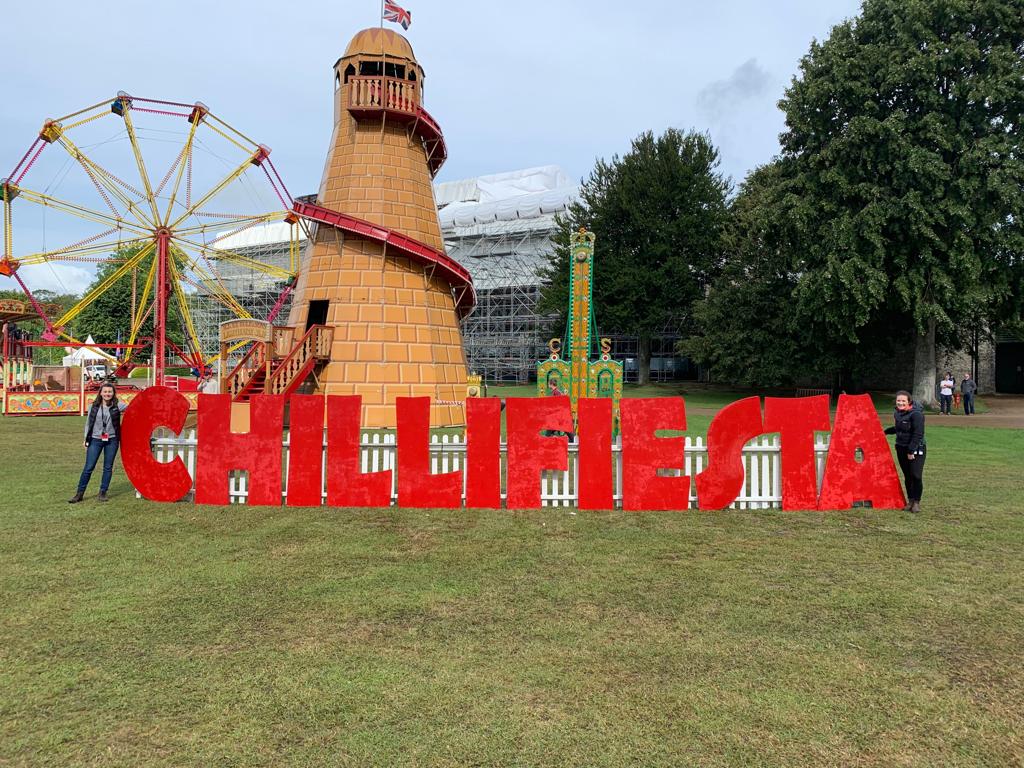 Beacon Events returns to The Showman's Show 2019 to highlight how it can assist the UK events industry with its sensible and innovative event safety and support solutions. The company offers event organisers across the country support with event safety planning, safety documentation, licensing applications, event control room provision, car parking and traffic management, emergency contingency plans and festival noise control.
Onsite, Beacon Events can provide anything from event safety advisors with a specific watching brief, to full 24/7 event safety and event control coverage. All staff are competent and experienced in their relevant areas of expertise; event safety management, fire safety, crowd management or food safety. It takes a proactive approach working in partnership with event organisers and key contractors to monitor safe systems of work, crowd management and compliance to site safety rules.
Its team of experts are experienced in running event control rooms and working in close partnership with statutory authorities; Police, Ambulance, Fire Officers, Highway & Local Authorities. Highly experienced at managing incidents requiring multi-agency responses, it is proven to respond calmly, sensitively and professionally. The team is trained to follow the emergency services 'JESIP' principles; co-locating, communication, coordinating, jointly understanding the risk and ensuring everyone has a 'shared situational awareness'.
Sharing a stand with its production and site management colleagues, 2Can Productions, the team at Beacon Events is look forward to meeting visitors at the show.