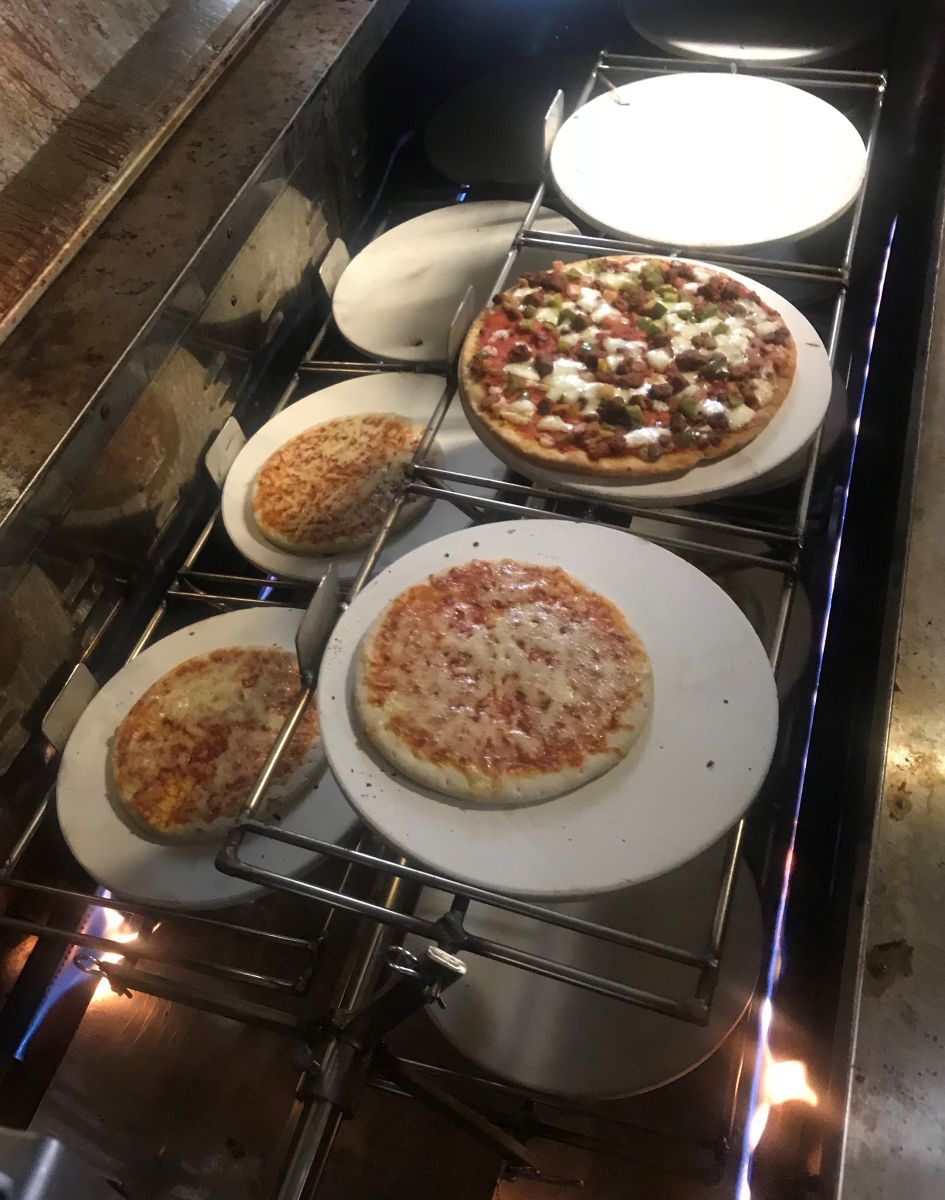 If you're an outdoor caterer, then a visit to Tasty Trotters' stand at The Showman's Show 2019 is an absolute must. The company is exhibiting a new addition to its flagship roasting oven – a pizza cradle attachment. This can be purchased alongside the oven or separately as an extra for existing customers. Increase your profit margins by diversifying. Pizza gains the highest return on investment at events and adding more range to your portfolio helps you stand out from the crowd.
Tasty Trotters offer a wide range of catering equipment products, customer focussed the team will work with you to develop your outdoor catering business. It offers a wide range of Hog Roasts for sale, including Mini Spit Roast Ovens, Charcoal Roasters, Gas Griddles and more. In recent years, the company has noticed the trend towards street food and recognises that its customers are looking for alternatives to the traditional options. Its range of catering equipment is being put to use in more unique ways. Its flagship oven is of course still great for hog roasting, burgers and sausages but it can also be used to cook pizzas, lasagnes, potatoes and more (the options seem to be endless!). Tasty Trotters is always trying to find new ways to adapt its current range to incorporate new features for its customers which is why it is excited to share the pizza cradle at this year's show.
It will be offering special discounts at the show across its product range.