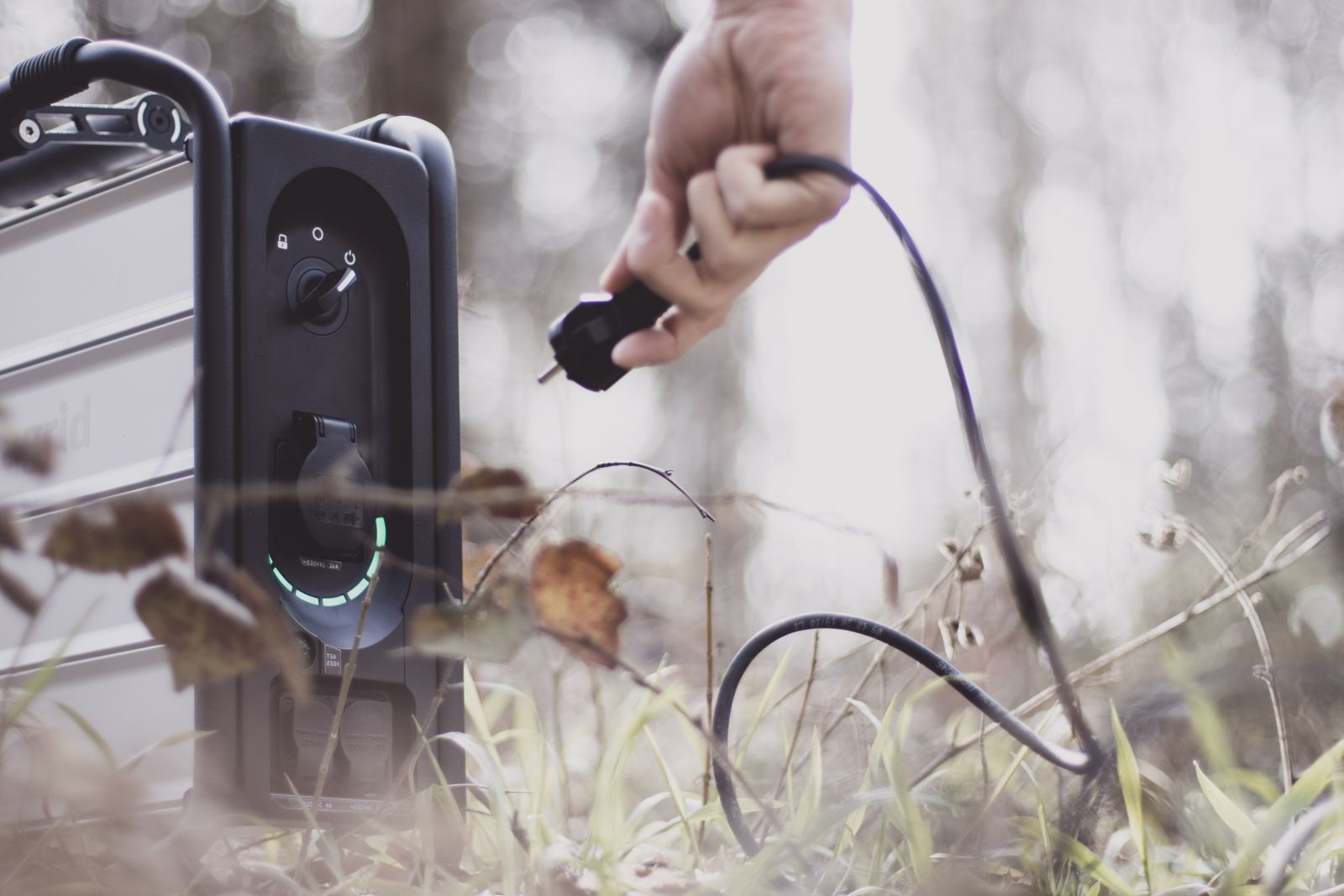 instagrid is a pioneering company redefining portable power. Its cutting-edge battery systems, including the award-winning instagrid ONE Max, have set a new standard in clean, efficient electricity for professionals in construction, events, film, and emergency response.
The company has revolutionised power with its unique converter technology, delivering unprecedented levels of power in a compact and lightweight design. The ONE Max provides limitless access to electricity, empowering users to operate anywhere, anytime.
Driven by a commitment to addressing the climate crisis, it offers a sustainable alternative to combustion generators, reducing total lifetime greenhouse gas emissions by up to 97%. The product is 91% recyclable, and the company aims to increase circularity by 25% by 2025. By eliminating local emissions and noise, urban air quality is improved and there is enhanced health for users and bystanders.
Join instagrid in making an immediate positive impact on the environment. Experience clean, portable power that's changing the game in sustainability.  You can dive into our overall sustainability strategy and discover just how instagrid makes a difference in our Impact Report 2022. 
Visit instagrid on Avenue B, stand 151