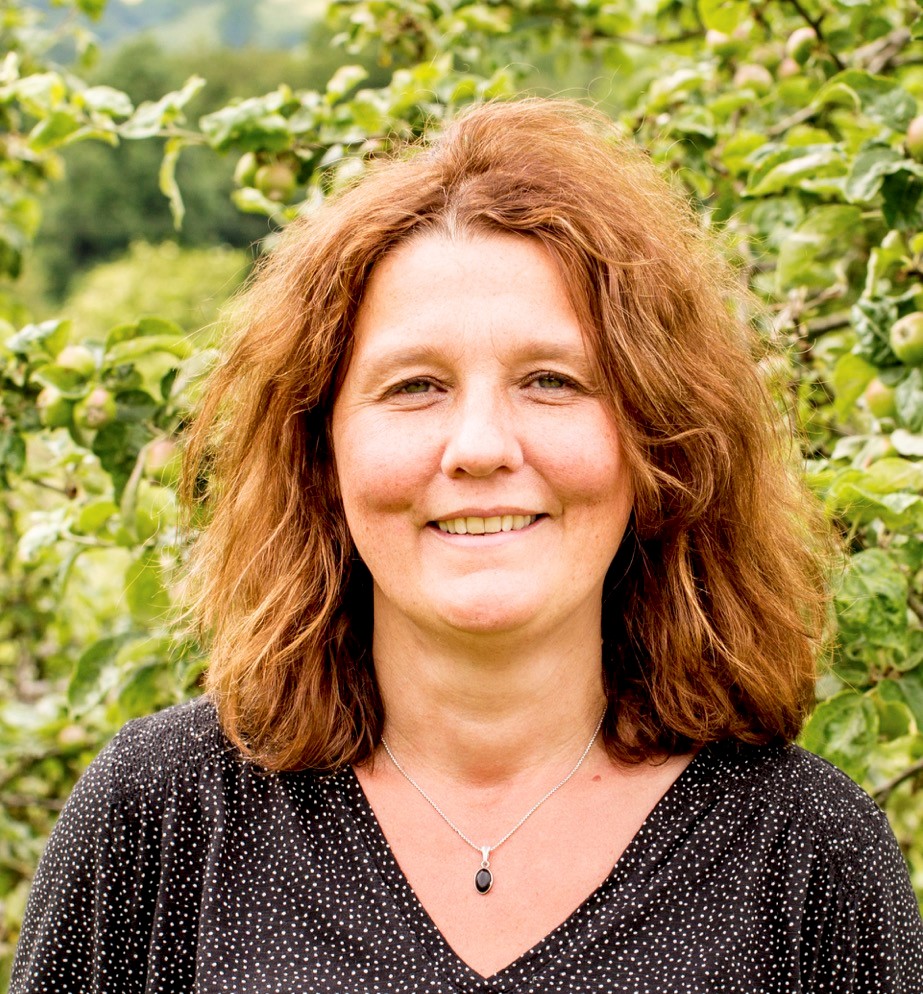 We recently chatted to Beckie Parsons from Judgeday who has just reached the end of a hectic summer of back-to-back events. Beckie shares how the Judgeday team navigated their way through a massive period of change for the festival industry post Covid. It's a fascinating insight into the challenges faced with some really positive takeaways.
"We embarked on this year excited to get back to business and deliver the events that we know and love. Whilst that remained the same throughout, it has certainly been a challenging year. The festival supplier landscape has changed hugely post Covid. There are a few companies who simply no longer exist, but we found the main issues have been around availability of kit and labour. Many suppliers and crew have found more attractive work in other industries or simply haven't had the staffing resource and kit to supply as many events. In an industry renowned for small budgets, that brings a unique set of challenges.
We had our usual calendar of festivals; Soho House Festival, Cornbury, Loungefest, Womad and Greenbelt and several new ones added to the mix, including Sidmouth Folk Festival, Americana Fest and Meadowlands, so there was a lot going on.
One of our major challenges as a production company has been around managing our client's budgets and forecasting payments. It has been an ever-moving beast this year. Costs have been constantly rising, yet income figures mainly carried over from pre-pandemic ticket sales. We found ourselves at a point where we were being asked for sizeable deposits from suppliers who we needed to secure early in the year, but were still trying to find other suppliers, who were critical to the events' delivery. Ultimately, if you don't have temporary water or toilet suppliers then you don't have an event. Everything became a balancing act and we had to make some changes to the way that we do things in order for the festivals to go ahead.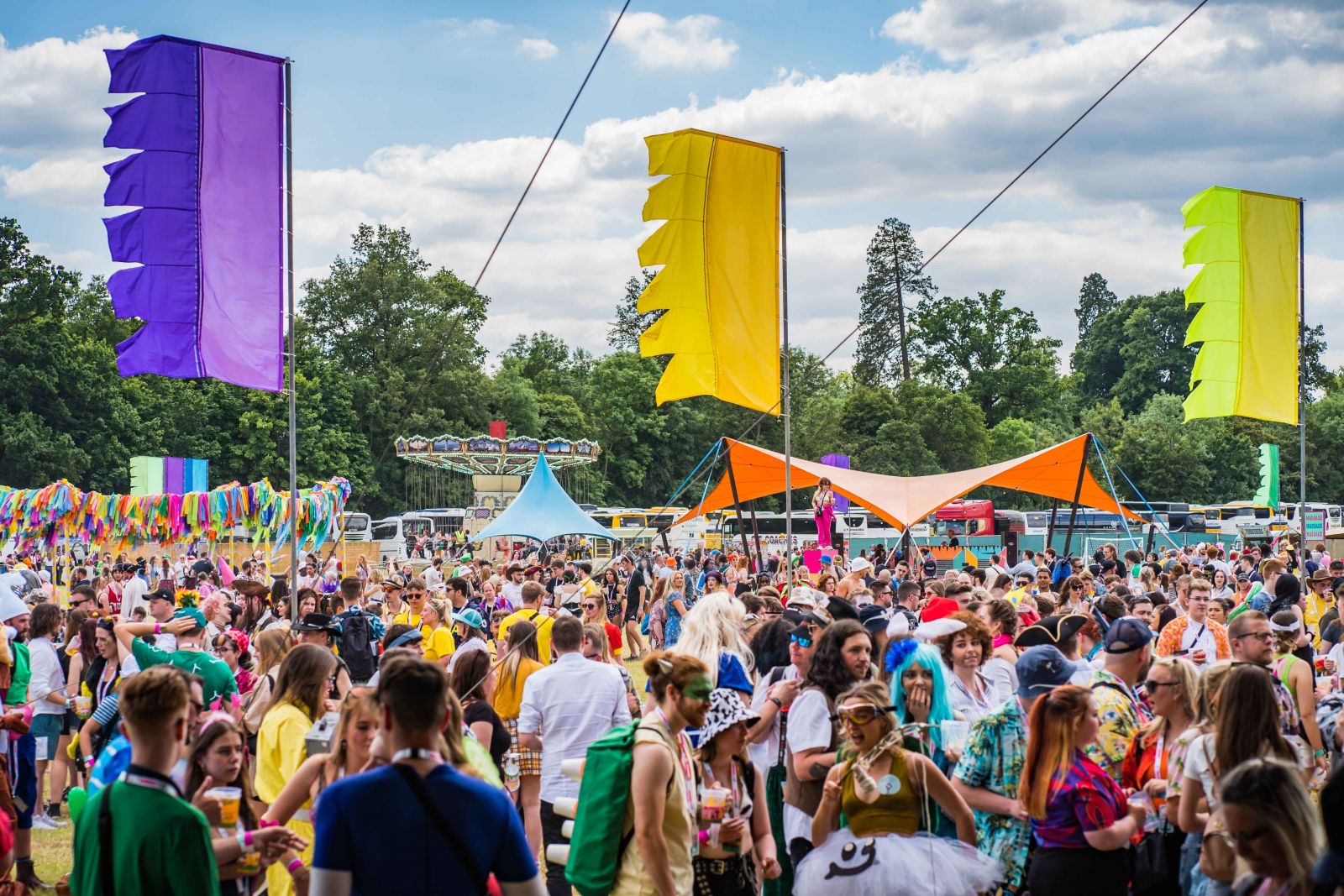 On one festival our budget for toilets tripled from 2019 and we had to work with four separate suppliers to find a solution; dry hiring plastics, employing a company to service them and then two other companies providing luxury and accessible trailers. You then become the conduit between them all which does add to the workload and fear factor that something might be missed. Dry hiring the plastics meant having to spend hours of time siting them in the correct locations, something that normally the supplier would take care of. Thankfully it did work but it was definitely a convoluted way of working and not for the faint hearted.
That all said, there are some real positives that we'll take away from this year. As a team, we've had to go back to the market to meet many new suppliers. We won't necessarily work with them all again but there were some stand outs who really delivered and will be involved in our events moving forward. We've always gone through a tender process to ensure competitive pricing with suppliers, but not having kit available from some of our core suppliers did open our eyes to who else is out there.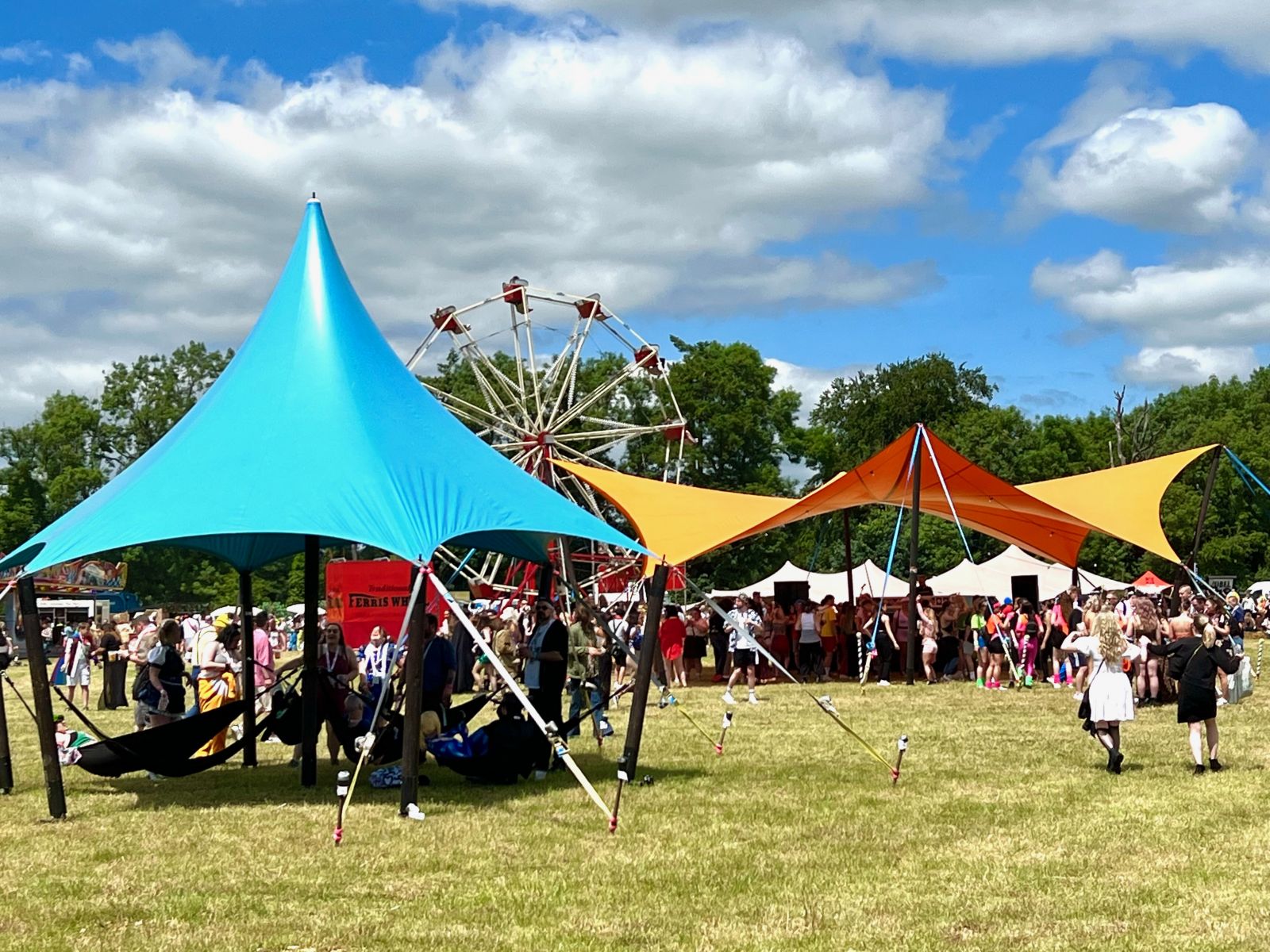 Serious Stages pulling back left a huge gap for stages, we worked with SRG Event Structures and they did a great job providing stages for Soho House Festival, Womad and Cornbury, and the team on the ground were fantastic to work with. We also got Mawsley Event Essentials involved in our festivals, we used their toilets at Greenbelt in 2021 as a sustainable solution. Their plastics are delivered flat packed and our entire requirement was delivered on one truck, they're also based just up the road from the event. Mawlsey worked with us again this year on Greenbelt and Cornbury and had our back every step of the way.
It wouldn't be right not to mention all the wonderful suppliers, the fantastic freelance crew and personnel who we have worked with for many years, who delivered the same fabulous service as they always have, despite the challenges for them. Autotrak was one of the first companies that I ever worked with and they're brilliant to this day. We have great relationship with them. Likewise with Cash & Traffic Management, Wicked Events and Grist, as well as GLS Lighting, Video Wall Technologies - they are always there and work hard to deliver for us.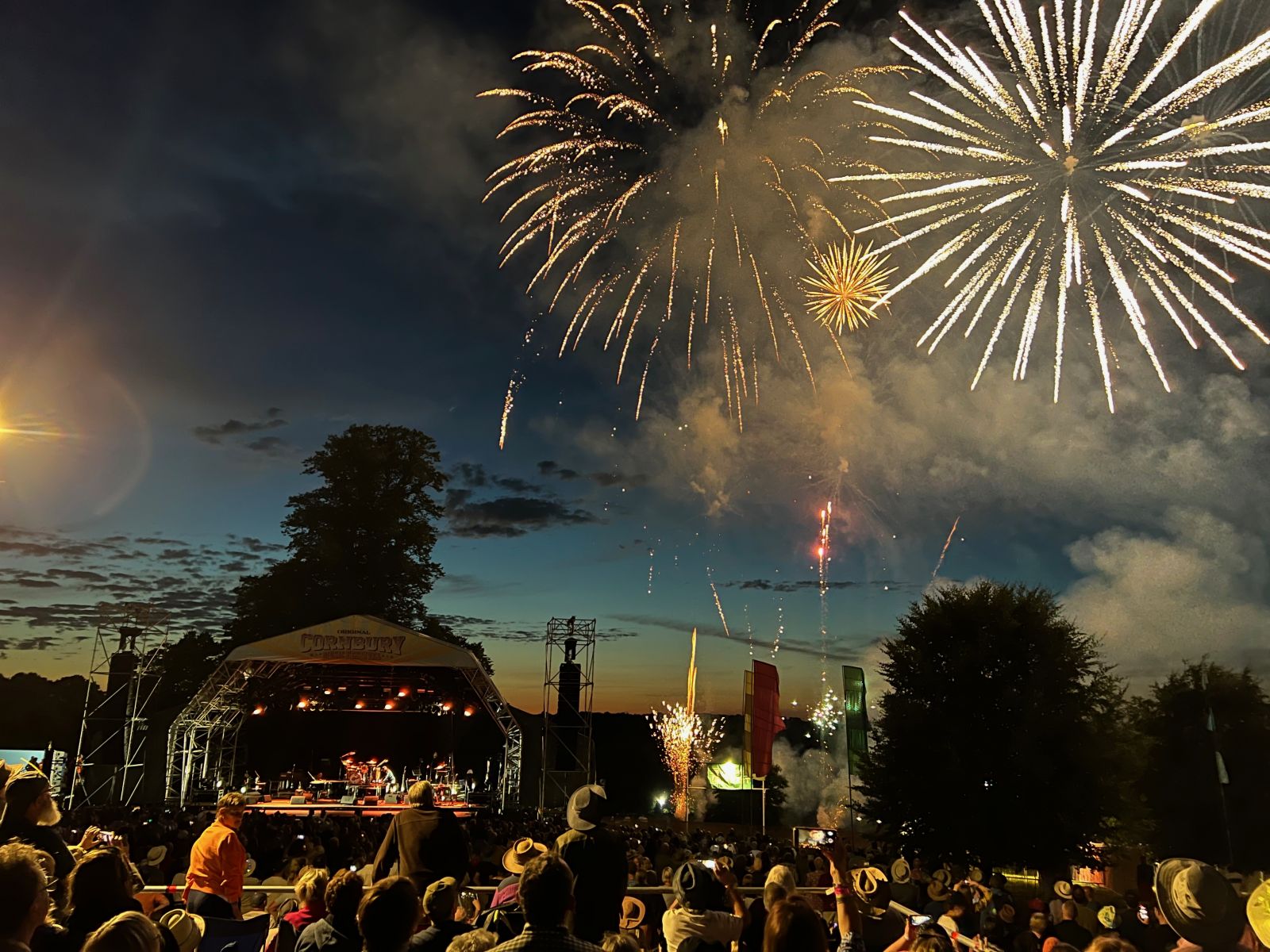 As an industry, I think that we have all been stretched to our limits this summer. The truth is that Covid has had a huge impact on the festival supply chain, because suppliers simply aren't around anymore, or they've moved away from events. We've also had a perfect storm with the rising costs and the energy crisis this year. The suppliers who have remained have battled with delivering to similar levels as pre-pandemic, and it's put a lot of pressure on everyone.
It's going to take a few years for it to settle down, but I do think that suppliers will start to return and that new players will come into the market. There's still a real passion to work in the festival market, it's just going to take some time and I think that we all have to be realistic about festival budgets. I'm looking forward to visiting The Showman's Show in a few weeks' time. It will be great to meet with suppliers and start conversations about 2023 face to face and meet up with fellow production managers. I think we've all been so busy with our heads down just getting through the summer that we've not interacted with each other in the same way as we normally would.
It's normal for us to get to this time of year and sit down as a team to discuss what we can take from this season's events before we start to plan ahead. In essence, there's a sense of a relief that we got through it, we absolutely delivered and in an ideal world none of us would want to do it this way again but until things stabilise, we've still got a rocky road ahead.