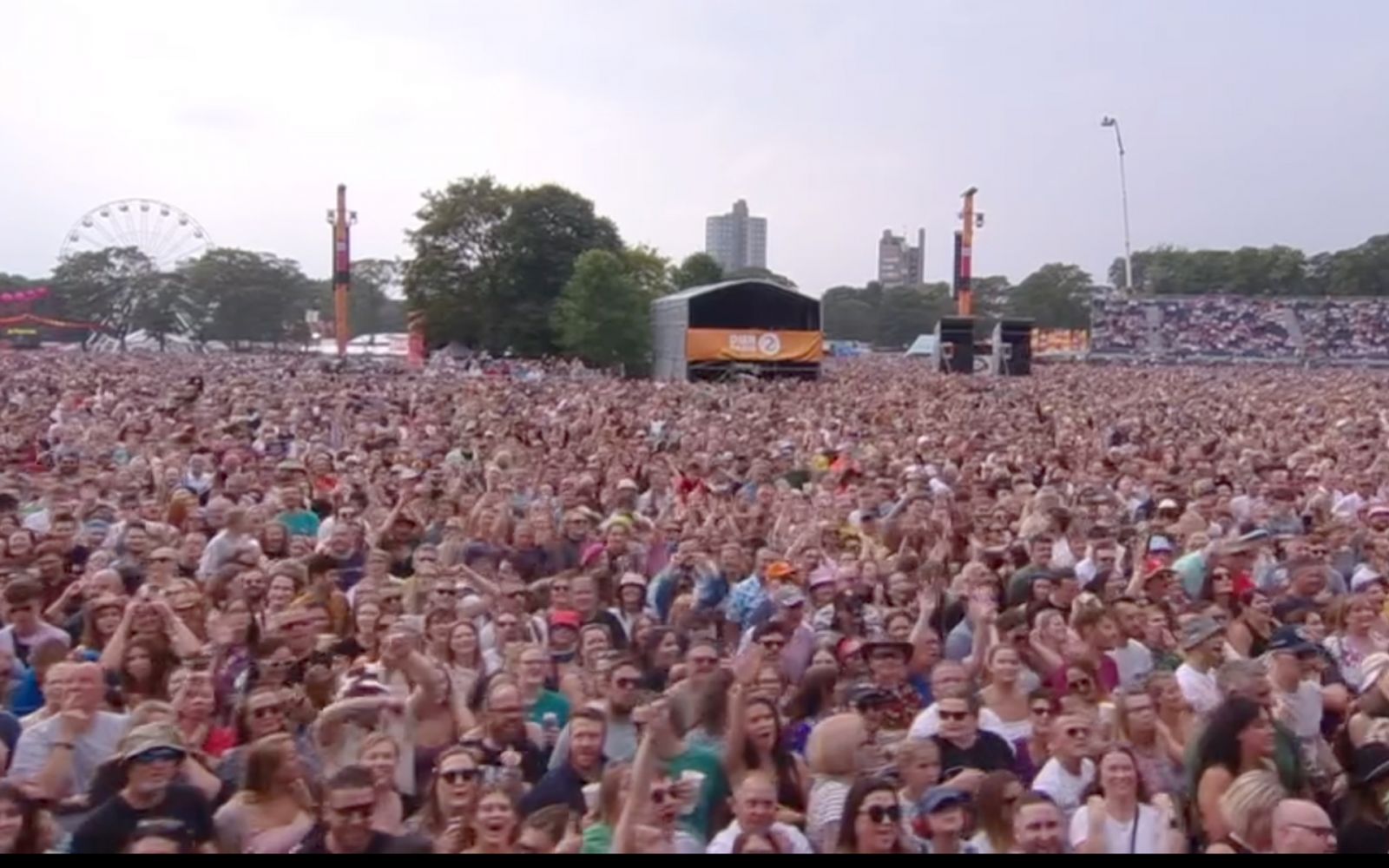 IPS (Impact Production Services) will be showcasing a brand-new Front of House (FOH) structure solution, first seen on the recent BBC Radio 2 Party in the Park event. Alongside the new structure will be a 7m tall Projection & Control Tower, and a brand-new hybrid outdoor LED Screen – IPS's highest resolution option yet.
The FOH is typically deployed as a control position for lighting, sound, and video equipment where these weatherproof structures are essential for live events. This structure has an attractive curved roof design and gives an impressive 6m width option and comes complete with integral staircase. The FOH will be joining the established range of 2m and 4m deep modular structures, available in single, double, and triple storey options. The new 6m FOH structure will be on stand 102 where the IPS team will be on hand to talk all things staging and structures.
IPS is a technical supplier to the events industry, working in three main areas: staging and structures, technical production and trade equipment hire. It has an extensive equipment hire inventory of staging, rigging, lighting, video, sound and power equipment from leading industry manufacturers. Based from offices and warehouse in Milton Keynes, the team work on a diverse range of indoor and outdoor projects, supporting customers all over the UK.