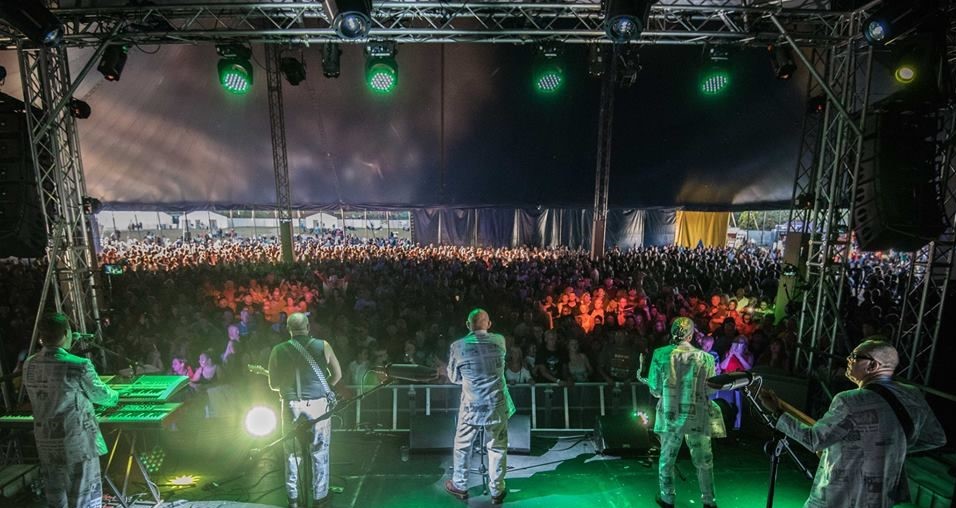 Formed in September 2009, JR Event Services Ltd is now in its tenth year and will be celebrating at The Showman's Show 2019.
Continuing to build its portfolio in 2019, JR Event Services has gained a reputation for working alongside event teams, to both create unique and exciting events and provide event safety management on the basis that every event is different and requires bespoke solutions.
Owner, John Radford's aim in establishing the company was to run a business that would deliver solutions to clients wanting to work hand in hand with the safety or event management functions of their events rather than simply tick boxes. The ethos is to focus on providing solutions and working in synergy with all the other composite parts of an event.
Having exhibited for the first time in 2018, JR Event Services continue to see growth in both its event management and event safety portfolios. Clients include the world-renowned Hay Festival, the Philharmonia Orchestra, Sidmouth Folk Festival and Threshold Sports, amongst others. Alongside the larger projects the business also supports a myriad of smaller events across the UK and abroad with its event management and event safety skill set.
Whilst at The Showman's Show 2019, attendees are invited to join the JR Event Services on stand 19 in the Exhibition Hall to find out a little more about what the company provides, its ethos and the way it does business, providing clients with a tailored solution rather than an "off the shelf" type package