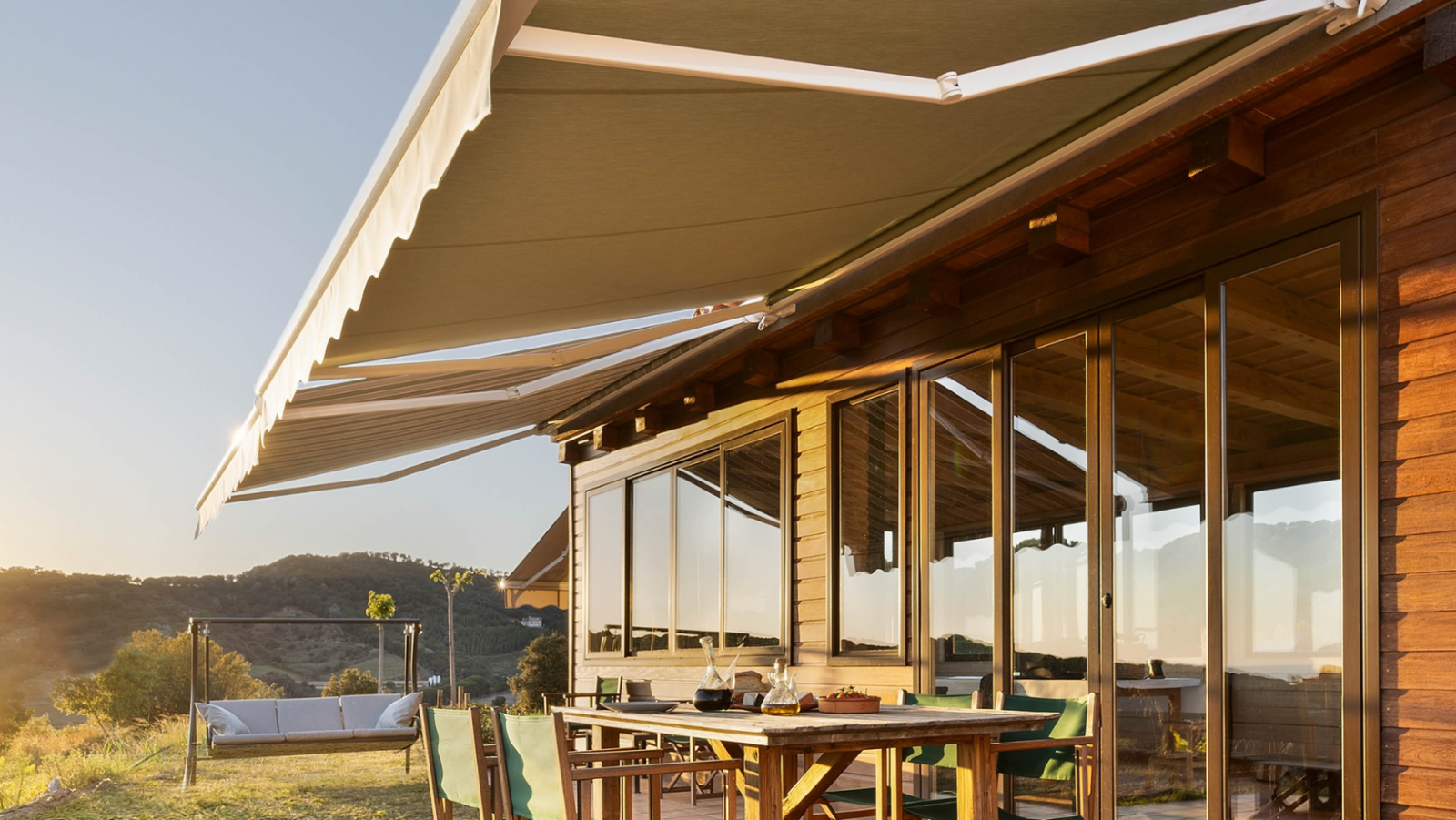 Kayospruce, a leading supplier of high-performance technical fabrics and hardware for the marine and leisure industries returns to The Showman's Show in 2023. With a strong commitment to quality and innovation, it offers a wide range of products that meet the diverse needs of its customers.
At Kayospruce, you can find an extensive selection of top-notch fabrics suitable for various applications. Whether you're looking for sailcloth, upholstery material, or protective covers, it has you covered. Th extensive product range includes renowned brands like Sauleda, Spradling, and Marlen Textiles, ensuring exceptional durability, UV resistance, and style.
With their expertise and extensive product knowledge, Kayospruce caters to a broad range of industries. They are a trusted partner for cover makers, sailmakers, upholstery specialists, and outdoor enthusiasts. Their fabrics and hardware find applications in yacht and boat covers, bimini tops, campervan interiors, outdoor furniture, and more.
One of the latest additions to its impressive infrastructure is the brand new 3m wide cutting table. This cutting-edge equipment allows for precise and efficient fabrication of fabrics, ensuring the highest quality finished products. With the new cutting table, Kayospruce can accommodate large-scale projects, streamline its production process, and deliver exceptional results to customers.
But Kayospruce is more than just a supplier. It is committed to providing excellent customer service and technical support. Its knowledgeable team is always ready to assist customers in finding the right materials for their specific needs understanding the importance of personalised solutions and working closely with clients to ensure projects are a success.
In addition to their exceptional product range and expertise, Kayospruce values sustainability and environmental responsibility, actively seeking out eco-friendly materials and striving to minimise its carbon footprint in all aspects of their operations.
Whether you're a professional in the marine industry, an automotive upholstery enthusiast, or a DIYer with a passion for outdoor projects, Kayospruce is your go-to source for top-quality fabrics and hardware.
Come along to meet the friendly Kayospruce team in the Exhibition Hall, stand 66.