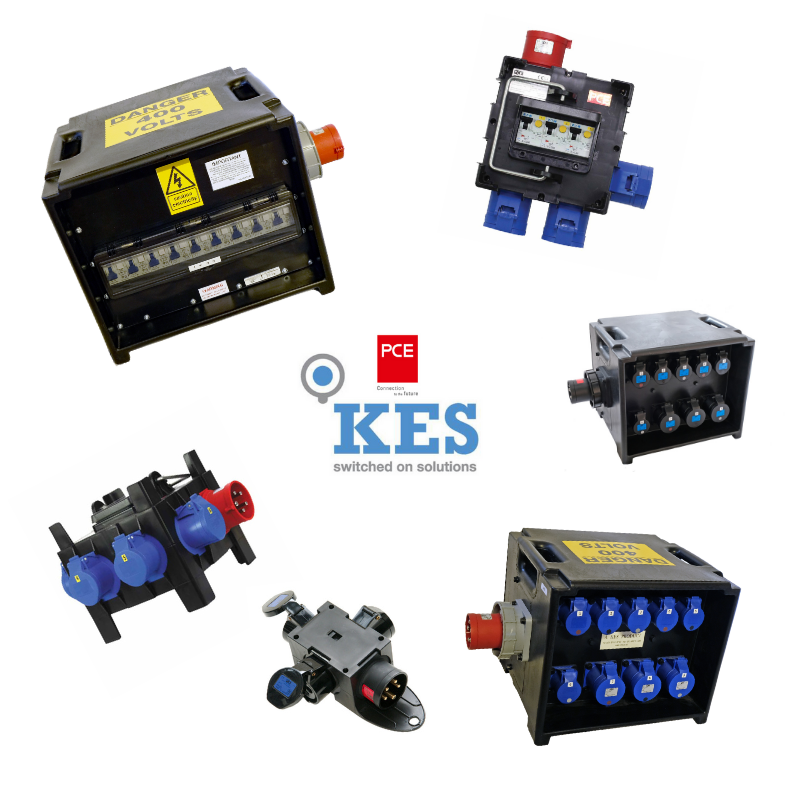 Like most companies during the pandemic, KES Lighting has seen some big changes during the Covid-19 period.
It has seen huge demand for its festoon lighting strings used in many of the temporary facilities during lockdown and now things are opening, in pub gardens and restaurants as well. Production continues as KES looks to supply this cost-effective temporary lighting solution for the next wave of outdoor leisure facilities and markets able to trade under current guidelines. The main advantage is that it can be manufactured in bespoke lengths and lamp spacing (max 100m per string) to suit any venue size.
With the current guidelines surrounding opening and social distancing KES is also well placed to support any new outdoor ventures. With good availability on smaller power distribution units, perfect for any small outdoor stall or venue with an outdoor set up. Larger and bespoke distribution solutions are available for larger events such as drive through experiences.
KES is seeing green shoots of recovery and is optimistic that, although not immediately, this resilient industry will be back on its feet with its team there to support power distribution and lighting needs in any way it can.