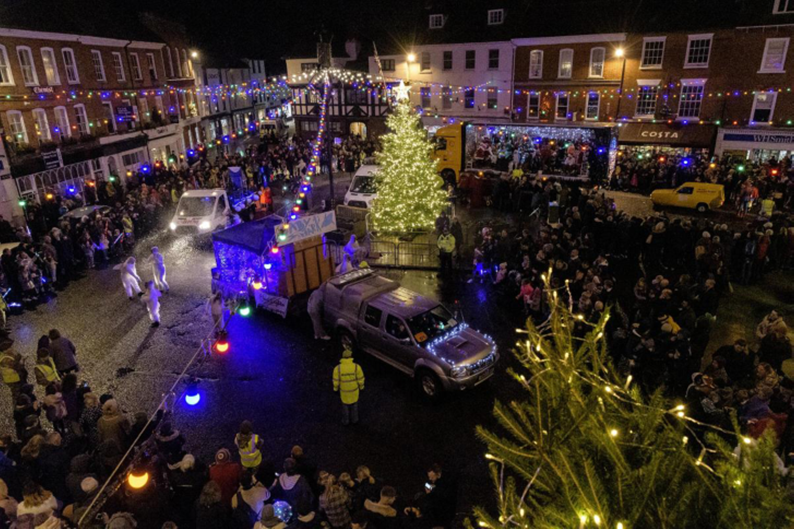 Like many event suppliers, KES Power and Light have experienced major changes to its client base during the Covid-19 outbreak. With the events industry currently on hold its been a difficult time for the business which has had to look outside its core market for work.
Despite the challenging circumstances there have been some successes. The company has seen continued demand for its festoon lighting strings which have been utilised across numerous temporary facilities during lockdown. Production has continued to meet the demand for the cost-effective temporary lighting solution and a new wave of orders is expected now that outdoor leisure facilities and markets are able to trade under current guidelines. The main advantage with the festoon lighting product is that it can be manufactured with both bespoke lengths and lamp spacing (maximum of 100m per string) to suit any venue size.
In addition, retails sales of festoon to the general public have surged with many homeowners looking to recreate the "Love Island" in their back gardens.
KES is well placed to support any new outdoor ventures that are being looked at now that lockdown is gradually being eased, with good availability on small power distribution units, perfect for any small market stall or venue wanting to set up outdoors. Alongside this it has a range of larger and bespoke distribution solutions for those who may be taking on larger events such as drive through experiences.