Kultour GmbH set to test UK market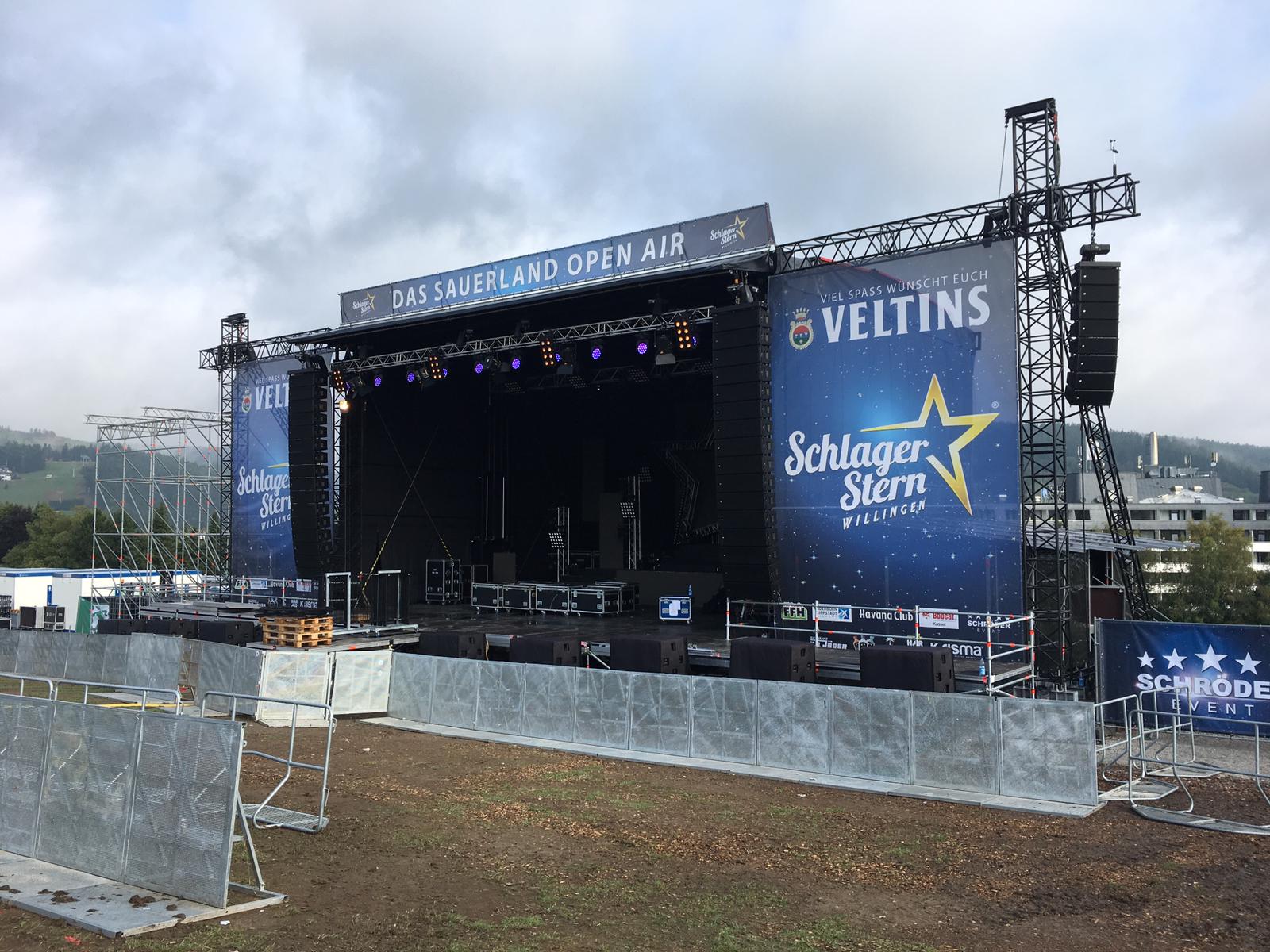 Kultour, the German manufacturer and European market leader of mobile hydraulic stages is set to exhibit at The Showman's Show for the first time this October. It will be showcasing two stages from the smartStage product family; the smartStage 120: the modern 12x10m all-round mobile stage and the smartStage 27: the favorite choice of mobile stages in the compact class.
Kultour GmbH was established in 1994 as a nightliner-company. Since 1995 the company has been an early pioneer in the mobile staging market, initially distributing stages from the French manufacturer Europodium, then in 2003 Kultour embarked on manufacturing its own stage program. smartStages are constructed and manufactured in Münster in the heart of Northrhine-Westfalia.
Commenting on Kultour GmbH's decision to exhibit at The Showman's Show 2019, Hans von Burkersroda, CEO said: "We know that the UK has one of the biggest and expanding stage markets in Europe. Our goal is to convince UK providers of the construction, quality and reliability of our hydraulic stage program. We're looking to test the British market and would be happy to find new customers. It is very important to have products in the market that offer huge savings in time, costs and personnel when building stages. Using a smartStage saves more than 90% of the time and personnel resources compared with a modular system."