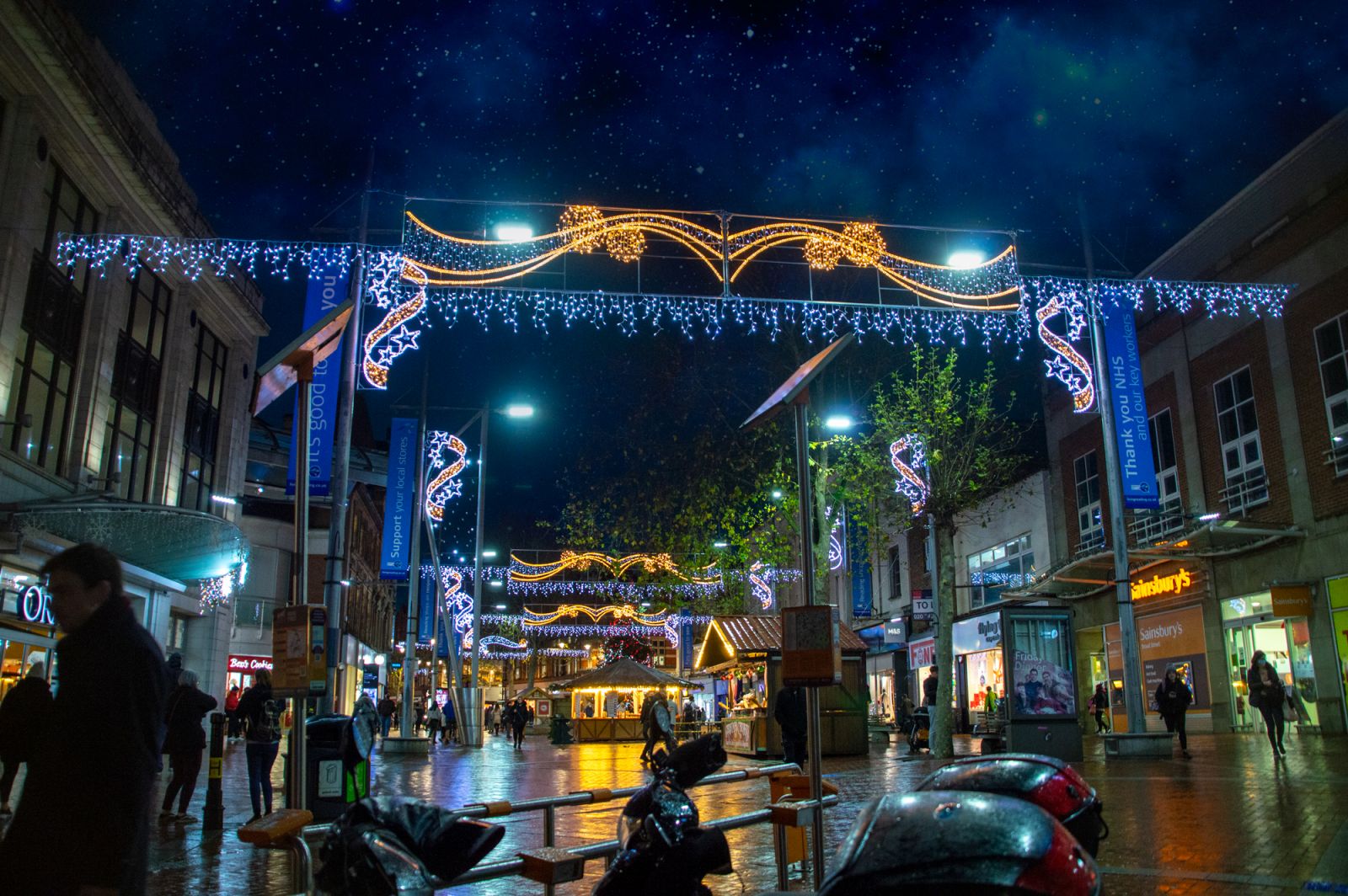 LITE Ltd is exhibiting at The Showman's Show for the first time in 2023 as it looks to secure work within the entertainment, fairground and theme park sectors. LITE manufacture an LED Festoon IP68 product in the UK that is guaranteed for 5 years and built for permanent installations on seafronts and believes that the rugged durability of the product will ensure its success in this sector. It currently exports this from Australia to North America.
LITE Ltd was established in 2001 to design, supply, manufacture and install Christmas and architectural lighting. It has project managers on both divisions throughout the UK for site visits when needed.
Products offered include: all year-round tree lighting, tree lighting for the Christmas period, City and Town Centre displays for lamppost and cross streets, large 3D illuminated sculptures, festoon lighting and icicle lights. All of which are carried in stock throughout the year.
LITE also works in partnership with Twinkly and is the UK technical support hub for the incredible Twinkly Pro lighting system. The Twinkly lights are revolutionising the Christmas lighting market, having the ability to be colour and movement controlled from anywhere in the world by a simple app.