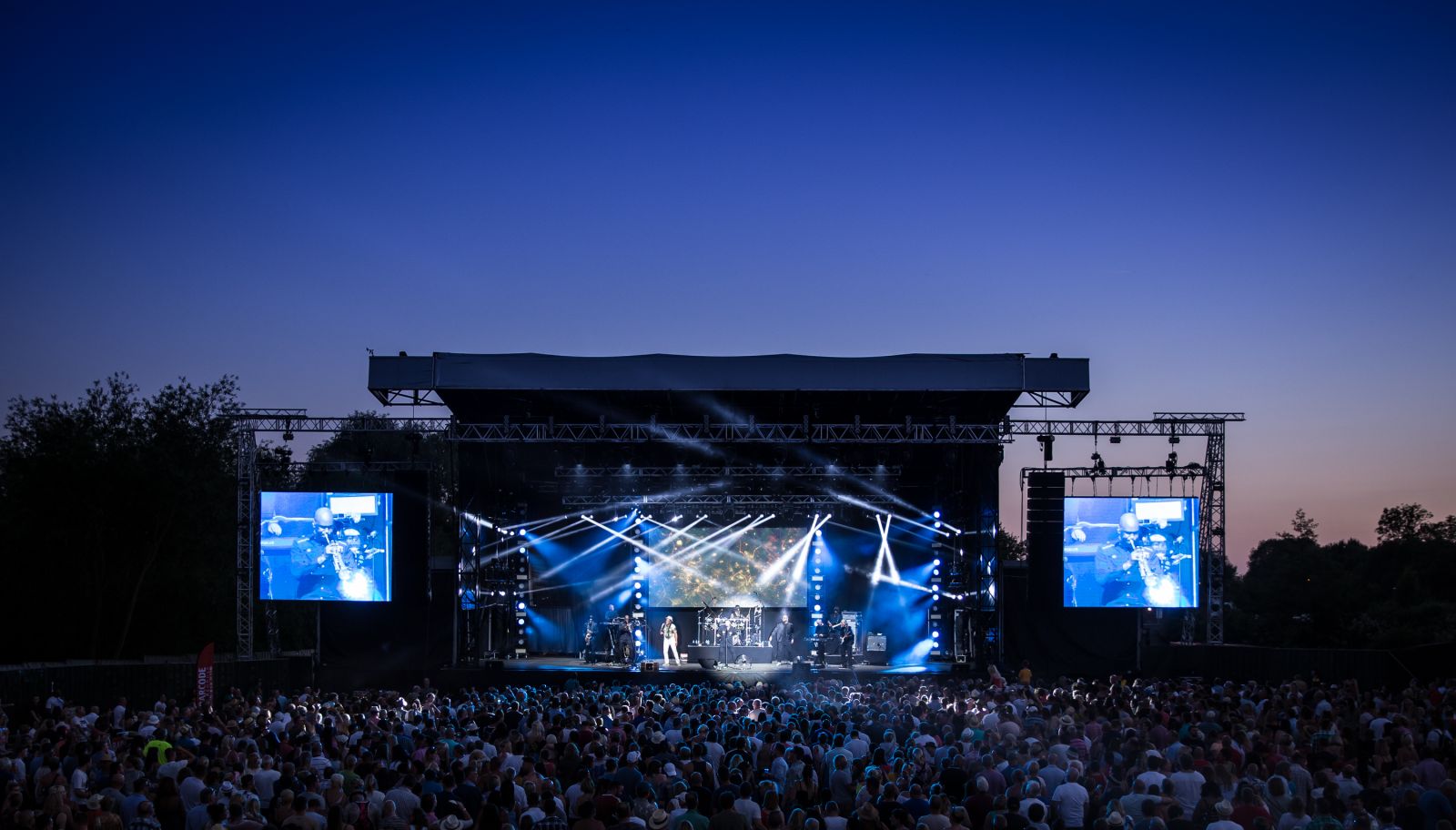 Liz Hobbs Group Limited, leaders in creating bespoke staging, lighting sound and video solutions, will be showcasing its production services at The Showman's Show for the first time in 2019. The company works with venues, local authorities, tour management and event planners across the UK, supplying and installing a variety of production options – from mobile stages to large stadium installations.
As a fully bonified production house which stocks DNB PA systems, festival lighting and large-scale LED screens along with a variety of technical equipment, Liz Hobbs Group offers a portfolio of management services, including production, stage, venue, site and health and safety, amongst others. It draws on the broad expertise of its established and skilled team who have worked on over 500 large scale outdoor concerts.
The company can also assist with creative concepts, artist liaison, box office and ticketing, marketing and communications, PR Consultancy and accreditation.
See the team in action. Its stand will feature a stage with a live artist playing each day, stop by for a drink and talk to them about the vast array of services they have available.