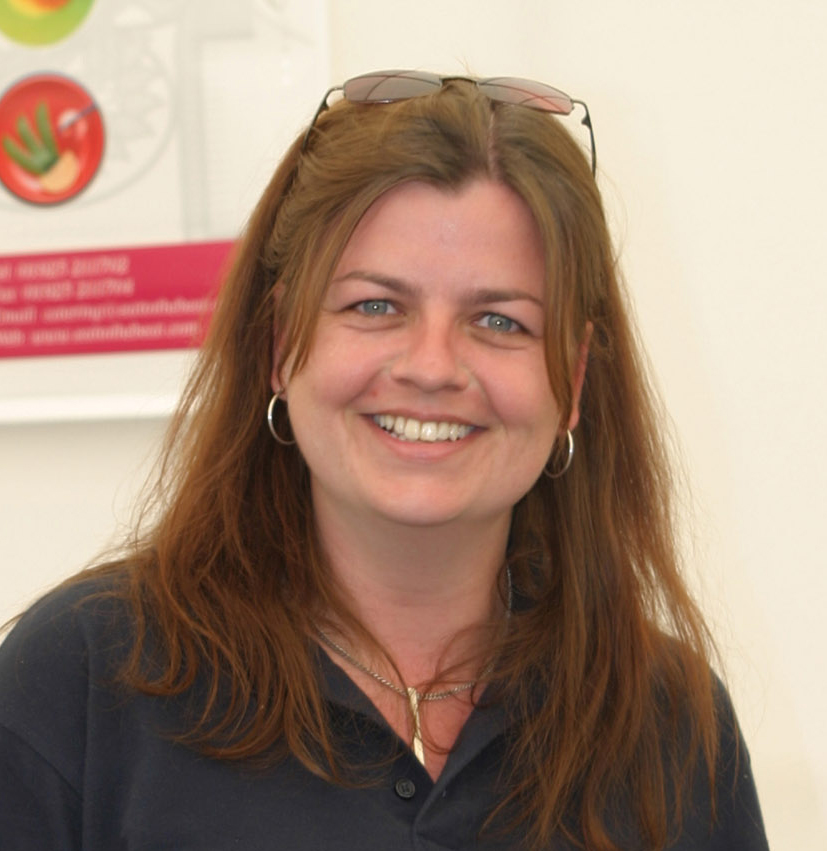 The challenges facing the supply chain in 2022 are well documented. It's something that Liz Madden, director at NoNonsense, has given a lot of thought to, having recently spoken on the subject at AIF's Festival Congress. Here Liz delves a bit deeper and shares her perspective as a supplier and experienced event professional.
In 2021 many events were delivered at 2019 prices. For the festival organisers, tickets had been sold in advance and this put pressure on suppliers to hold prices, when there had been no work for almost two years and to deliver with limited resources. Suppliers struggled to meet the demand with depleted levels of staff and in many cases equipment.
It is going to take time for suppliers to rebuild and get the industry back to where it was pre-pandemic. Yet, we find ourselves on the cusp of a massive summer for events - music, sport, culture, arts, corporate – many are extending shows to increase revenues whilst looking to minimise costs. In addition, there are a number of large scale one off events this year including the Commonwealth Games and numerous Platinum Jubilee celebrations. Many suppliers also work outside the UK so Brexit is adding a host of other challenges when working in Europe. Whilst this fills us all with optimism and we're looking forward to getting back to what we love, we do need to be realistic and only take on work that we know we can deliver.
As we see it there are three key issues: equipment, crew and costs!
We all experienced the shortage of equipment last summer. There are numerous reasons for that. Plant equipment, fencing, trackway and marquees have all been deployed to construction sites or testing and vaccination centres. This means that it is either the kit is still not available for events, or often it is damaged and dirty. Trucking companies moved to haulage and have simply not returned to events. Some suppliers had to sell kit to survive financially and they're either not in a position to replace it or it isn't available due to long lead times for materials and components.
Then there are the challenges surrounding crew. Sadly, we have lost a lot of good people. When the pandemic hit, they were forced to find new work. What they've also discovered is a better work/life balance and as an industry, we're struggling to attract them back. We've long discussed that our workforce is aging and the importance of attracting young talent. Crew have retired and we're just not seeing the younger generation coming through to replace them. Any event management, sound, lighting, theatre students leaving university in 2020 have missed out on gaining experience and been lost as there was just no industry to go into. PLASA reports that 69% of companies are currently experiencing a skills shortage and that 17% have moved into film & tv during the pandemic, although some have now returned.
That all needs to be considered before we even talk costs! Industry research suggests that there's 20 – 30% increase in costs across the board. Plant and generators will move to unsubsidised white diesel in April. Raw material costs have rocketed, and lead times are much longer with 94% of manufacturers experiencing delays. This all has a knock-on effect for rental companies, venues, suppliers and distributors creating delays, rising prices and logistical complications.
Simply put, demand outstrips the levels of kit available and that's before we talk about having the people! Organisers are under an incredible amount of pressure; their costs are rising too and they need kit and crew to deliver their events. Whilst the government has recognised that we are a valuable asset to the economy and created a dedicated insurance scheme, it's largely agreed that it is not fit for purpose. There is talk of further government backed loans but companies are understandably reluctant to take on more debt.
So, how do we all move forward? We need organisers to talk to us about their requirements as early as possible and be prepared to book and pay deposits to secure kit. It will give suppliers a fighting chance to secure crew and prepare for the delivery of projects in good time. In return suppliers can't use this as an opportunity to get greedy. What is needed now is for us all to collaborate and work together. 2022 will definitely not be easy for any of us but events will be back and let's be honest, this is what we have all been waiting for!"