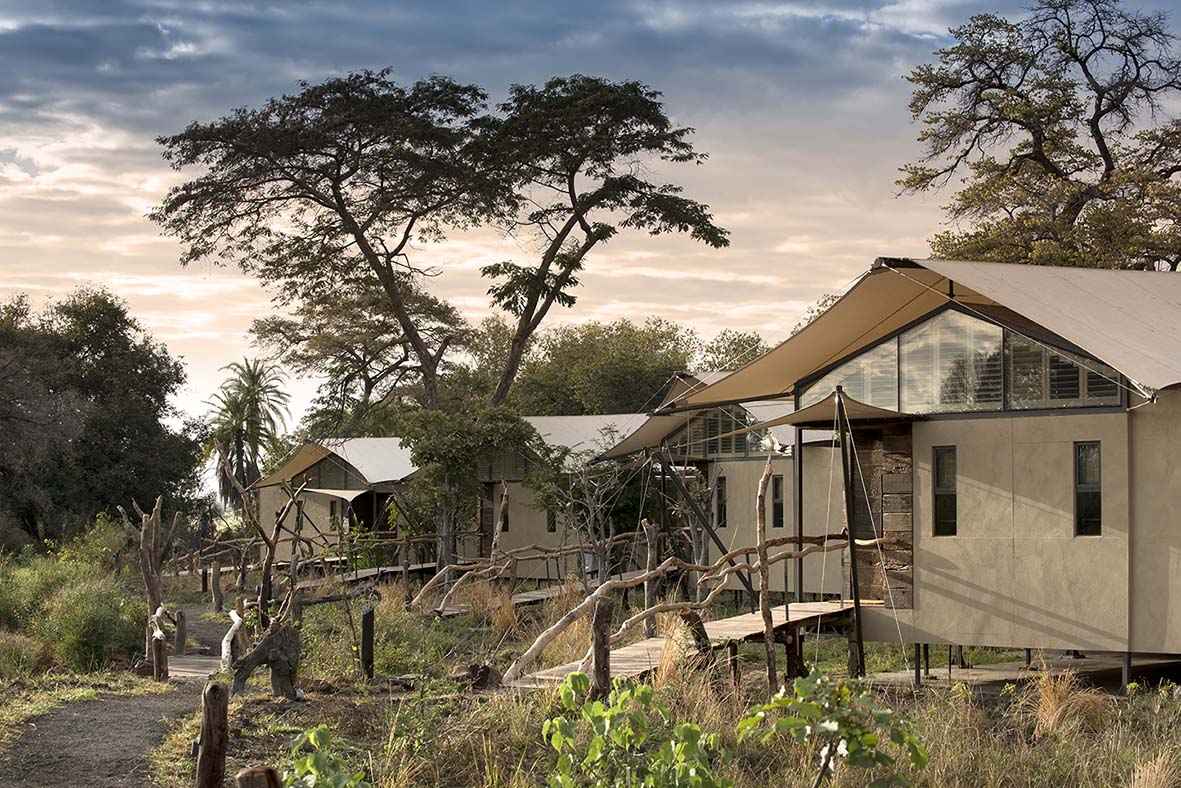 Low and Bonar return to The Showman's Show 2019 to showcase the newly developed Mehler Texnologies product line VALMEX® lodge deluxe FR. Mehler Texnologies, Low and Bonar's premium brand, offers large numbers of coated technical textiles for a wide range of applications. This includes a comprehensive product range for permanent and temporary textile architecture.
There is also a range of membranes designed to meet the specific needs of different tent types and shapes: sophisticated, high gloss lacquered fabrics for party and banquet tents, gazebos or large tents, robust qualities for industrial and storage tents.
The new VALMEX® lodge deluxe FR material is flame retardant and boasts an antimicrobial finish, is UV-resistant and available in a standard width of 250 cm. The lightweight composite material features a delicate embossing that gives the material an elegant and modern look. By using the four sophisticated colours you obtain a high-value product, which is suitable especially for lodges, glamping and pergolas so should appeal to The Showman's Show visitors from the glamping and marquees sectors.