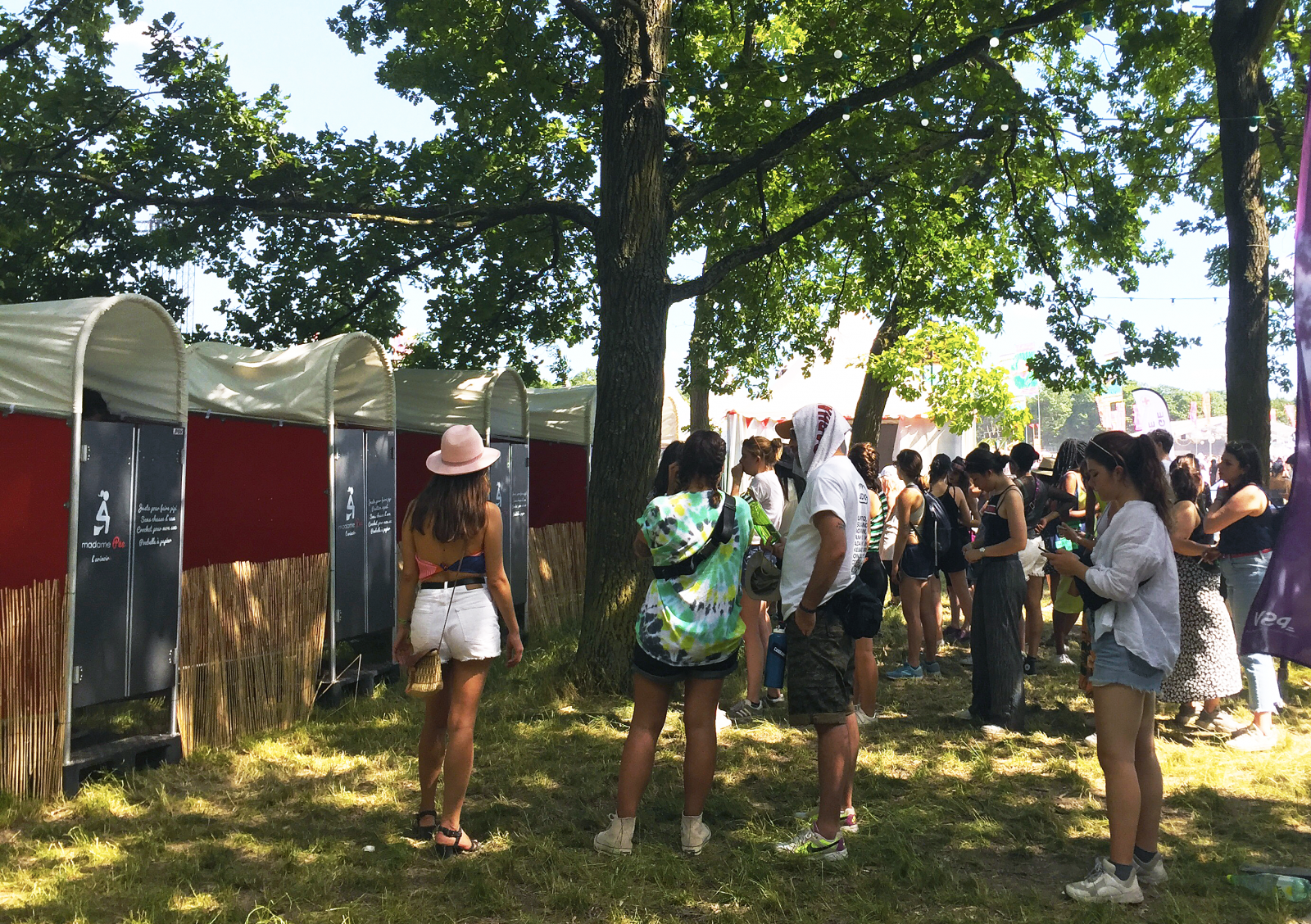 madamePee, the French provider of feminine urinals, will be exhibiting at The Showman's Show for the first time this October. The unique, individual no touch space-saving toilet booth is quick, hygienic and requires no water.
The company's aim is to provide a safe place for women to pee without wasting time, having to go to unsuitable areas or even touching anything! It's no secret that the queues are always longer at the women's loos during outdoor events. In fact, it is common practise to wait for more than 30 minutes just to pee, whilst men are done within a couple of minutes.
The urinals are environmentally friendly; a regular toilet requires 6 to 9 litres of water to flush, while madamePee is 100% waterless. In its first year on site, the company has saved 900,000L of water which would be enough to brew 38,000L of beer. 100,000 women have used the urinals at the 15 events that they have been present at.