Pre-pandemic, trackway wasn't always top of event organisers 'to do' lists, many would hold out until closer to the event and review the weather forecast. However, with a surge in demand from the construction and utility industries, there has been a shift in purchasing habits. We talk to trackway companies who are prepping for a busy season.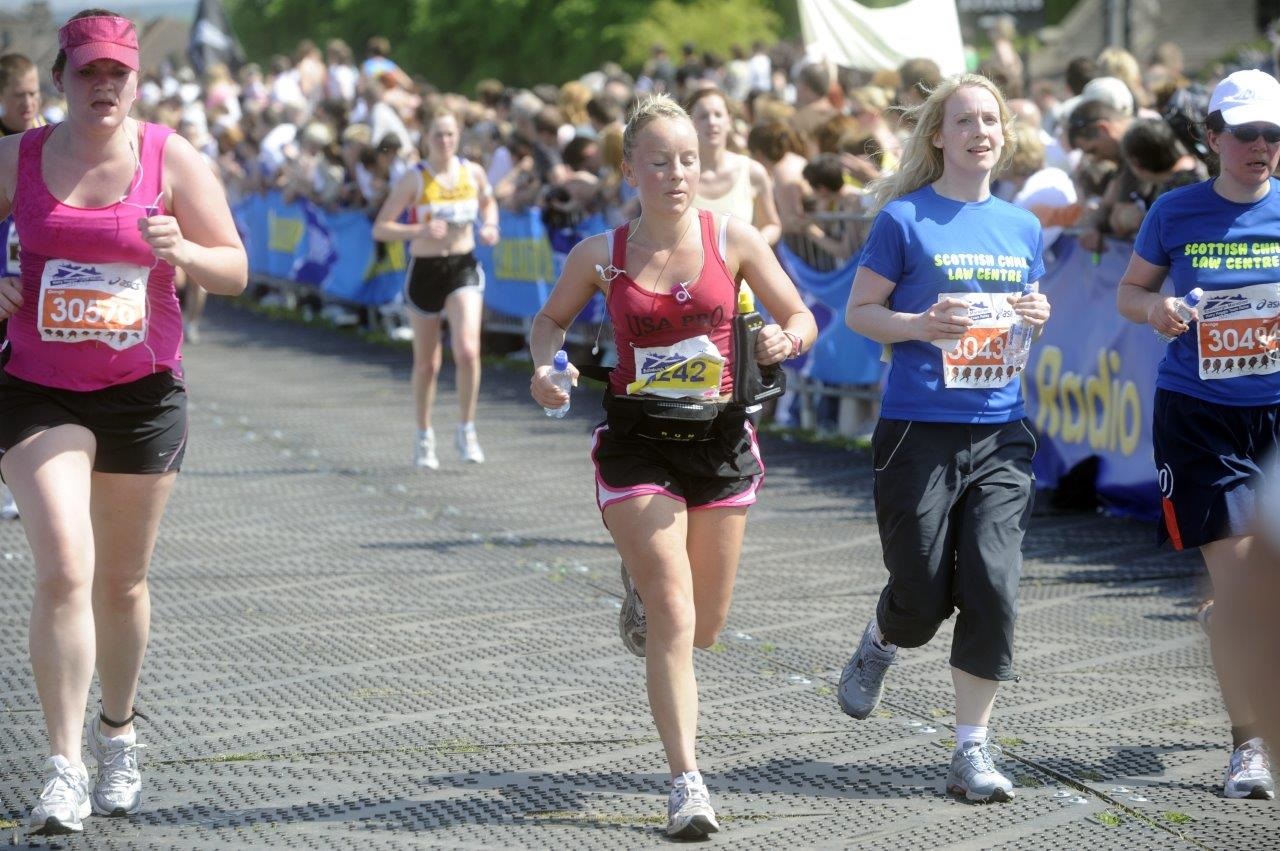 Marcus Oliver, GroundGuards product development manager tells us: "The wise event organisers have always booked their trackway rental well ahead, but there are always other events who leave it until the last minute, hoping that the weather will be favourable and they will get away with the minimum amount of ground protection. These are the ones who are inviting disaster this year, because with the current shortages in the industry they may not be able to get what they need at short notice."
This view is shared by Davis Trackhire's head of UK sales, Rob Palmer: "Supply chain issues have definitely changed event organisers' approach to booking temporary roadway. The majority of our regular event customers were quick to book their trackway requirements for 2022 almost immediately after the 2021 event. In some cases, even before, to ensure availability. Everyone tentatively anticipated a busy summer last year, but I doubt anybody expected demand to be anywhere near as high as it was.
"We have learnt from and acted upon our experiences and have increased our stockholding by an additional 2,000 panels and also added several brand-new installation vehicles to our fleet in order to meet demand."
This is echoed by Oliver which is good news for event organisers who haven't yet secured their trackway: "At GroundGuards we have always had a policy of maintaining very large stocks of temporary access trackway mats. By ramping up production early we have been able to stay ahead of the supply shortage that is currently impacting much of our industry." The company also has a new FastCover PLUS system for the 2022 season. It is ideal for creating temporary walkways and provides a self-locking trip-free surface that's also easy to install.
GroundGuards isn't the only company bringing something new to the market this year. XTrack International was launched in 2021 and offers 100% recycled plastic tracking. Director Hacon Edgley tells us more "Last year was our first operational season when everything opened up after the COVID-19. We have spent the winter months focussing on targeting new clients and business development and have secured several events for the coming year."
Whilst Davis Trackhire has equipped all its installation vehicles with self-contained welfare facilities, including toilet, sink, shower, microwave, fridge freezer, changing/ during room and are the only Trackway supplier to have this in every vehicle. With Town Festival, Formula 1 Grand Prix at Silverstone, MIK K-Pop Festival at Southwark Park, York Balloon Fiesta and UK's Strongest Man at StadiumMK already confirmed for this summer, this will be a welcome benefit to its clients. Often the first supplier on site and the last off, this will negates the need for organisers to provide on-site welfare and will undoubtedly assist in keeping events within budget.