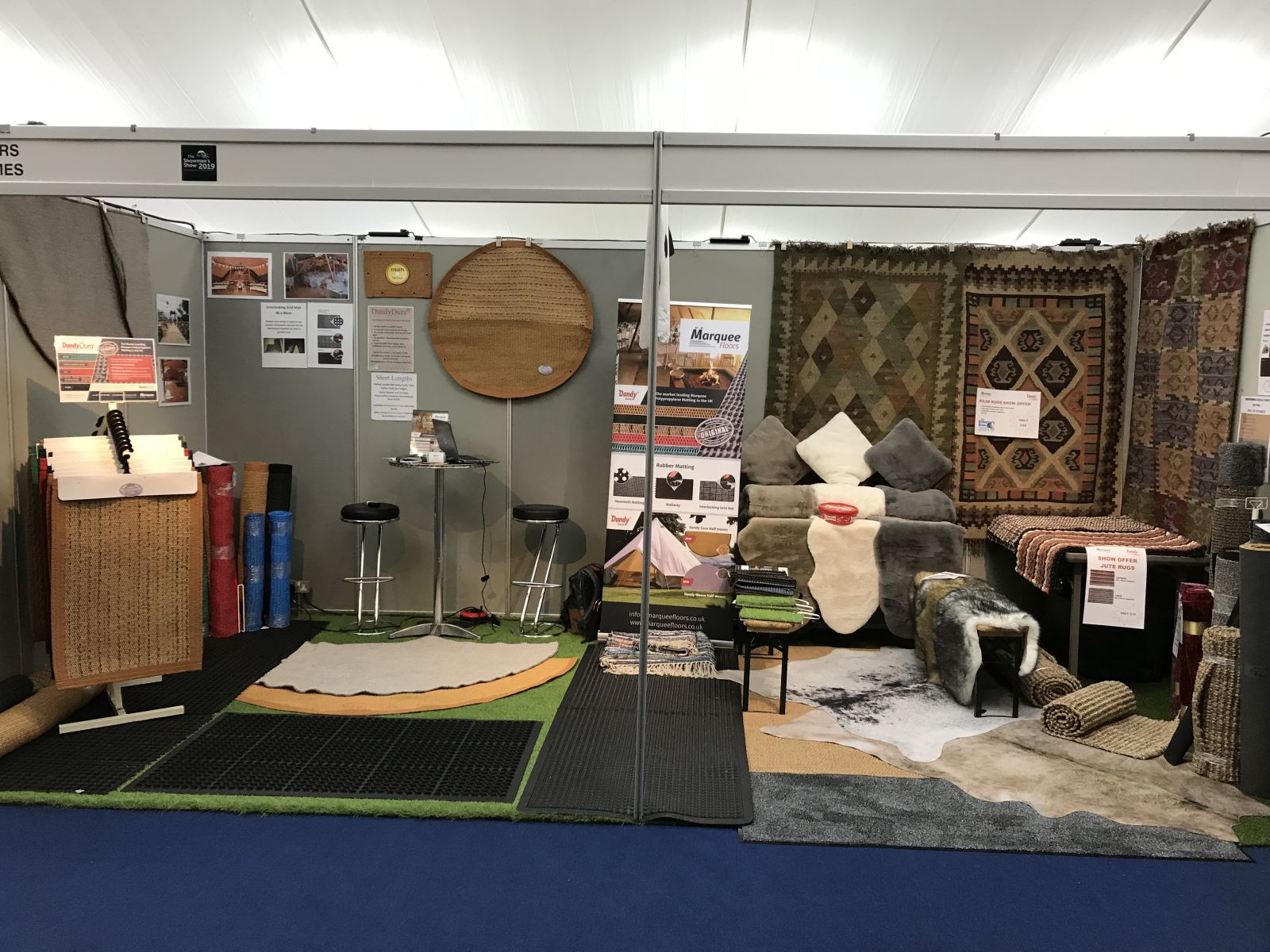 Incorporating Dandy, Bruce Starke and Marquee Floors, three of the most recognised brands in the industry, the companies have now been brought together as one to create Likewise Matting - a distributor of floorcoverings and matting. With each of the individual businesses established for over 50 years, bringing together their collective experience and extensive knowledge, places the business in a strong position to offer a wider and more diverse product range to its customers.
For those familiar with Marquee Floors, the company now has access to many more types of flooring including laminates, vinyl and landscape grass. Known from supplying traditional high-quality matting for use in marquees, party tents and indoor/outdoor exhibitions and functions, Marquee Floors' world-renowned Dandy Dura polypropylene matting is now available in 7 different colours, cut length pieces and bespoke shapes. Its traditional, high quality DandyCoco® matting is used in many situations ranging from cricket pitches and stately homes to country cottages and horse trailers.
2020 has seen the addition of its recently launched Dandy Dura half-moons to its product range. These will be joined later this year by a larger range of sheepskin rugs.
Marquee Floors and Likewise Matting has an extensive range of products to ensure that your event or structure has the perfect finishing touch.