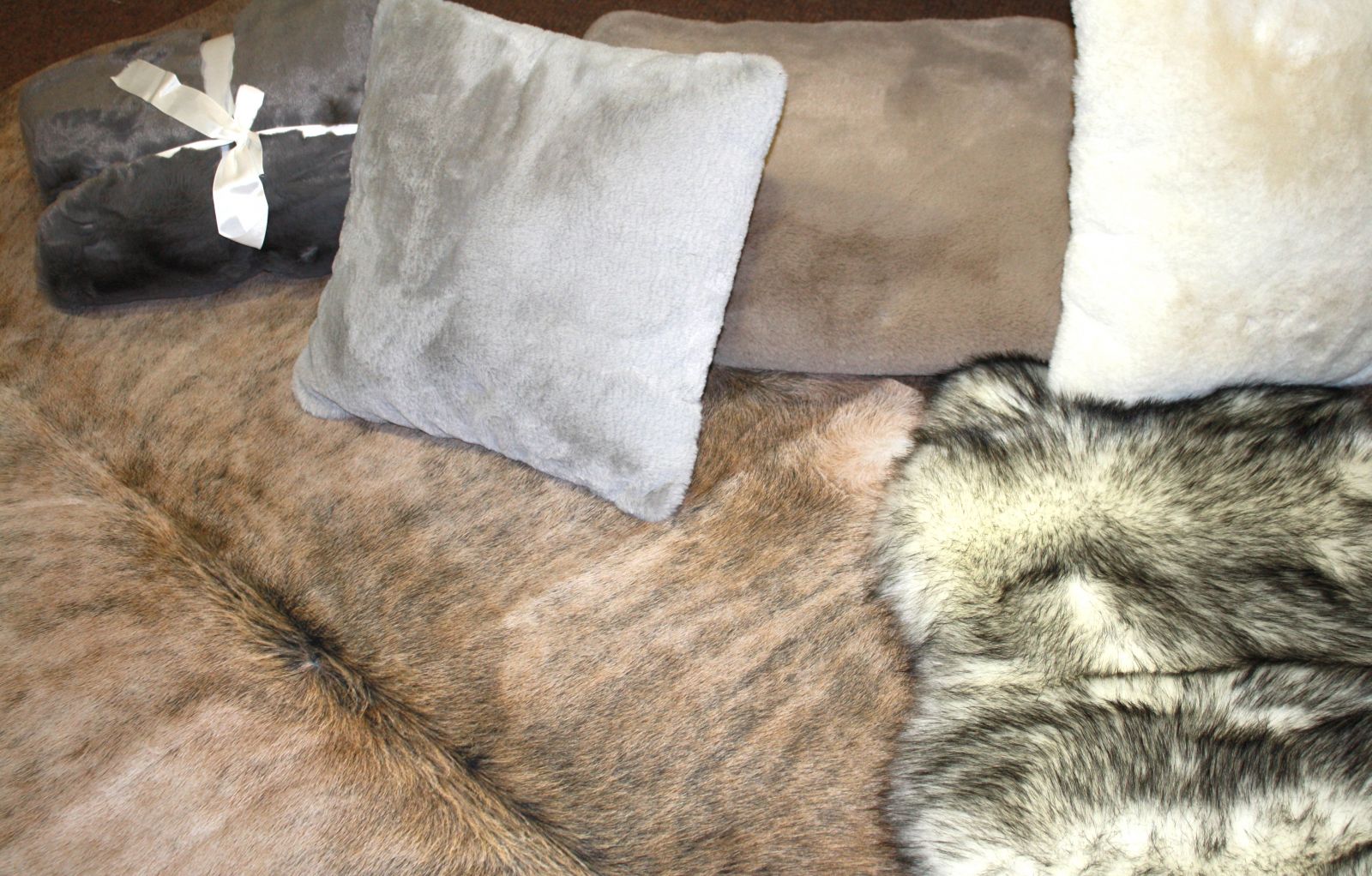 This is an exciting time for Marquee Floors by William Armes as it prepares to return to The Showman's Show in 2019, the division has been relaunched and the rebrand will be unveiled on its exhibition stand. It reflects the increasing diversity of companies that it supplies to, including the Glamping sector.
Although Marquee Floors has built a reputation for its DandyCoco and DandyDura matting range, it was increasing being asked by its client base for quality products for the Glamping sector. As a result, it decided to extend its range to include faux luxury sheepskins, faux cow hides and luxury throws and cushions in addition to other items for the Glamping world. Specifically sourcing 'faux' products to ensure stock was suitable for its clients.
New for summer 2019 was the introduction of DandyDura colour options. With increased sales into the leisure sector Marquee Floors is now supplying DandyDura in blue – or blue with a black weft, which have proved popular with swimming pool installation companies, hot tub sellers and others across the water borne leisure sector. Along with the introduction of black and black with a grey tweed effect which have been very well received by its wider client base.
At The Showman's Show 2019, the company will have special show offers available. The team at Marquee Floors is looking forward to meeting existing and new clients on its stand and will have a great selection of stock on show.