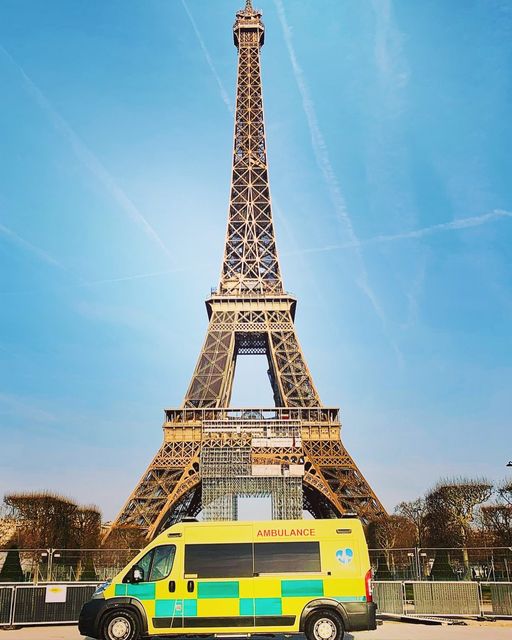 MET Medical is exhibiting at the show for the first time this year. The company is one of the leading providers of event medical services. MET Medical has been running for over eight years and provides NHS services such as 999 which ensures the care is up-to-date.
The company has a special projects team able to support high-risk events such as large crowd events, festivals, and events with challenging access such as taking place on closed roads, over a large geographical footprint, or across international borders but covers events of all sizes across the UK.
MET Medical is regulated by the Care Quality Commission and rated good in all areas. Not all event medical providers are regulated. Unregulated providers are not allowed to transport patients to hospitals but can still provide ambulances that can travel to the edge of the footprint. With the strain on the NHS and a duty to minimise any impact of an event, you can be assured that your employees, contractors, and visitors will be in the safest hands receiving the same or better care than they would outside of the event.
The service has a range of resources to meet every need including emergency and non-emergency ambulances, cycle response, and rapid response vehicles. These are staffed by its team of Doctors, Paramedics, Nurses, Technicians, and First Responders.
MET Medical covers everything from multi-day music festivals to TV and film shoots.
Get a 10% discount off your first booking by quoting "SHOWMAN22". This code expires 30th December 2022. Valid on all bookings made for 2022 or 2023.
Visit MET Medical on stand 160, Avenue C.