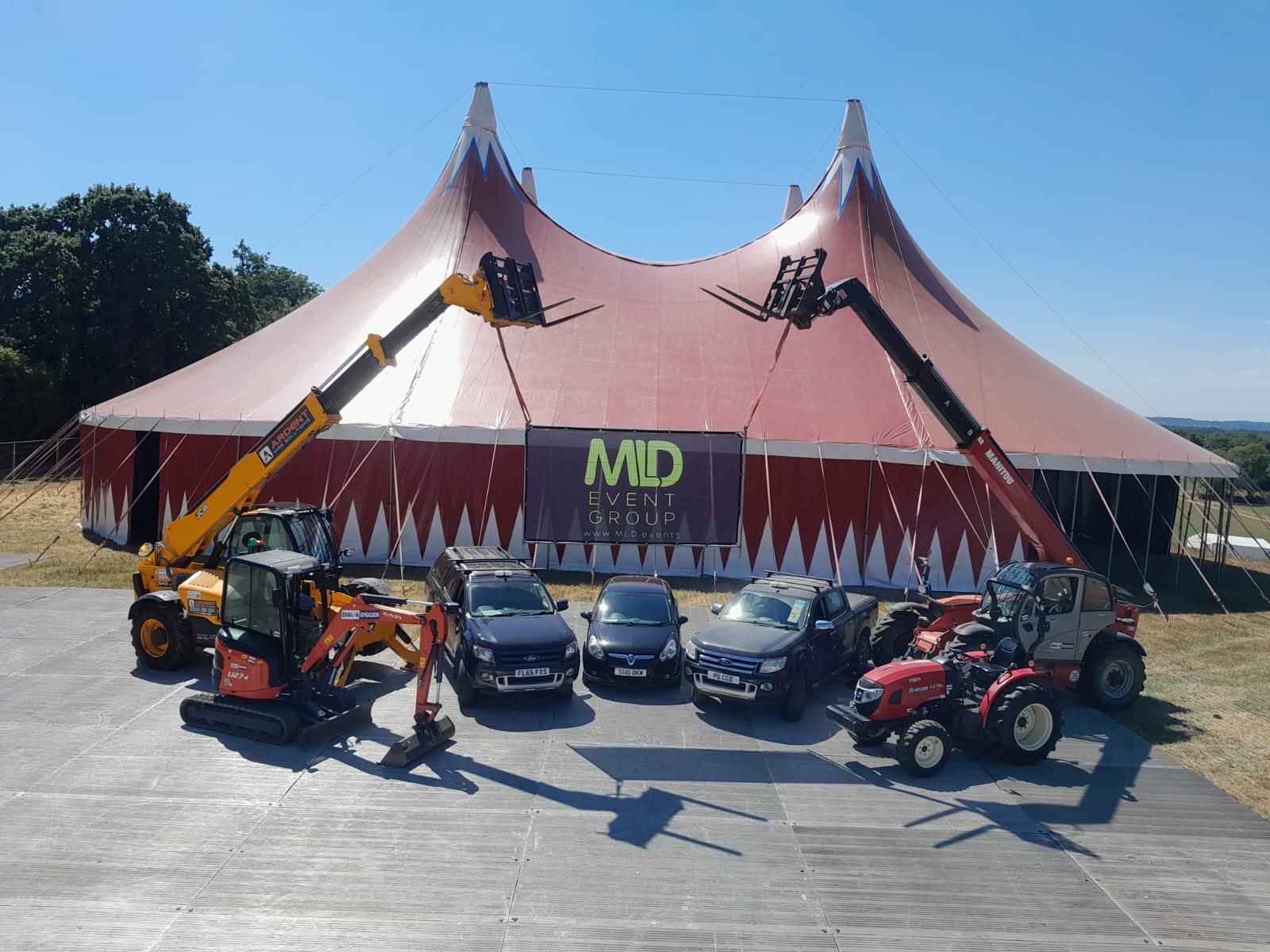 MLD Event Group is really excited to make its exhibiting return at The Showman's Show 2023. With a team that has grown steadily in step with the business from 2022 into 2023, it has a busy diary and is looking forward to the season ahead.
The management team believes this success is as a result of both its reputation and meeting with clients, existing and new at The Showman's Show. Stating that a presence at the show is a great opportunity to further cement relationships with clients and other contractors but also enables it to meet with new potential clients and share its passion for the industry and what it does.
If you're an exhibitor and you're looking for assistance with your stand build at the show, then MLD Event's skilled and passionate crew, carpenters, MEWP and telehandler operators will be made available but this is limited so please don't leave it too late to discuss your needs.