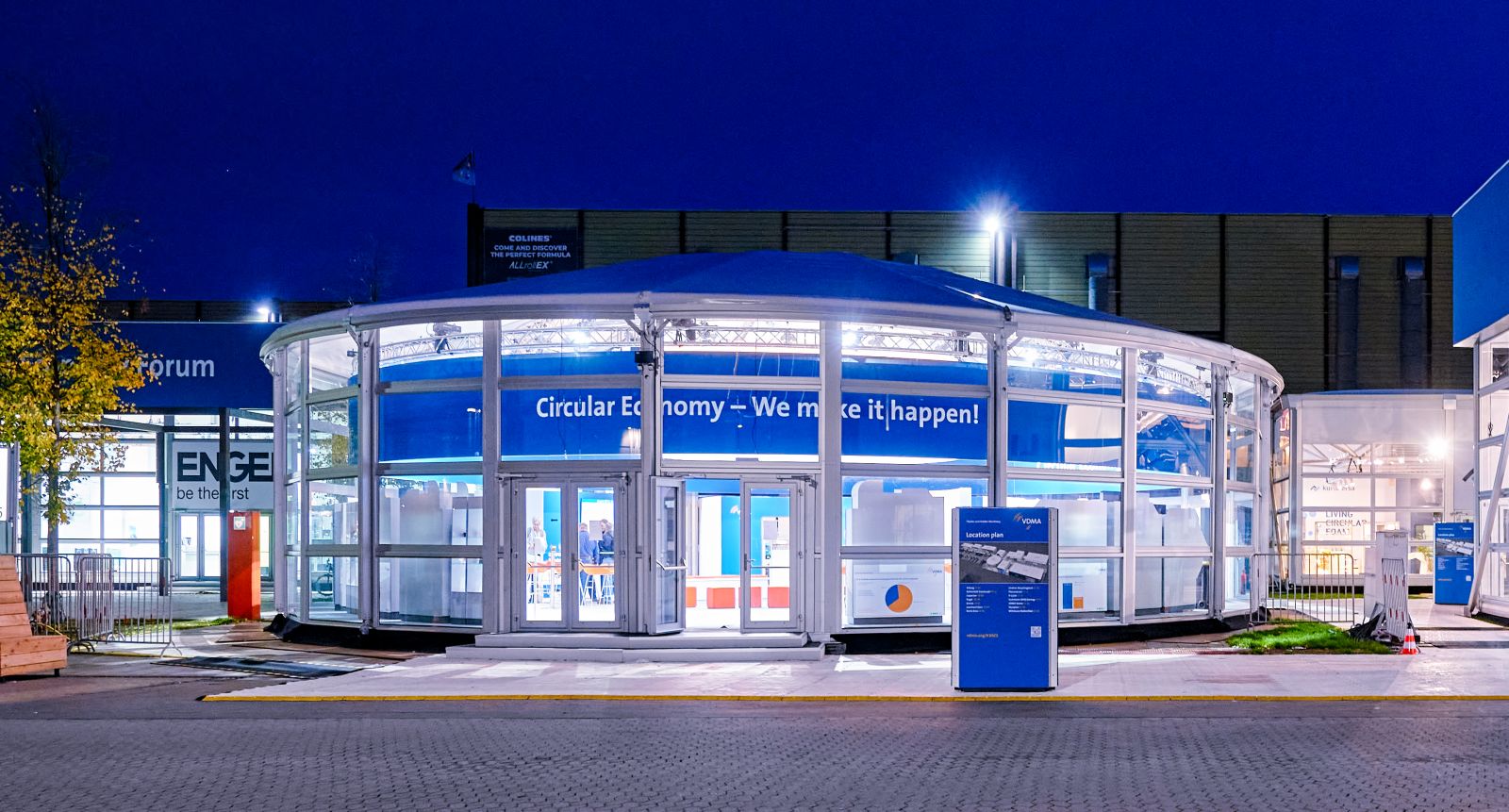 Innovation is important in the event industry. Surprising audiences every year and going beyond the standard. Events continue to astound and surprise their audiences. That is why Neptunus Structures is constantly developing new event structures. In recent years, this has already showcased the Salacia, Alure Globe Giant and the award-winning Poseidon. In 2022, Neptunus introduced the Alure Globe Dome, which will be presented in the UK for the first time at the Showman's Show on 18 and 19 October.
Ben Keast, managing director of Neptunus Ltd said: "This is a unique structure for the events sector which can really create an impact and can be used for experiential events, product launches, VIP areas at festivals, presentations, an eye-catching reception space and many more possibilities. It's immensely adaptable."
The circular Alure Globe Dome is a unique structure that has a clear span of 20 metres with 314 square metres floor area and can be built with side wall heights of 3.85 to 5 metres. The free internal height in the middle ranges from 6.5 to 7.8 metres.
Neptunus has its own Research and Development department and is characterised by innovation. Neptunus was the first in the world to develop and build a tent with two and even three floors. Neptunus has a broad portfolio with event structures and buildings for high-end sport events, festivals and fairs all over the UK and Europe. For example, LTA cinch Championships, Royal Ascot, Eisteddfod, Boardmasters, Tomorrowland and Frieze Art Fair.