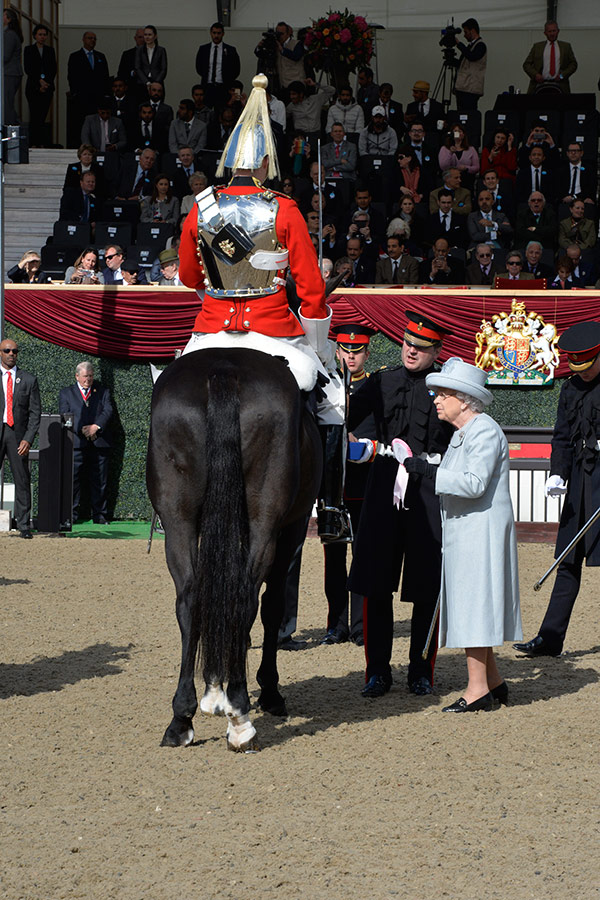 Nick Brooks-Ward, operations director at H Power took time out of the busy build schedule for the 79th edition of Royal Windsor Horse Show to share what this year's event has in store.
"The Royal Windsor Horse Show will take place from Thursday 12th – Sunday 15th May with a record number of equine entries over the four days and an unprecedented 41 entries from the Royal Household. Six of the world's top 10 Show Jumpers will be taking to the Castle Arena, headed by World No. 1 Kent Farrington (USA), who will be hoping to make a successful return from injury to reclaim his title in the prestigious Rolex Grand Prix. The class is the pinnacle event of the Show and takes place on Sunday 13th May. Participants will compete for a prize fund of £500,000, making it the richest Grand Prix in the UK. The Show will also include the UK's first international Endurance competition since 2019 on Friday 13th May.
Each evening the Platinum Jubilee Celebration will see more than 500 horses and 1,000 performers, including 760 military personnel, deliver 'A Gallop through History'. There's a huge input from not only our own armed forces but from all over the globe, including France, Norway, Switzerland, Trinidad and Tobago, India, Oman and Azerbaijan.
With moments of humour, great theatricality, pomp and pageantry, this will be a spectacle like none other. Leading the narrative will be The Queen's Players, a group of actors and artists especially brought together for the event and based on the travelling players of the Elizabethan period. Well-known actors and presenters form part of the troupe. Music will be arranged and composed for the National Symphony Orchestra by Debbie Wiseman OBE, who has topped the Classical Charts with her album Kings and Queens.
The 90-minute spellbinding show is already a sell-out. However, anyone who has missed out on a ticket can watch Sunday's performance as it will be broadcast live on ITV.
An extensive list of recognisable event suppliers has been appointed to ensure, not only the smooth delivery of the event but strong production values throughout. Attendees can expect everything from Galleons, reminiscent of the Spanish Armada to Elizabethan style county and country flags. There will also be 20 beacons around the site, created by special effects company Event FX.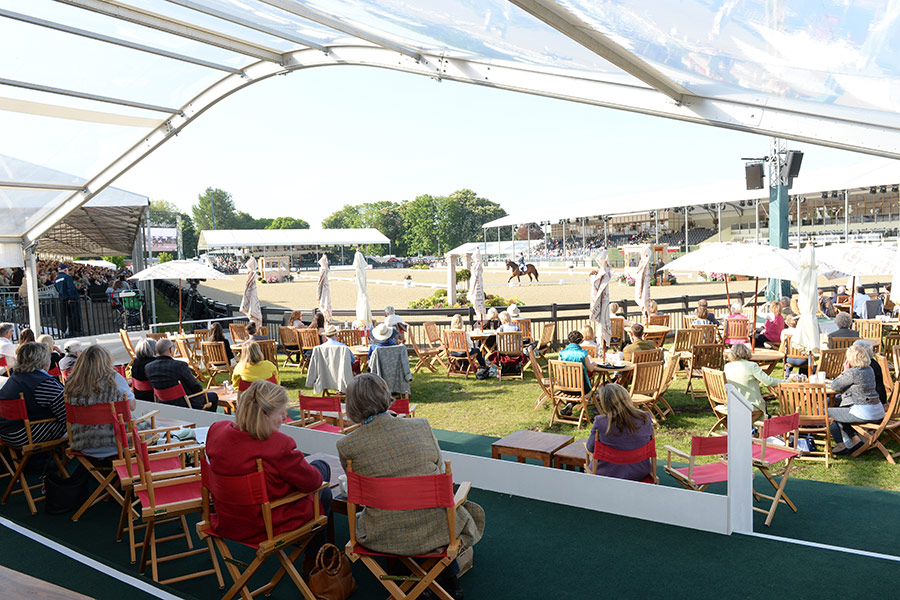 NoNonsense has designed and is in the process of constructing a bespoke stage for performances. Star Live will supply lighting masts and rigging, working alongside PRG on lighting and screens, whilst Delta is providing sound equipment.
Temporary structures and tentage will be in abundance and we've appointed several suppliers to assist. Ascot Structures is installing its beautiful Orangery, the glass structure will play host to the 70 Club, a fine dining and hospitality facility, a 20m A Frame will form the Royal Box and the Bamboo creates further restaurant areas. Arena Group will be supplying tentage and a purpose built 6m Clearspan grandstand. Carters of Basingstoke will also be onsite.
We're working with Mossiman's as our culinary partner for the fine dining and hospitality areas for the first time in 2022 and we're excited by the offering, as are our guests. Eat to the Beat will deliver more than 10,000 meals for participants, performers and crew.
Additional suppliers include:
Wernicks - Cabins
Trackway – Sunbelt Rentals
Water – TESS
Toilets & Showers – A1 Loo Hire and Just Loos
Crew - Showforce
Fencing – Sunbelt Rentals
Set Construction – Creative Event Services
The entire event is a huge team effort and everyone involved shares a real sense of privilege to play their part in creating a tribute to commemorate Her Majesty The Queen's Platinum Jubilee year. It's important that we honour the enormous impact that she has made on all our lives over the last 70 years."