NOQ company is thrilled to be attending this year's Showman's Show. As leading providers of state-of-the-art point of sale (POS) and payment solutions designed specifically for events and festivals, it is excited to showcase the latest innovations whilst connecting with industry professionals.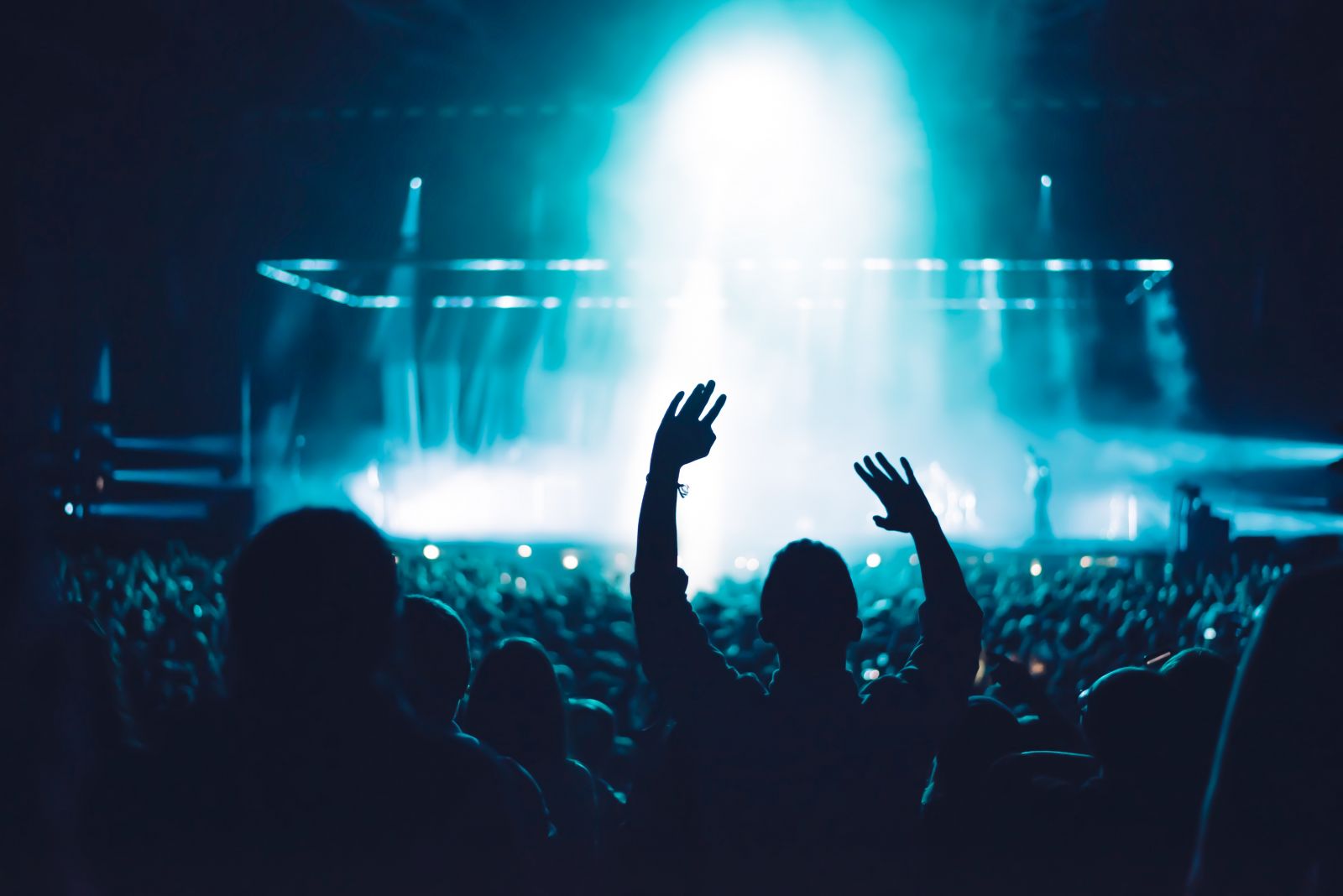 NOQ understand the unique requirements and challenges faced by event organisers and vendors. Its mission is to revolutionise the way payments are processed in this vibrant industry, offering seamless and efficient transactions for both customers and businesses. With a focus on speed, security, and simplicity, its cutting-edge technology empowers event organisers to provide an exceptional experience to their attendees.

During the Showman's Show, it will be unveiling the newest features and enhancements that further elevate the NOQ experience. Its team will be available throughout the event to demonstrate the capabilities of the company's tailored POS and payment solutions, as well as to provide personalised insights into optimising business operations for events and festivals.

The NOQ team invites you to visit them at The Showman's Show to experience the future of event payments firsthand. Engage with the team, explore the intuitive functionalities of its platform, and discover how NOQ can streamline your business operations, enhance customer satisfaction, and drive exponential growth. You find them in the Exhibition Hall, stand 22.