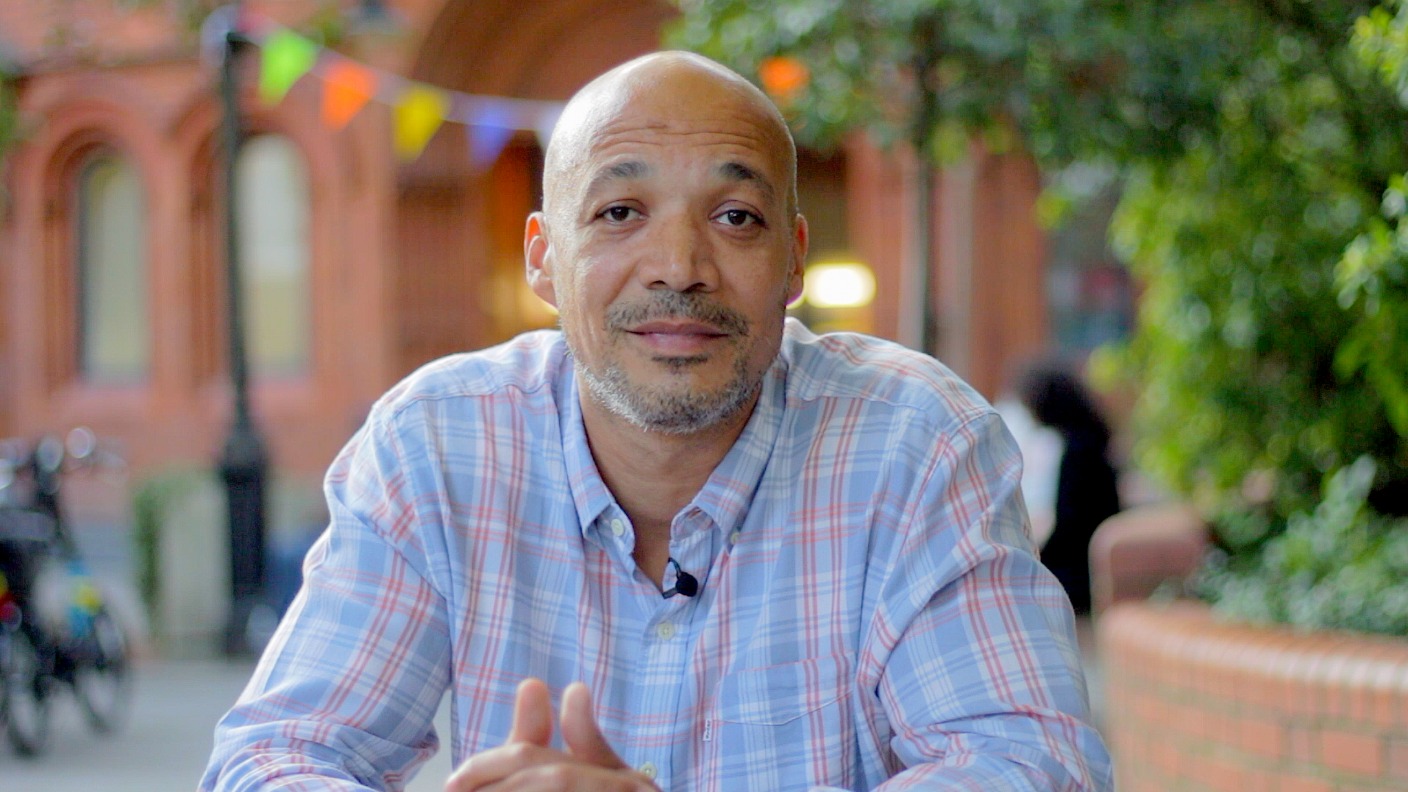 We chatted to Matthew Phillip, CEO of Notting Hill Carnival as he prepares for the first in-person event for three years and to find out more about what we can expect from him in his role as the new chair of the AIF (Association of Independent Festivals).
Q. This your first Notting Hill Carnival since the pandemic, what are the most significant changes you've seen in planning the event post-Covid?
A. We're lucky that we've not been massively impacted by the issues facing the supply chain at the minute but obviously we're not immune to rising prices, especially fuel. It has had a huge impact on transport and given that trucks feature pretty heavily in the overall event it is a consideration.
We've have made sure that there are plans in place for resilience within our team, a main concern is if anyone comes down with Covid and needs to self isolate, we don't want it to spread throughout the team and impact the delivery of the event.
There's a new raised platform which should improve sight of the floats and make judging easier and we've removed a lot of the crowd barriers to ease crowd congestion.
One of the few benefits of the pandemic is that we've had so much time to plan this year's carnival, we never really stopped. Normally, we would go straight from one carnival into planning the next, having some breathing space was good. We were able to engage and put some great partnerships in place such as the Spotify Carnival Playlist. We're also broadcasting live for the first time in our history, putting the lessons that we learned delivering the virtual event into practise.
Q. What event suppliers are you working with in 2022 and do they differ from 2019? If so, is this because of the challenges currently facing the supply chain?
A. We've invested in infrastructure, purchasing a lot of our own kit, including our own stage for Powis Square and a stage roof for Horniman's. This really helps with financing for the carnival as we're able to hire it out to other events.
We've also brought our own carnival float complete with a fantastic sound system which is 100% electric. It was recently rolled out at Glastonbury where we collaborated with the organisers for the festival's late-night party area Block9 to feature sounds from our finest DJs and selectors. Now that we've tested it in a real event environment, we're really excited about it. This can also be made available to other parades which will help to fund the carnival.
Q. Having a 100% electric float is sustainable. Do you have any other initiatives to reduce your carbon footprint?
We're actually working to phase generators out completely over the next two to three years. We're working with Portable Electrics, who supply Voltstack® clean energy electric generators and portable power stations that deliver silent, emission-free power that reduce carbon footprint. They work predominately in film and in our experience that industry seems to be way ahead of festivals and outdoor events. Losing the noisy generator is a real bonus; not only do we improve the air quality but being able to enjoy the music without the familiar hum is also great.
The carnival is inherently sustainable. Many of the original costumes are re-purposed and re-used each year. Talking to carnival pioneers, many original carnival costumes, back in Trinidad are created using plastic bottles and other waste materials.
Q. What are you most looking forward to at the 2022 carnival?
A. That's an easy one, getting everyone back together, seeing them together enjoying themselves and having the entire carnival community back on the road where it belongs.
Q. You've recently become Chair of the AIF, how did that come about and why did you decide to take up the role at this point in your career?
A. When AIF's CEO Paul Reid approached me about becoming chair, I jumped at the chance to be honest. I made contact with Paul Reid during the pandemic and I was instantly impressed by the association, its aims and members. It's great that it advocates for event organisers whilst bringing them together to share best practice. Many of us are planning to attend each other's festivals this summer which I'm personally really looking forward to.
I believe that by serving as chair it will be great for both the carnival and black community, it's something that will work both ways and that coming together in this way will be beneficial for all.
I'm coming into a robust association so there's definitely going to be some learning on my part but I'm looking forward to the challenge. Once we get through this incredibly busy summer and enter a quieter period, I'll be getting going with vigour in September and I'm very much looking forward to it.