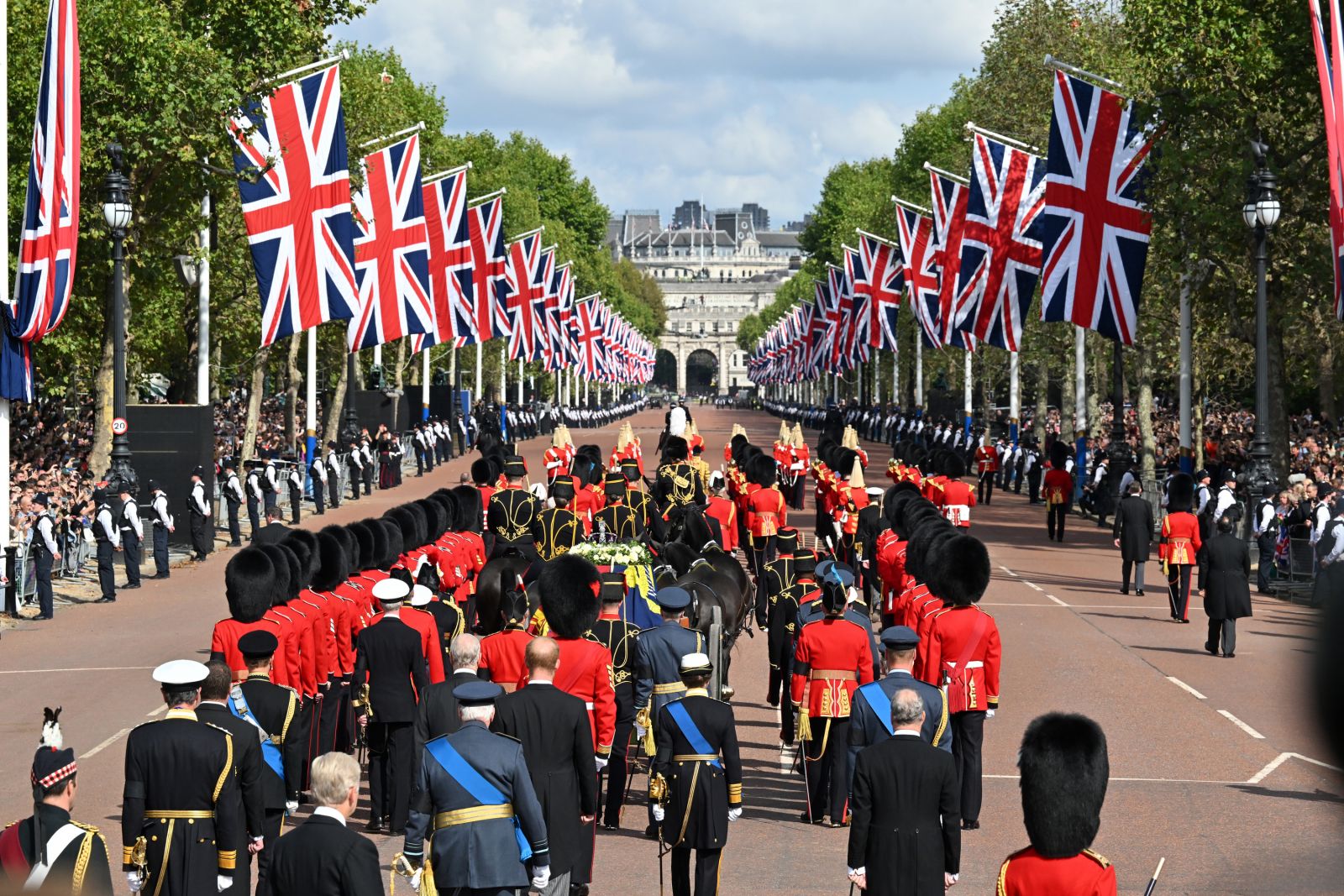 When it comes to major international events, few countries can match the skills, expertise and experience that we have here in the UK. The hours, days and weeks following the passing of HM The Queen on 8th September 2022 were a masterclass in event delivery and excellence as many of the event professionals, who just three months before, had been involved in delivering the Platinum Jubilee celebrations, returned to Windsor Castle and Buckingham Palace.
Operation London Bridge had been in the planning for many years and once the official announcement was made, numerous suppliers mobilised huge quantities of kit. These were not only necessary to ensure the safety of the hundreds of thousands of mourners who paid their respects but also to assist broadcasters who televised the events that followed to the millions who watched around the world.
From the 22 miles of crowd barrier that lined the streets of London and thousands of kilometres of cable needed by broadcasters to the marquees, toilets, medical and security personnel, lighting, screens, generators, plant equipment, cabins etc. It was a huge undertaking and one that absolutely everyone who played their part in should be incredibly proud of.
We wanted to acknowledge the incredible achievements of all the event companies that we know were involved which included: WM Events, Sunbelt Rentals, Shield, Power Logistics, Qdos Event Hire, Falcon Cleaning, Gallowglass, Ascot Structures, Site Event, SES Group, Arcadis, LS Events, HPower Group, MJ Events Support and AP Security.