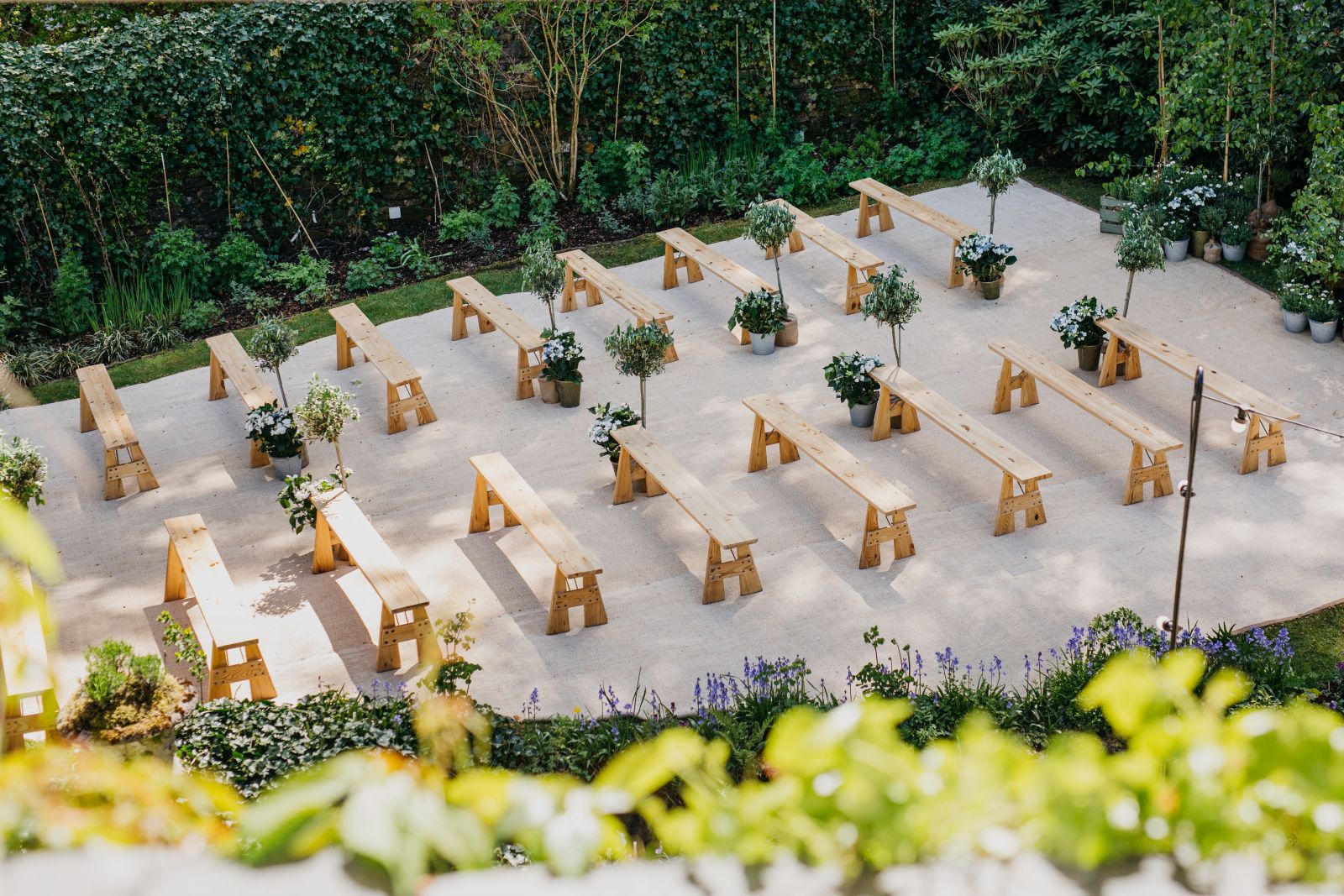 PapaShop will be launching the world's only fire retardant marquee and temporary event woven matting at The Showman's Show 2019. Following years of development, PapaShop launched PapaFlex in 2017, the range of durable event matting for outdoor events, it offered customers a new choice of weave pattern and a more natural aesthetic.
Well received, PapaFlex is now sold to six countries worldwide and is becoming increasingly popular in the UK. However, with Health & Safety regulatory pressure increasing, PapaShop recognised the requirement to demonstrate and certify the safe performance of its products for use at public and private events.
In a world first for marquee matting, PapaFlex FR surpasses BS4790: the standard for reusable floor coverings as specified in the ISE's Temporary Demountable Structures Guide, and MUTA's Best Practice Guide. Simultaneously it passed ASTM D2859 standard, for international markets.
PapaShop CEO, Richard Monaghan comments: "PapaFlex FR matting demonstrates PapaShop's commitment to product innovation and developing solutions with a positive impact for our customers. We're really pleased with the results - returning a staggering 625% improvement over existing polypropylene woven matting products: reassuring as regulatory developments bring our industry under closer scrutiny. We'll be delivering PapaFlex FR matting both to the UK and worldwide, expecting strong sales in the US, where FR regulations are required and strict."
PapaFlex FR will be an addition to PapaShop's current range of matting, with standard PapaFlex remaining available for suitable applications.
First deliveries of PapaFlex FR are scheduled for the last quarter of 2019.