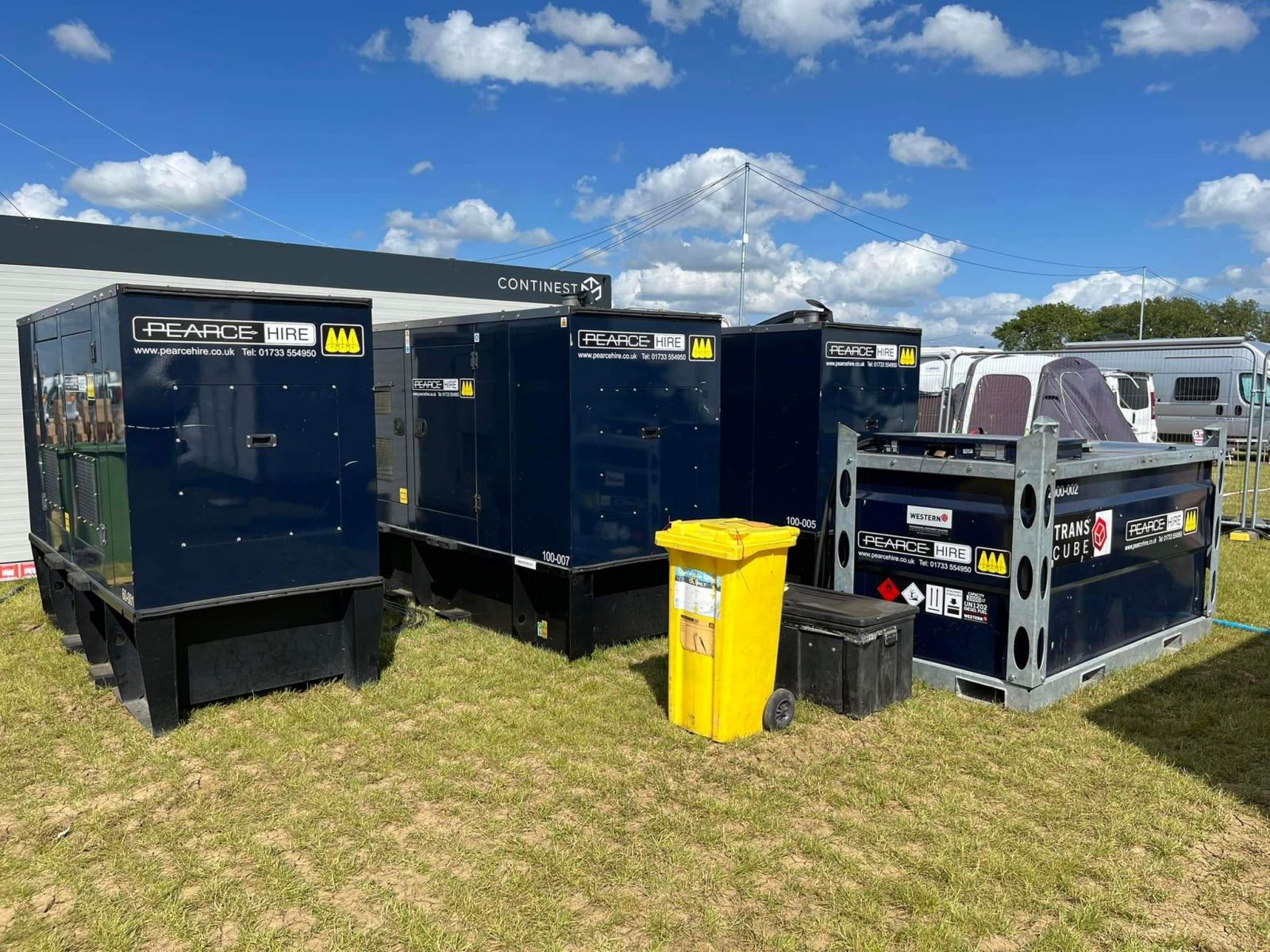 Don't miss out on the opportunity to meet with Pearce Hire, the award-winning provider of technical solutions to the events industry at this year's Showman's Show. Founded over 30 years ago, the team holds an exceptional reputation for delivering cutting-edge power, lighting, audio, staging and production equipment to the UK's biggest festivals, tours, exhibitions, architectural installations and corporate events. Based in Peterborough, The Showman's Show is a great opportunity to learn more about the services that are on offer, including dry hire, technical installation, electrical testing and full project management packages.
As an advocate of sustainable event practices, Pearce Hire is on a mission to shape the future of the events industry by delivering sustainable and innovative technical solutions that can be trusted. From illuminating stages using 100% LED to powering events entirely on battery power, you'll be able to meet with the team to discuss how they could help you improve the production infrastructure, budget and energy efficiency of your next event.
If you're making the trip to this year's Showman's Show, our advice is to plan ahead. Whether you're looking to hire the latest kit or you're interested in transforming the efficiencies of your event, don't miss out on the opportunity to meet the team there.
To find out about Pearce Hire's solutions or to get in touch to book a meeting, head to their website to learn more: https://www.pearcehire.co.uk/