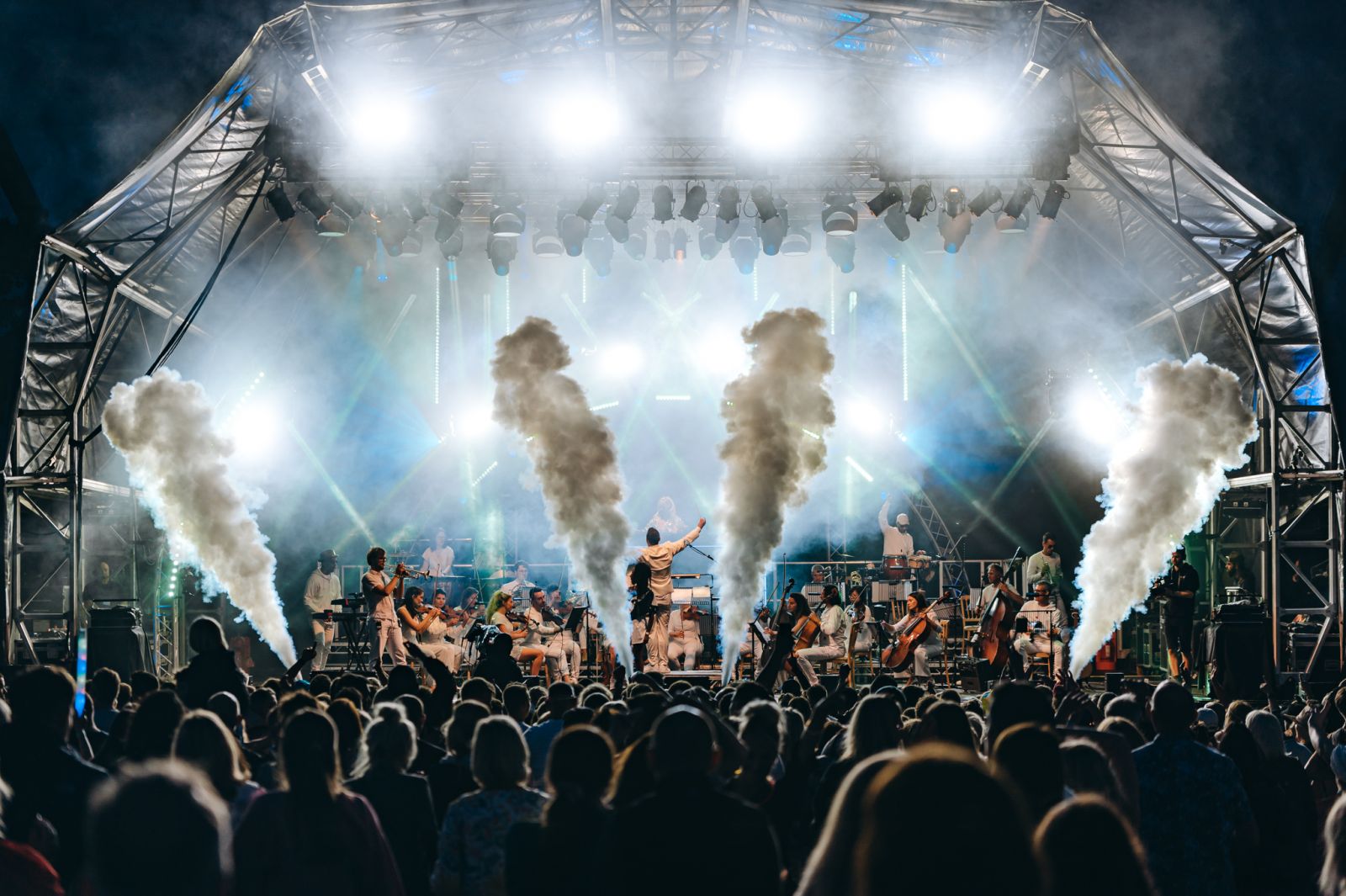 Regular exhibitor at the Showman's Show, Pearce Hire, has announced their entire fleet of generators are now operating using Green D+ HVO Fuel.
"We have long considered how we can embrace fossil-free fuel and provide a more sustainable way to power our clients' events," explains Pearce Hire's general manager Jim Brown. "We've trialled previous iterations of biofuel but have never been fully satisfied that the benefits and green credentials have warranted moving our generators over. The latest generation of HVO fuel includes the Green D+ additive which has a proven decrease in emissions, providing tangible benefits to our clients, and ourselves."
Because the composition of both diesel and HVO is similar, there has been no need for Pearce Hire to replace their entire stock with new generators – the existing fleet can still be used.
"The environmentally conscious event producers we work with have agreed it is an ideal steppingstone and can see this is the cleanest of the options currently available on the market," continues Jim.
One of the most significant and proven health benefits of this fuel is a massive 85% reduction in particulate matter emitting from the exhaust, alongside reduced emissions of greenhouse gases and Nitrogen Oxides.
The impact on the generators themselves are also significant. Because the fuel is not refined from a fossil fuel source it is much cleaner and won't leave so much sediment or smoke within the fuel pipes, the tank, or the exhaust of each generator.
Overall, and taking into consideration the manufacture, transport, installation and use of Green D+ HVO fuel, Pearce Hire can confidently predict an 80% reduction in CO2 emissions for their clients and their events by using this ultra-low emission sustainable fuel.
"This is by no means the conclusion to the change from fossil fuels and red diesel to greener, sustainable alternatives" comments Jim. "But it is a massive step forward in providing our event clients with leading edge environmental technology to power their events. We are confident in our decision to go down this route. It is the right thing to do at this time."