Pearce Hire has an exceptional reputation as a technical production and rental company, supplying award-winning temporary power distribution and infrastructure; lighting, audio and staging; servicing and in-house electrical testing; project management and full production services.
Pearce Hire annually supplies over 2,000 events for Greenfield sites (a company specialism), festivals, tours, exhibitions, architectural installations, sporting, entertainment and corporates.
The company has a consultative approach with its clients, delivering exceptional production solutions. With a continual investment programme, the experienced team advises on technical production choices and temporary power solutions ensuring product specifications are fit-for-purpose and are the most efficient, cost-effective and sustainable options available.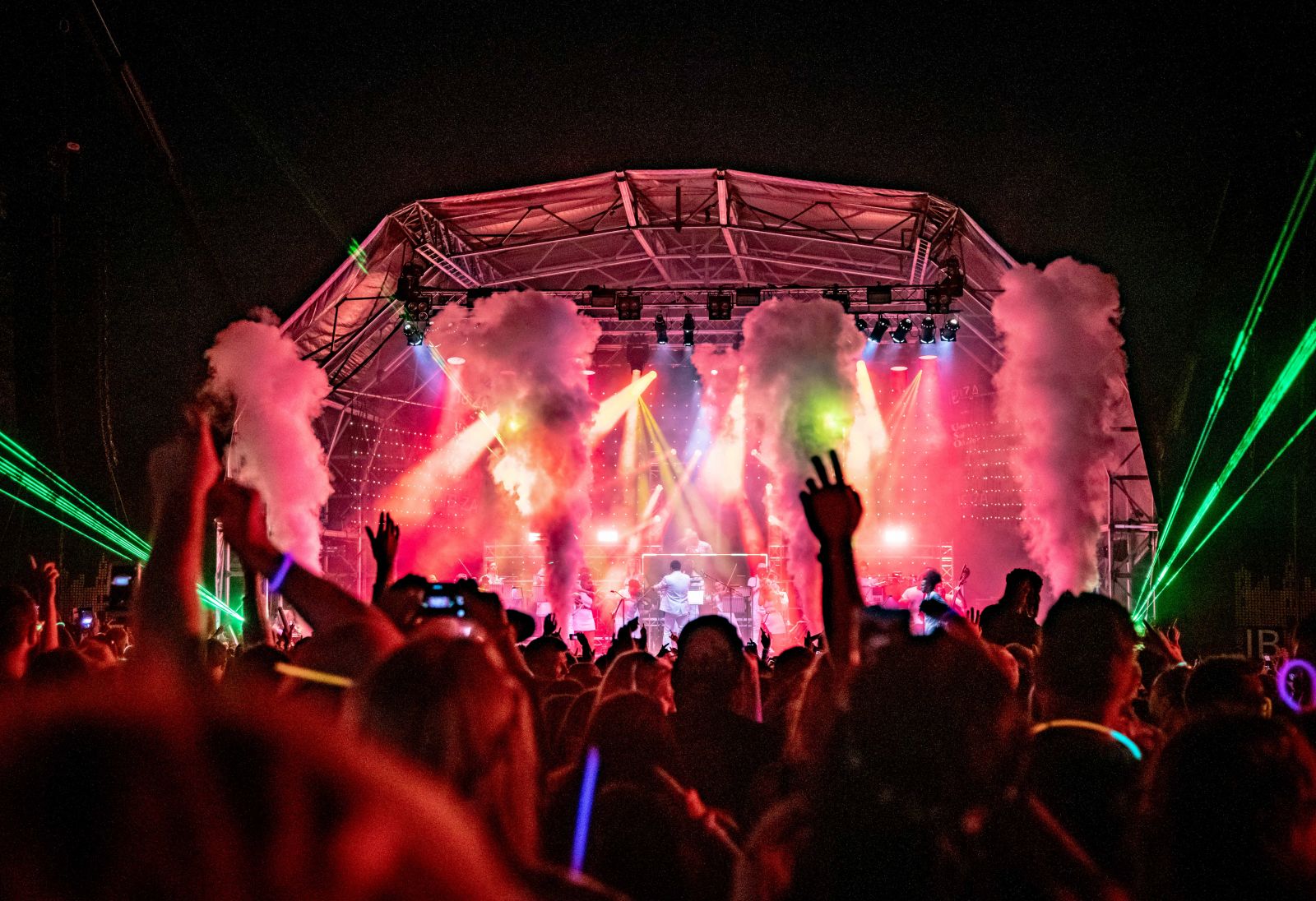 Sustainable practice runs throughout Pearce Hire's activities with a significant LED fixture inventory including an expanded range of IP65 LED floods for efficient outdoors coloured lighting, and they regularly recommend the installation of intelligent, load-sharing multi-generator power solutions. These help to reduce emissions, fuel consumption and the overall carbon footprint of events and Pearce Hire has also introduced HVO (Hydrotreated Vegetable Oil) fuel on occasion. This is a clever diesel alternative which further reduces non-renewable C02 emissions.
Pearce Hire has won two Event Production Awards for "Best Power Supplier" and is regularly shortlisted for a TPI Award and Festival Supplier Award.
Pearce Hire is a regular exhibitor at The Showman's Show and is NICEIC approved, a PSA member and supporter of Powerful Thinking. The team will be on hand to offer invaluable production consultation and delivery options as well as discussing the latest additions to their extensive lighting, audio and staging and special effects inventory which is available for dry hire.