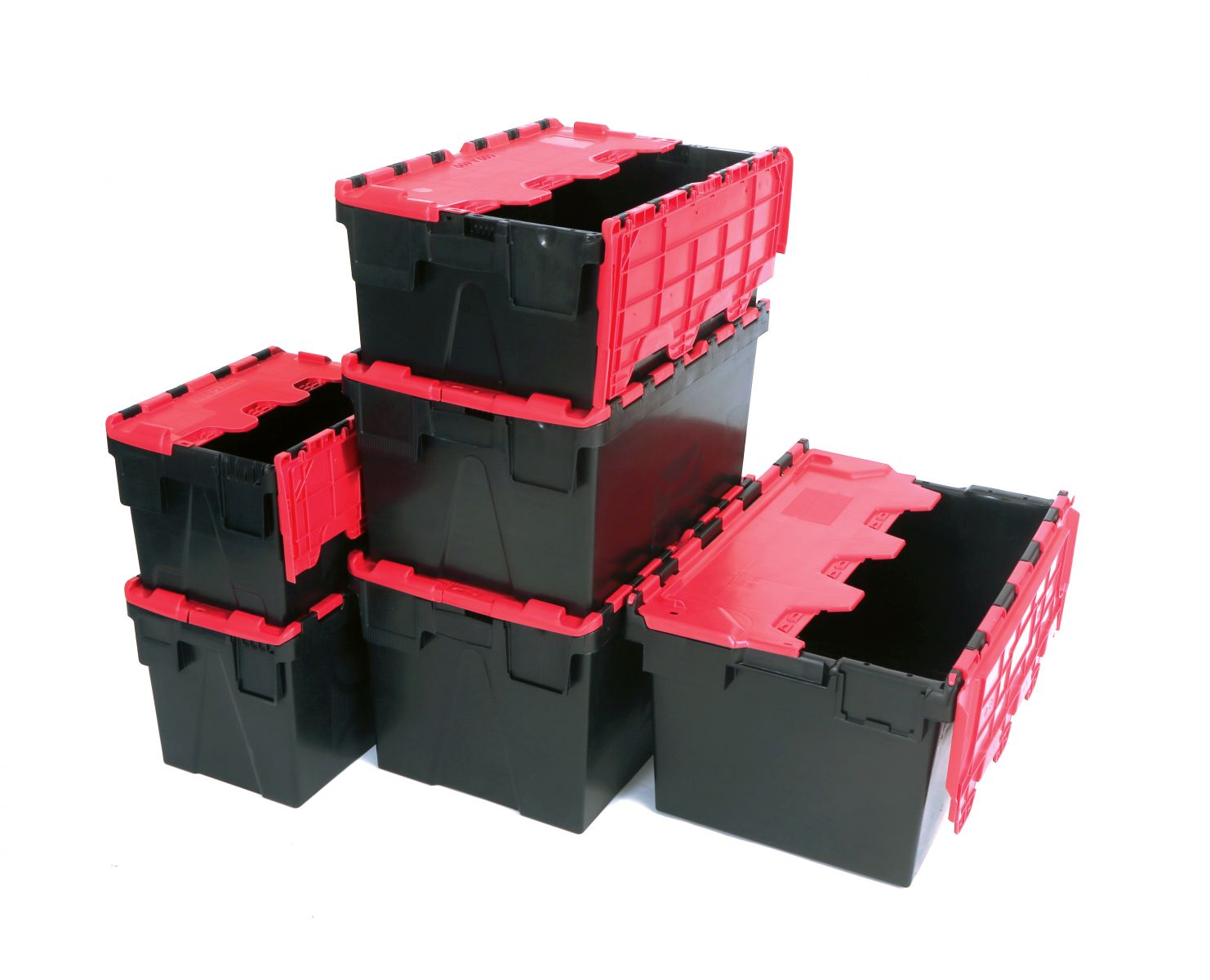 Plastor, leading UK supplier of plastic containers and storage equipment is proudly returning to The Showman's Show 2019 to exhibit a selection of its heavy duty plastic containers. Perfect for all events related industries, its clients include catering equipment and tableware hirers, marquee providers, as well as audio, visual and lighting companies.
This year, Plastor is promoting a large range of recycled plastic storage boxes. Although most of these products are not 'new' to The Showman's Show, Plastor recognises the importance of plastic misuse and wants to highlight that plastic can in fact be better for the environment when compared to alternative materials, such as cardboard and lightweight, easily broken plastic boxes. Plastor's recycled plastic boxes are heavy duty and made from quality sourced recycled/regrind plastics much of which can even be recycled once again at the end of the container's lifetime.
The containers from Plastor are incredibly durable and have a long life expectancy, depending on their level of usage with the potential to last a generation or much longer. Another positive is that the Plastor's containers are easy to clean and maintain which also prolongs their life and makes them more hygienic than cardboard and wooden box alternatives. Heavy duty plastic boxes also offer better protection of contents in comparison to cardboard as they act as a good barrier against moisture, mould and pest damage.
Also on display will be an array of extra large storage boxes ideal for bulkier goods. Some of these boxes have pick openings for the easy and fast access of your stored goods.
It's worth noting that Plastor also specialises in storage and materials handling products such as dollies, skates, trucks and trolleys!